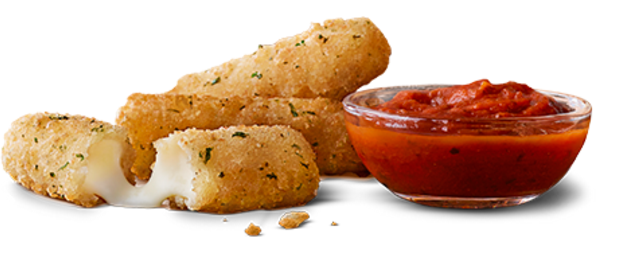 Well, here's a stick-y situation.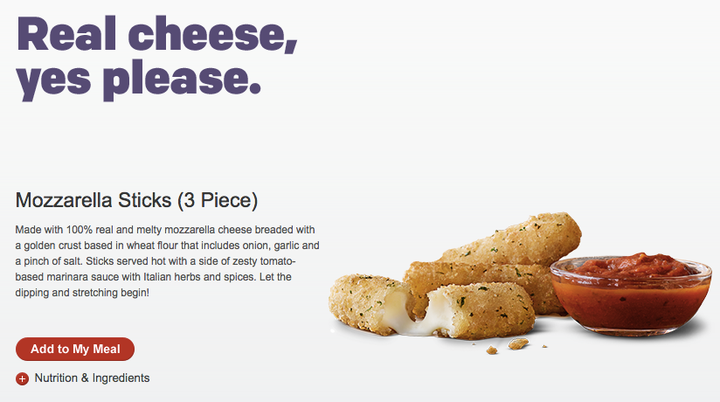 Lead plaintiff Chris Howe claims it's in the cheese portion.
"Rather than solely containing cheese, the Sticks contain a mixture of various substances," the lawsuit reads. "In particular, McDonald's has used starch as a cheap substitute and filler."
Howe claims that McDonald's mozzarella sticks violate the Food and Drug Administration rule prohibiting the "adulteration or misbranding" of food, the same principle at the crux of the Kraft case.
"Starch is not a permitted ingredient of mozzarella under the legal definition of that product," the lawsuit states. "Nor would a reasonable consumer believe that a product purporting to contain 'mozzarella' would include starch."
Neither McDonald's nor Howe's attorneys answered inquiries from HuffPost by press time, but a McDonald's spokesperson told Law360 Monday that the company refutes the claims, describing the sticks as made with "100 percent low moisture part skim mozzarella cheese."