Are Brad Pitt and Angelina Jolie truly compatible? The answer may be found in their names.
Sharon Lynn Wyeth, who created Neimology Science, the study of the placement of letters in names, explains in the video above that by looking at the first vowel sound in a person's name, you can determine their default communication style. If two people have different vowel sounds, they may have to work harder to communicate effectively with each other.
Take Angelina Jolie and Brad Pitt, for example. Both "Angelina" and "Brad" begin with an "a" vowel, which is characterized by a desire to get work done first, then connect on an emotional level, according to Wyeth.
"They are already both work-oriented first, and then play," Wyeth said. "They have the same style of communication, so there's no work involved when they're communicating with each other."
But what about Pitt and his ex-wife Jennifer Aniston? "Jennifer" begins with an "e" vowel, which Wyeth said indicates that she communicates based on emotions and intimacy -- the opposite of Pitt.
"It makes the communication more difficult, because they're coming from two different places, and they are opposite of each other," Wyeth said.
Watch the video above for more on Neimology Science. Though Jolie and Pitt may be compatible based on neimology, some astrology reports have indicated that the power couple is not compatible under their zodiac signs.
Review Pitt and Jolie's many rumored weddings in the slideshow below.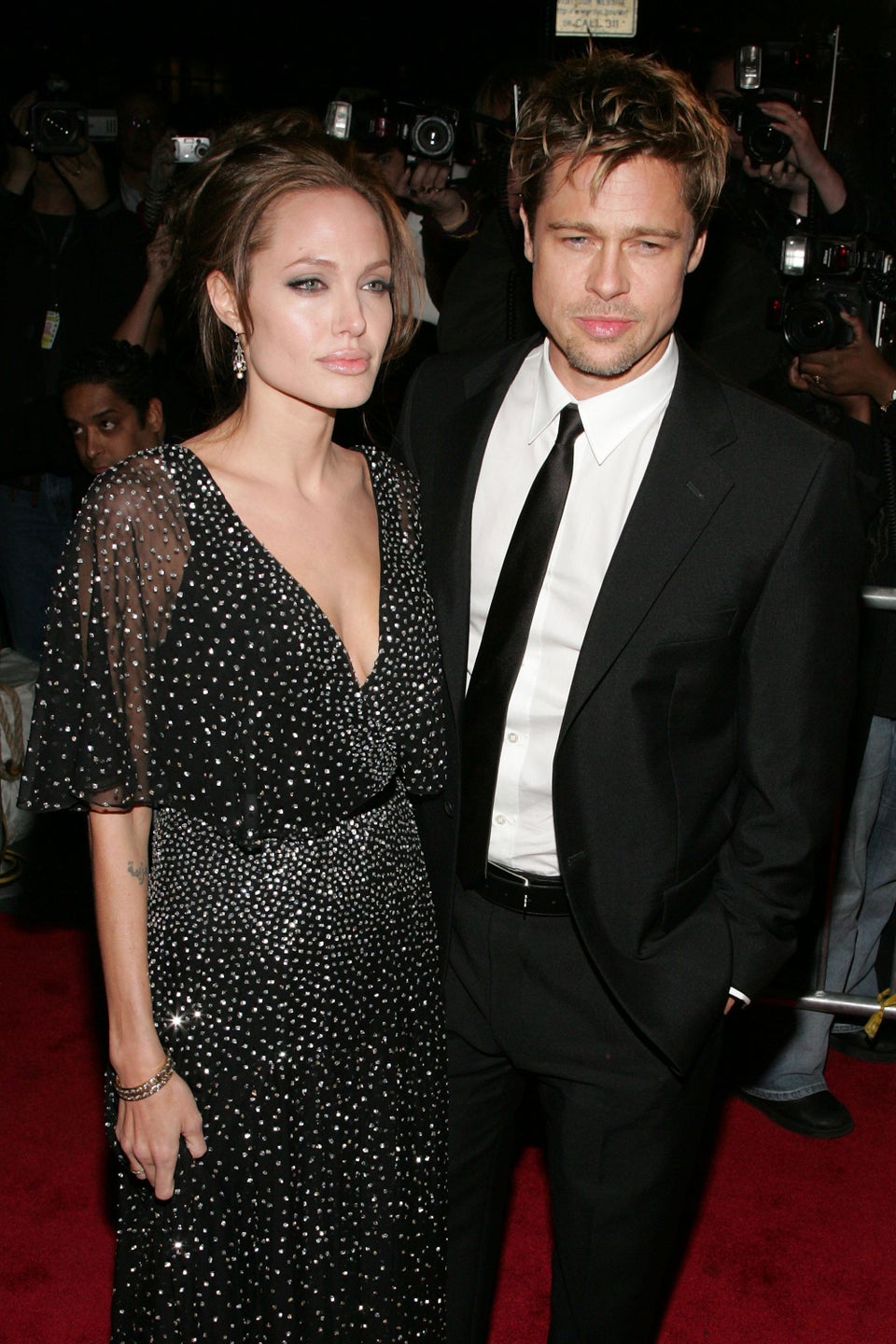 Brad and Angelina's Many Rumored Weddings
Popular in the Community