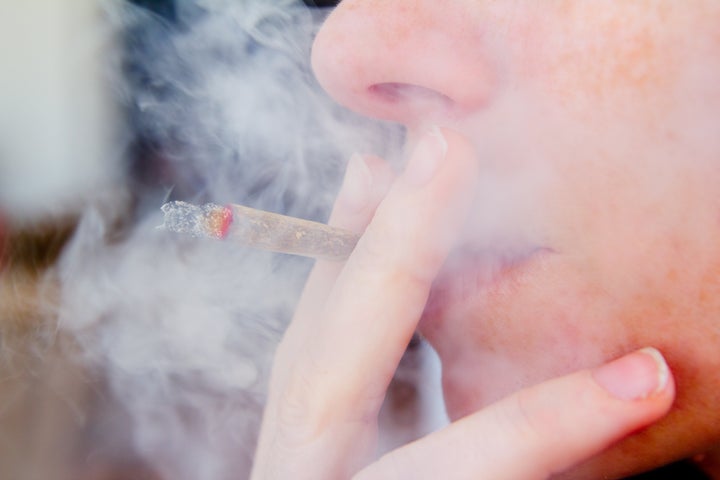 "There is anecdotal evidence that medical marijuana is finding its way into the hands of teenagers, but there's no statistical evidence that legalization increases the probability of use," Daniel I. Rees, an economics professor at the University of Colorado Denver who worked on the study, said in a written statement.
Rees and his team looked at nationally representative data from high school students from 1993 through 2009--medical marijuana was legal in 13 states during that time--and found that legalization didn't affect marijuana use at school. According to study co-author Benjamine Hansen, assistant professor of economics at the University of Oregon, the data showed the opposite: There was often an inverse relationship between legalization and marijuana use.
What's more, the researchers found no evidence that medical marijuana legalization led to an increase alcohol or cocaine use.
"This result is important given that the federal government has recently intensified its efforts to close medical marijuana dispensaries," Hansen said in the statement.
As recently as December, R. Gil Kerlikowske, director of the White House Office of National Drug Control Policy, tied the increase in teen marijuana use to the drug's legalization for medical purposes, according to the Los Angeles Times.
"We know that any substance that is legally available is more widely used," Kerlikowske told the paper.
Support HuffPost
The Stakes Have Never Been Higher
Related
Before You Go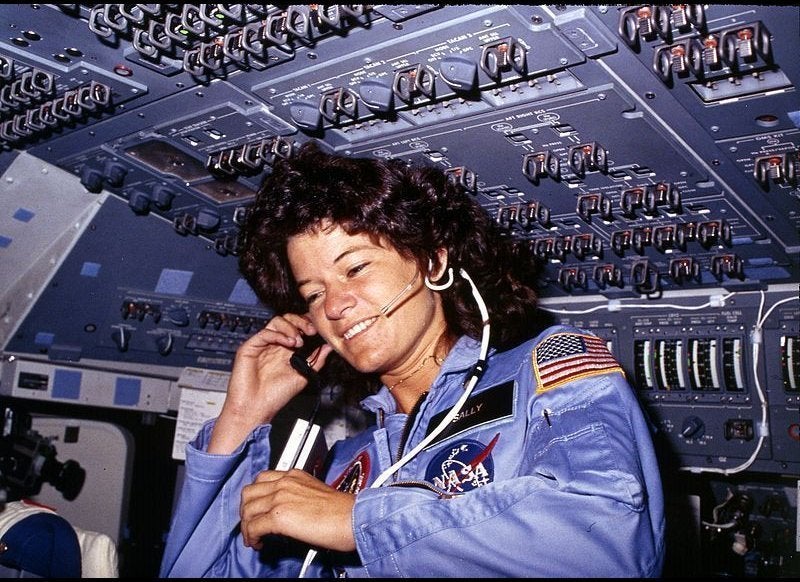 This Week In Science History, June 18-24
Popular in the Community