In 1990, country star Naomi Judd was diagnosed with Hepatitis C and told that she had only three years to live. Now, 24 years later, Judd says she feels better than ever -- and she has meditation, in part, to thank for it.
Yesterday on Katie, Judd told host Katie Couric that changing her mindset through practices like meditation and affirmations improved her health.
Medical experts are increasingly recognizing mind-body practices like meditation, yoga and deep breathing as a key lifestyle factor in maintaining health and well-being. Or at Katie Couric puts it, mind-body medicine is "not a bunch of hooey."
"What we're recognizing more and more is that all of the stuff our brain takes in, every minute of every day -- all the stuff that makes us feel stressed out -- that we can combat that," Dr. John Denninger of the Benson-Henry Institute for Mind Body Medicine at Massachusetts General Hospital. "What happens is, you're able to use your mind to do things in your body, like elicit your relaxation response... which lowers heart rate and breathing rate."
Meditation can improve our health in both the long and short term, but that's not the only way that it works to improve quality of life. Taking time out from our too-busy, tech-saturated lives can help us to be less stressed and more present.
"Meditation... allows any individual to access a level of calm deep within that's already there," Bob Roth, Executive Director of the David Lynch Foundation, told Couric. "We all have it."
Watch the clip above to view the full segment.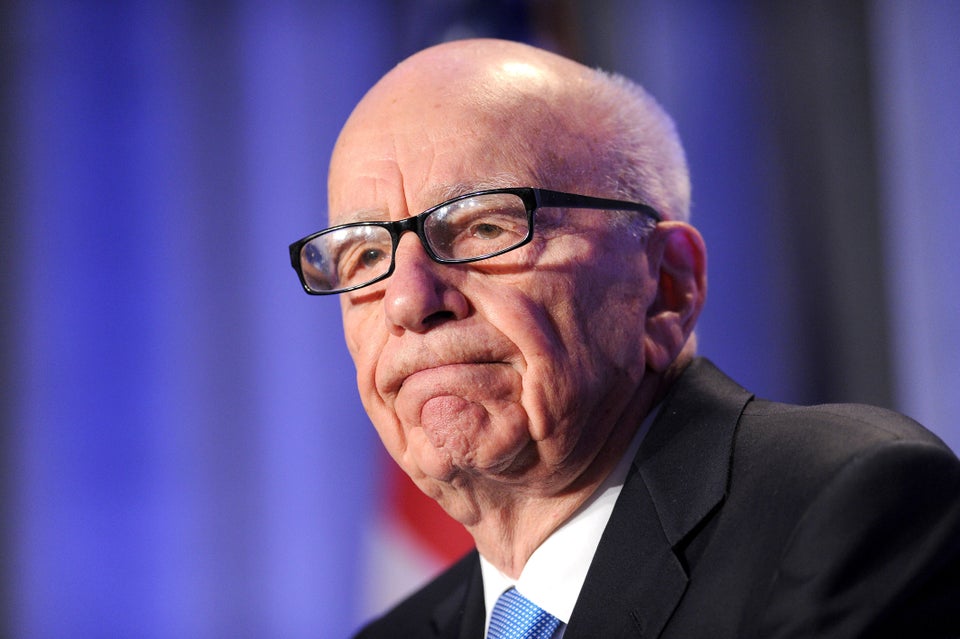 Daily Habit Of These Outrageously Successful People