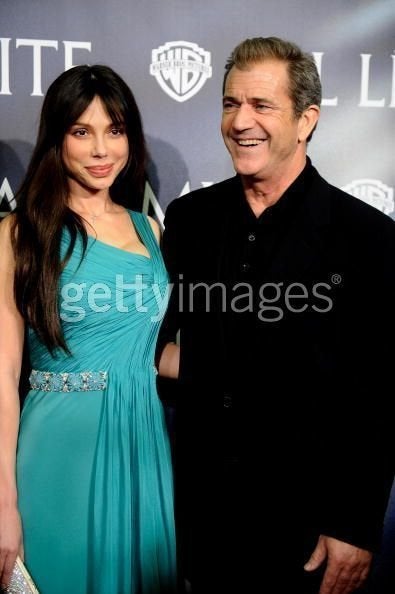 UPDATE: TMZ reports that Grigorieva has filed a restraining order against Mel Gibson, not the other way around. She claims he got physical and very violent with here. Gibson also got a restraining order against her, but only to prevent her from releasing certain information.
PREVIOUSLY: Mel Gibson has filed a restraining order against Oksana Grigorieva, the mother of his seven-month-old daughter, Lucia, Radaronline.com reports.
The documents are not public, but according to Radar, the complaint centers around three issues and Gibson's access to Lucia. Grigorieva was served the documents Wednesday evening at her home in LA.
"I can tell you that we have split up, suddenly and recently," she said. "Unfortunately, I cannot give you the reason. But you will find out everything quite soon."
Popular in the Community