Some felt her black Manolo Blahnik stilettos were inappropriate attire for visiting victims of a natural disaster. Others, like her director of communications Stephanie Grisham, felt that during a natural disaster, the inappropriate response was to focus on shoes.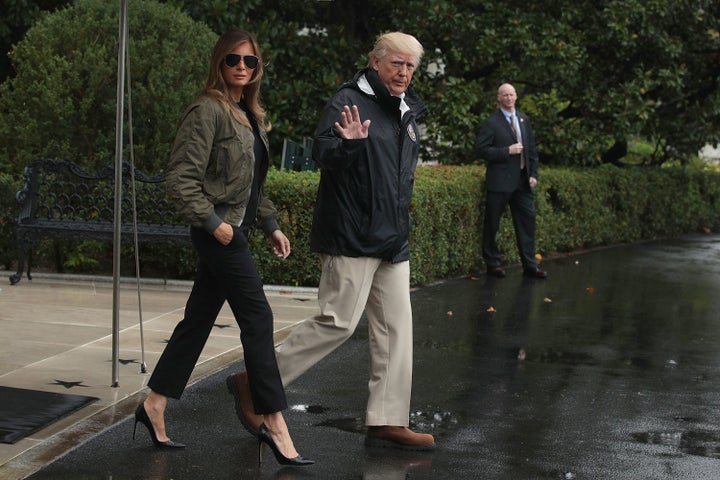 But what does Blahnik, a longtime friend of the Trumps and one of the most iconic footwear designers of all time, have to say about the whole thing? It's kind of complicated.
Blahnik talked to Harper's Bazaar U.K. about the incident, saying he doesn't think "she's insensitive."
"I think she's working non-stop to make it work ― possibly she was just wearing the shoes she left New York in," he said. "Yes, I think probably she could have worn Hunter boots but she was wearing what she was wearing. I'm not good at advising people on what to wear because they wear what they want to."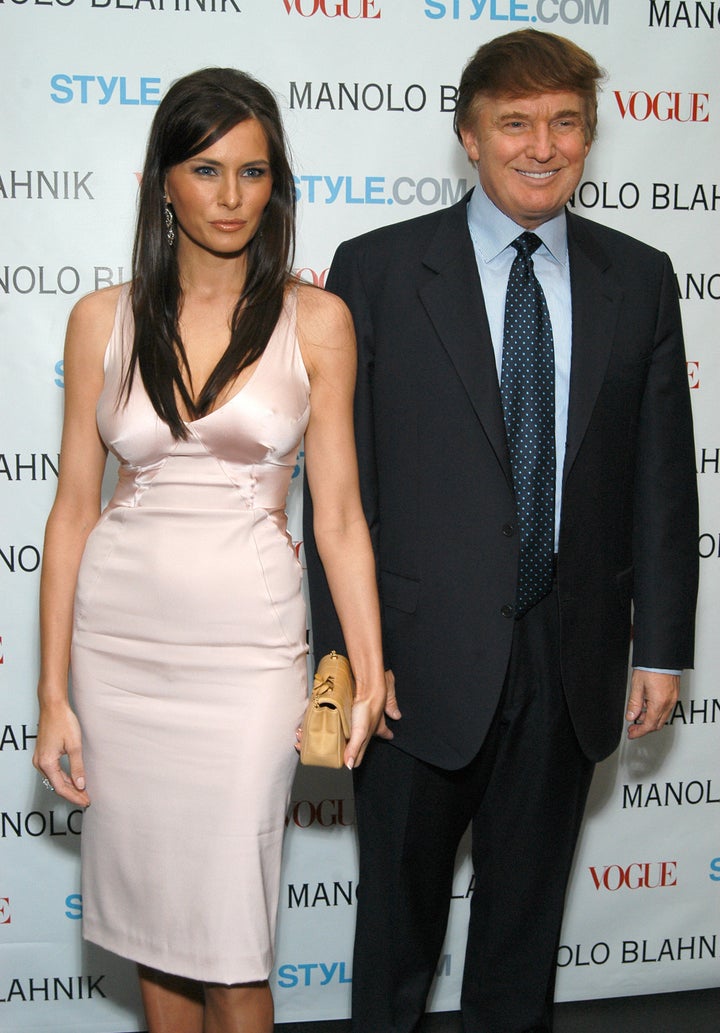 It's not necessarily a glowing endorsement, but it's not a criticism of the first lady, who changed into sneakers and a FLOTUS hat upon arrival in Texas. Things get a little fuzzy after that, though. Blahnik told the mag, "They should just get rid of everybody and keep her," but he doesn't mean it the way you think.
"Aesthetically, I mean, I'm not talking about politics ― I don't give a damn about that and I don't know much about it," he said. "But in terms of fashion and beauty – well, I love her, she's a beauty and that's all there is to it."
We're not sure what it means to get rid of someone "aesthetically," but for what it's worth, the first lady was spotted heading to Florida after Hurricane Irma hit ― wearing a pair of flats.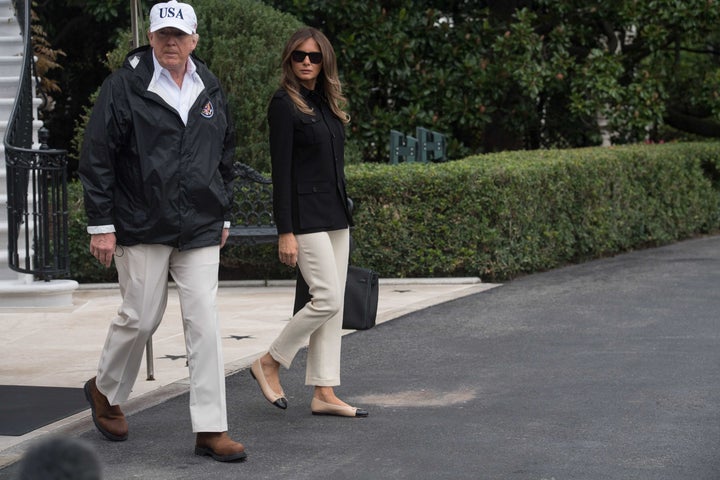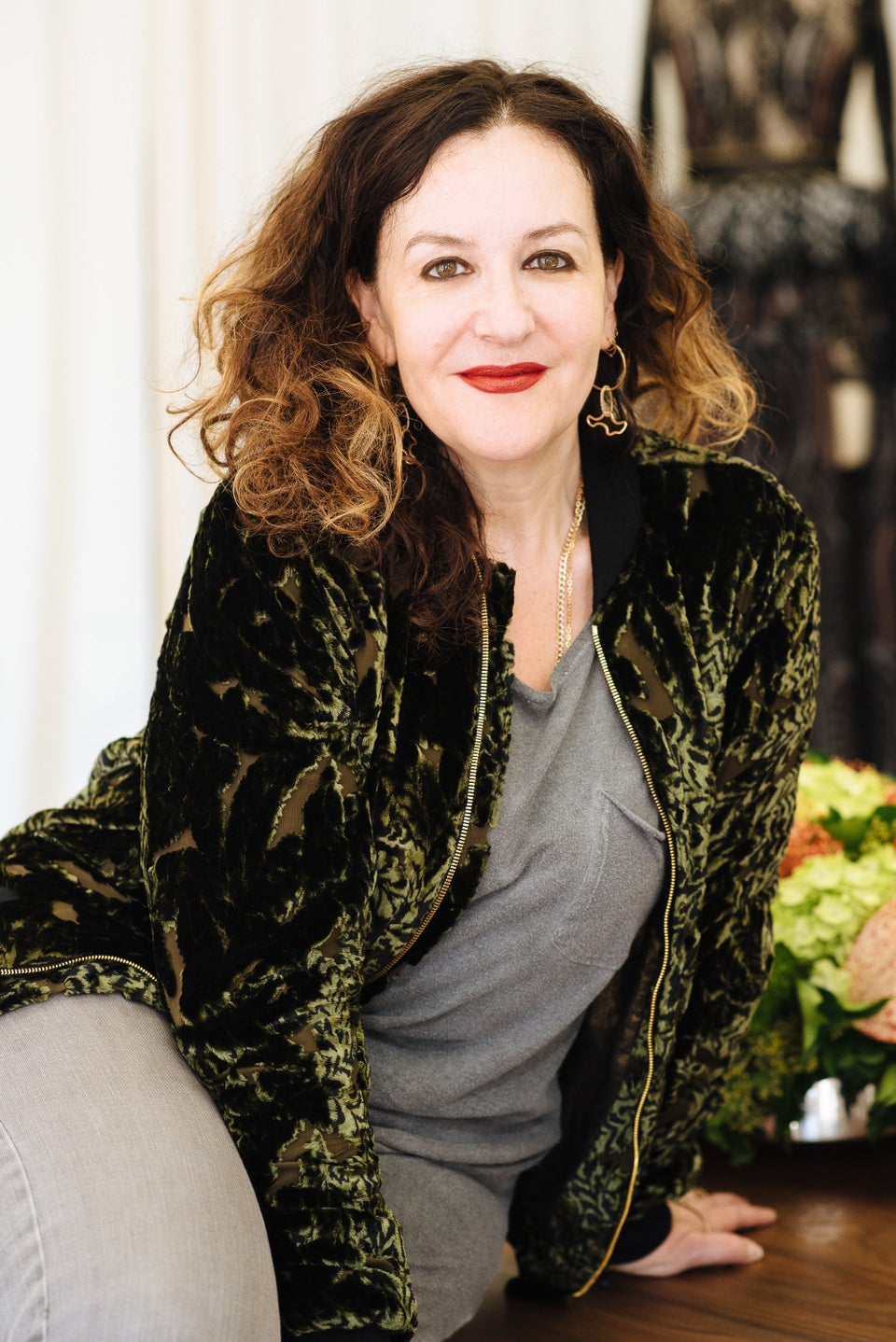 Designers Who Refuse To Dress Melania Trump
Popular in the Community