Melissa Leo, once a frontrunner in the Oscar race for supporting actress, launched her own campaign in the Hollywood trades earlier this month. The ads (scroll down to see) feature a glammed-up Leo asking the Academy to "consider" her decidedly dressed-down performance as the hardscrabble mom of a Boston boxing underdog. They were panned and may have ruined her chances at winning.
Leo, 50, previously told Deadline that the campaign was her idea, a deliberate attempt to break through ageism in Hollywood:
"I took matters into my own hands," she said. "I knew what I was doing and told my representation how earnest I was about this idea. I had never heard of any actor taking out an ad as themselves and I wanted to give it a shot."
"I've been busting my ass, trying to get the movie sold and seen, and now I show up where they ask, get put into hair and makeup that they pay for, so I can promote this thing [and campaign]. So I'm a little confused. I thought this is what we're doing. This is what all the girls are doing."
She also talked about the indignity of having to play the mother of Mark Wahlberg, who at 39 is only 11 years her junior.
"It didn't feel appropriate at all," she said. But, Leo got excited about the project after meeting with the film's director, David O. Russell.
"David is like a magical child," she said. "His excitement is contagious and palpable and he was quite convinced that I should be his Alice."
PHOTOS: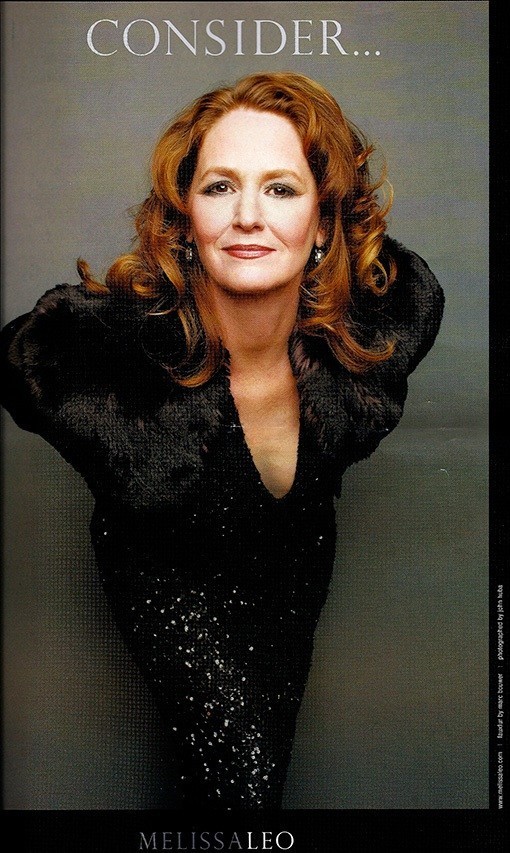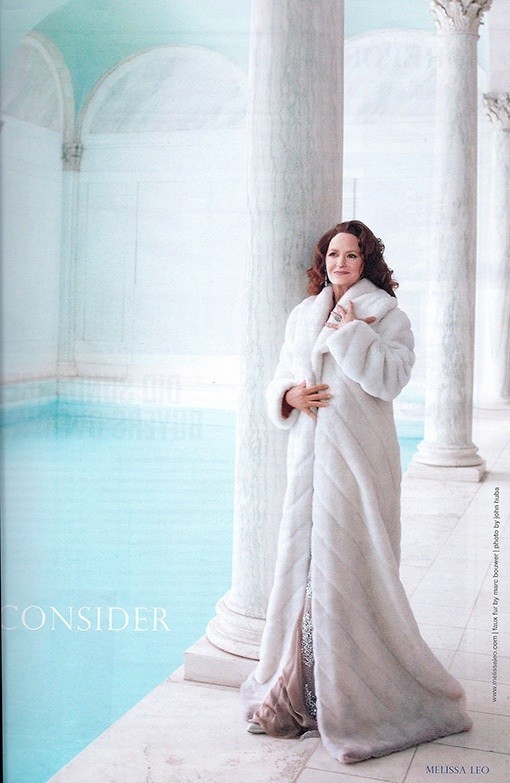 Popular in the Community