Sookie St. James, the accident-prone chef and co-owner of the Dragonfly Inn, will be returning to Netflix's "Gilmore Girls" reboot.
Melissa McCarthy announced the news during an appearance on "Ellen" this week, saying co-creator Amy Sherman-Palladino found a way to fit the character into the shoot after both camps struggled with scheduling conflicts.
"We could not get those schedules to work, there was a whole thing and I was going to be out of the country," McCarthy said in an episode set to air Friday. "Literally about an hour and a half ago we figured out that I'm going to go back and do it, and I am so excited."
McCarthy didn't mention a tweet she sent out in February saying she wasn't asked to return, or previous interviews saying she was definitely out of the reboot. But nonetheless, Sookie will join the boyfriends, the Gilmores and the rest of the Stars Hollow gang for the four new episodes. Netflix has yet to announce a release date for the series, but its newest addition is still thrilled.
"I'm very happy to go back to Stars Hollow," she told Ellen. "It's happening."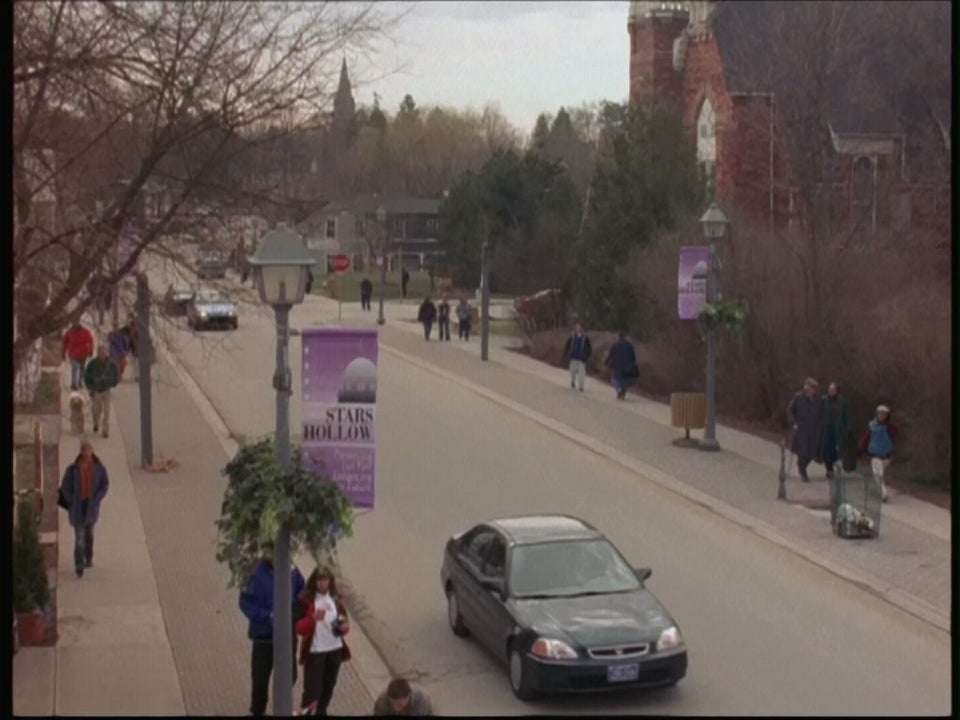 The 18 Most Important "Gilmore Girls" Episodes
Popular in the Community