Michelle Obama responded to reports that Barbara Walters is retiring next year and said that the "View" co-host can take anything she wants from the White House.
Walters has been known to steal some items (like a napkin) from the White House and show the contraband to her fellow hosts and viewers on her ABC daytime talk show.
In an exclusive interview with ET, Obama said that it was "a tremendous joy" having Walters tape her Christmas special from the White House each year "as she tries to steal various items." Obama added, "Barbara, you can take what you want whenever you want it." She also said that the first family sent Walters a basket of White House items (like a spoon) so she wouldn't have to steal.
Walters responded to Obama on Wednesday's "View." She said, "I take the napkins, I take the towels. I would just like to say to the First Lady, thank you for your confidence. I do not take. I am borrowing. And when you are no longer First Lady, I will give the tissues back."

Before You Go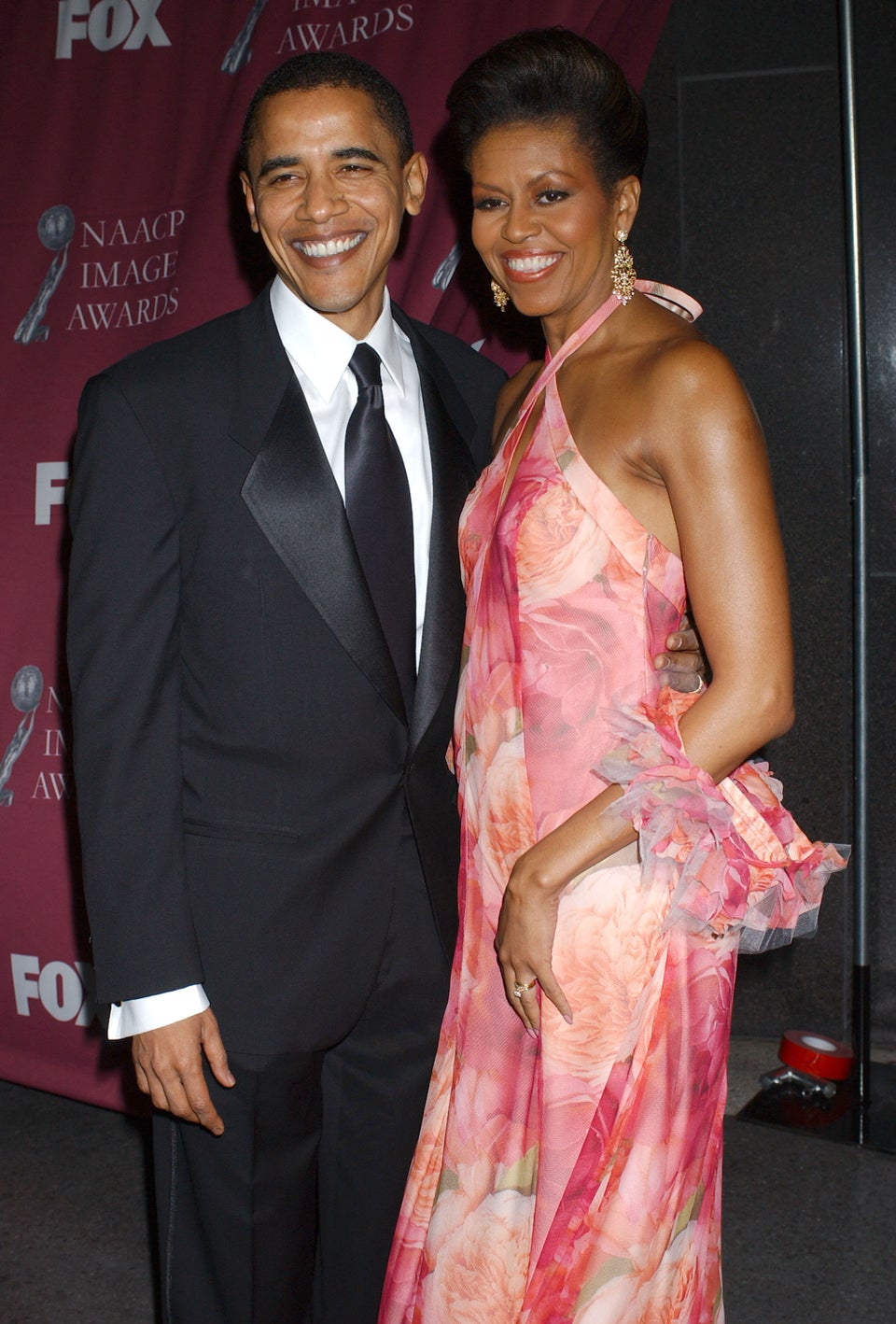 49 Of Michelle Obama's Best Looks
Popular in the Community