First lady Michelle Obama will make a special appearance on Friday's "Sunny Side Up Show," a morning TV program for preschoolers, in celebration of the fifth anniversary of her "Let's Move!" initiative. FLOTUS generously broadcasts a few moves of her own.
Obama launched "Let's Move!" in the winter of 2010, seeking to improve the physical and mental health of America's children and, specifically, to decrease the rate of childhood obesity. More than one-third of children in the U.S. were reported as obese or overweight in 2012, according to the CDC.
Obama's initiative is committed to providing parents with information to help them run a healthier household, arming schools with more nutritious foods and physical activity programs so children have more access to physical play.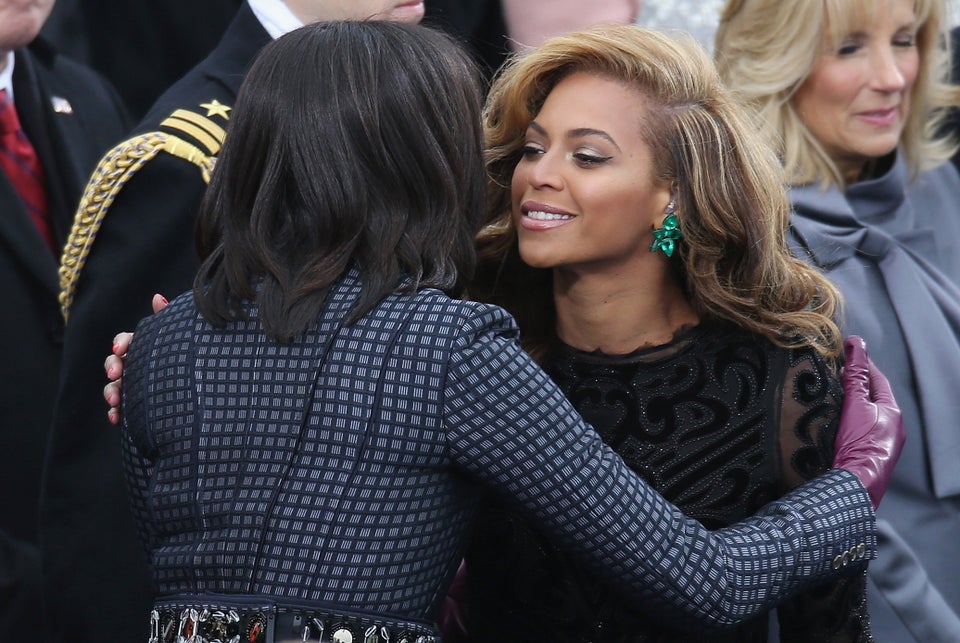 Michelle Obama's 19 Most Awesome Hugs