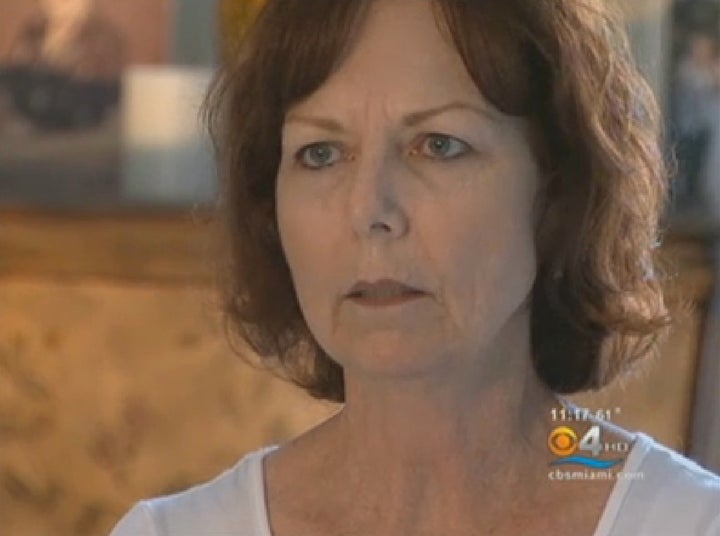 After her mother passed away, Michelle Pinder was anxious to sell her mom's home and move on with her life. But when a realtor came to do a final round of checks the day before the sale closed, she was greeted by a startling surprise.
"I show up and there are people outside and the door is open and I'm like what's going on? Why are people in this house? I go up to them and ask them excuse me who are you?" Brittany Barreto, Pinder's realtor, told CBS4 News.
Ibet Flores Castano, the woman living in Pinder's house with her young daughter and another man, presented authorities with an alleged lease and said she paid rent in cash for the property to a man who alleged to be the owner. Unfortunately, the the phone number the supposed "landlord" provided belongs to a store that claims to have never heard of him and his address doesn't exist.
Pinder is taking the case to court, but the buyers of her mother's property are threatening to walk away from the deal.
In the state of Florida, citizens are legally allowed to take ownership of a deserted piece of property, the Florida Times-Union reports. The original purpose of the law, known as adverse possession, was to allow people to live in deserted houses in order to revitalize neighborhoods where homes had been abandoned. The law requires tenants to pay taxes and have consent from the property's owner.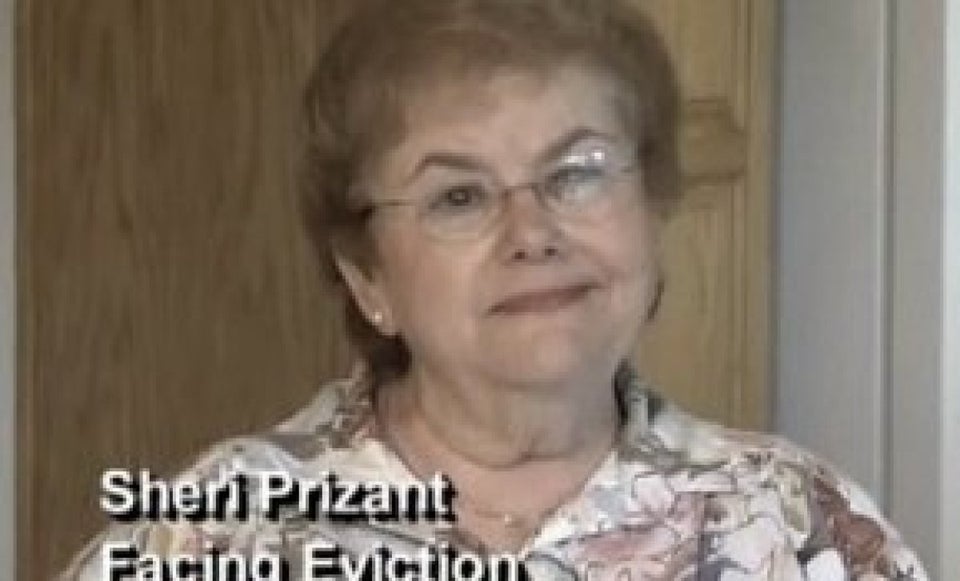 America's Worst Foreclosure Fails