And she started with the very name the right uses to describes its position.
"I know some people call themselves 'pro-life,' but pro-life is a propaganda term that isn't real, like healthy ice cream and handsome testicles," she said on "The Break." "Get the terminology straight."
Then she really unloaded:
"First of all, these people are anti-abortion, which means they're anti-woman. If these people were actually pro-life, they would be fighting hard for healthcare, childcare, gun control, education and protecting the environment. But these anti-abortion people do not care about life, they just care about birth. Like, they think that's the only place you can watch a woman shit on a table."
See her full takedown in the clip above.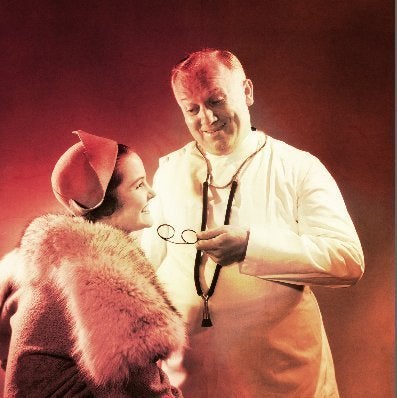 Myths About Abortion That Need To Be Busted