Mika Brzezinski got into a heated debate with Matt Lauer on Tuesday's "Today" over Miley Cyrus' VMA performance.
"There's pushing the envelope and there's porn, there's raunchy porn that's disgusting and disturbing and seeing... a 20 year old young woman literally in the process of her undoing and everyone clapping for it and being disturbed by it and talking about it and showing it, which I hope we don't," Brzezinski said. "Don't show it here on my segment, please."
Matt Lauer disagreed. "I think the only thing that surprises me is that we're surprised," he said, adding that she is a "paid performer" who was part of the year's "most provocative awards show" and performed during a "provocative" song. That set Brzezinski off.
After heated cross-talk, she protested, "Oversexualized is one thing. Is it sexual to stick your face in the face of a life-size teddy bear and stick your tongue out? We're talking about raunch, we're not talking about sexualization."
Lauer argued back, but Brzezinski told him, "Matt, no, we should denounce it."
Related
Before You Go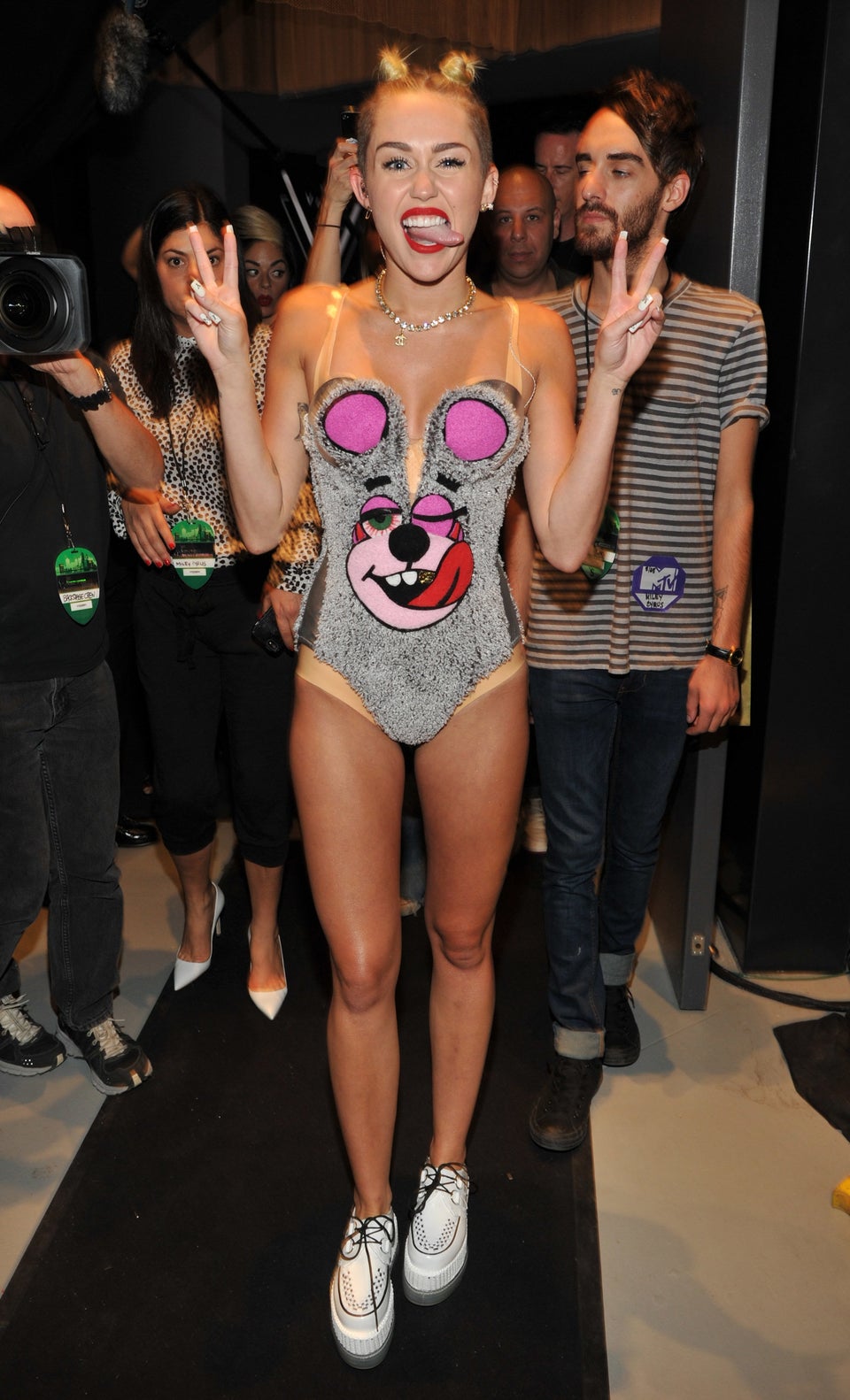 2013 MTV Video Music Awards Red Carpet Arrivals
Popular in the Community