In a new interview on Dax Shepard's podcast, "Armchair Expert," the actress blames herself for their "horrible, horrible breakup."
"I fucked up," Kunis admitted. "I was an asshole in my 20s and I'll be the first to admit it. And that's something that took me a long time to come out and be like, 'Yeah, you know what, I was a dick,' and accept it and I own it now."
The 34-year-old added, "It's fucked up what I did. It's fucked up what I did and it's fucked up how I did it. When I got to be single I said, 'I just need to figure myself out.' I genuinely need to know why I did what I did, and, like, regroup myself as a human being."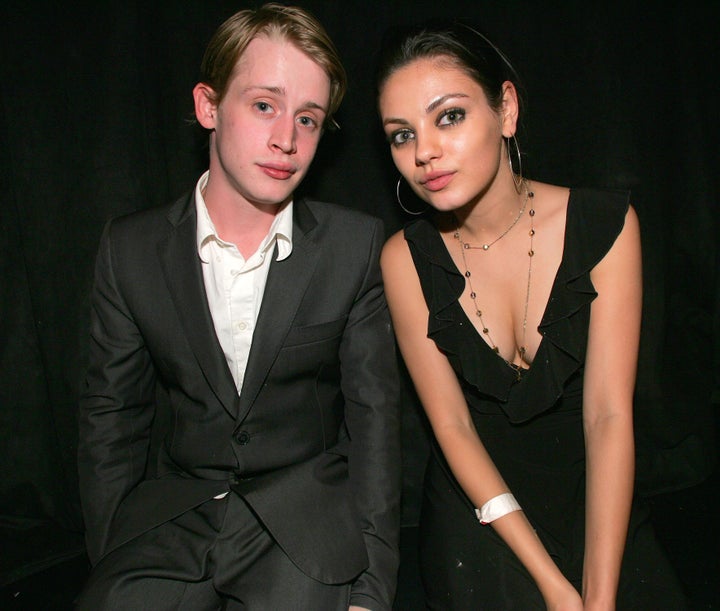 The "Bad Moms" actress said things are seemingly fine between the two now, according to what she's heard through mutual friends.
Culkin is currently dating "Social Network" actress Brenda Song and ― as we all know ― Kunis later found love with husband and former co-star Kutcher.
While fans were likely thrilled about Kelso and Jackie's reunion, there was one person who wasn't: Kunis' mother. The actress explained how she broke the news to her mom on Shepard's podcast.
"We were driving up to Laurel Canyon, and I was like, 'Mom, I have to tell you I'm dating somebody,'" Kunis said. "And she was like, 'Oh, tell me! Who are you dating?' And I was like, 'You've got to brace yourself for this one. I'm dating Ashton Kutcher.' And she literally was like: 'Shut the fuck up' in Russian."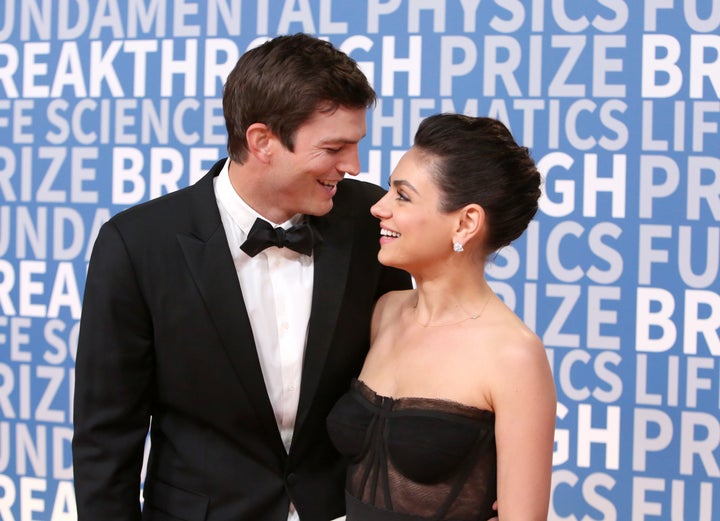 Kunis said that her mom's reaction likely stemmed from all of the press and rumors after Kutcher split with Demi Moore.
"He was coming off of a divorce. He was post, post, post, way post-divorce but I think there was a lot of misconceptions about the divorce," she said. "We were crazy neurotic about it keeping it a secret, probably to a massive fault where we alienated so many friends, I'm sure."
Kunis and Kutcher later wed in 2015. The two have two children together, Wyatt and Dimitri.
Head to "Armchair Expert" to listen to the rest of Kunis and Shepard's interview.