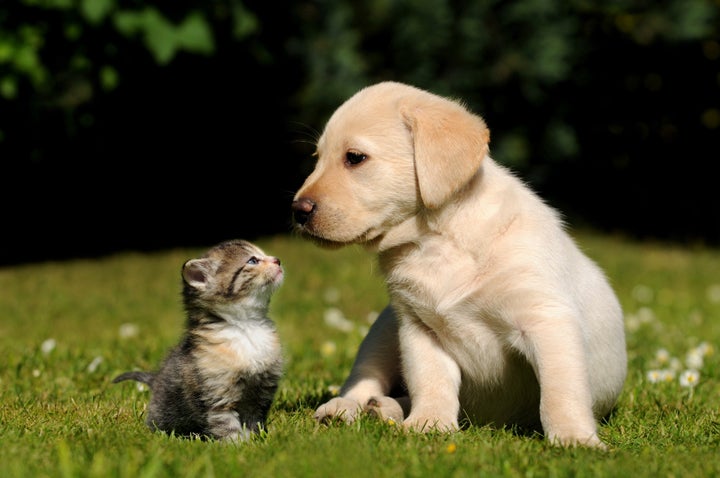 Sorry cats, but your least favorite slobbery canine is probably much richer than you are.
Millionaires prefer to have dogs as pets, according to a recent study by Spectrem Group. While 58 percent of millionaire pet owners have a dog, only 37 percent reported having a cat.
In fact, having a furry friend can be so expensive that the weak economic climate caused pet ownership to slump, as many families couldn't afford to take care of pets. Today, American's own 3 percent fewer dogs, 9 percent fewer cats and 33 percent fewer horses than in 2006.
On the flip side, some rich pet owners have gone to extremes to ensure their pooch is financially taken care. The richest pet in the world is Gunther IV, a German shepherd whose father -- also a dog -- received around $90 million from his owner when she passed away in 1992, according to Yahoo. Blackie, the world's richest cat, is the inheritor of a $25 million fortune.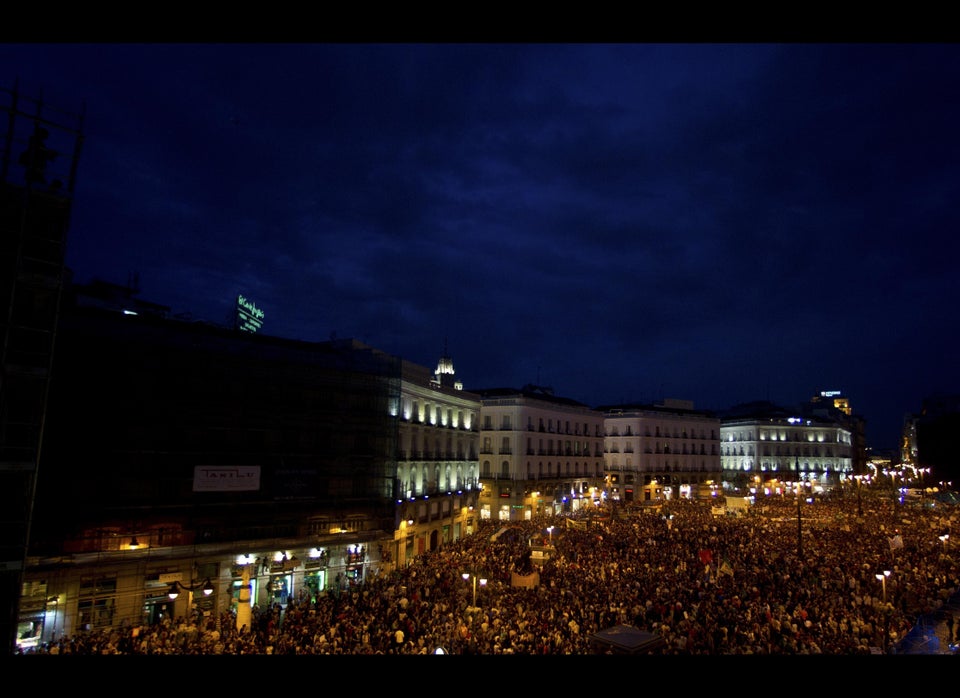 Countries With The Most Millionaires