Indirect travel itineraries are nothing new. But a pup's mysterious trip to Hawaii while traveling from Seattle, Washington to Jackson, Mississippi, seems especially roundabout.
The Pembroke Welsh Corgi, named Bethany, was reported missing Nov. 28 after the dog's owner, champion dog breeder Paul Chen, said that his pup did not arrive at their destination. American Airlines tracked the animal down in Honolulu after she went missing during a layover at Dallas/Fort Worth International Airport, in Texas, according to NBC 5 Dallas-Fort Worth.
"We are currently working with the owner to reunite him with his puppy as soon as possible," American Airlines officials told NBC 5 Dallas-Fort Worth in a statement. "We take the well-being of our four-legged passengers very seriously and we apologize for this mistake."
Airline spokeswoman Andrea Huguely later told the news station that Bethany was headed back to Dallas/Fort Worth International Airport on Monday and would be reunited with her owner in Mississippi on Tuesday. She was reportedly under the care of a veterinarian.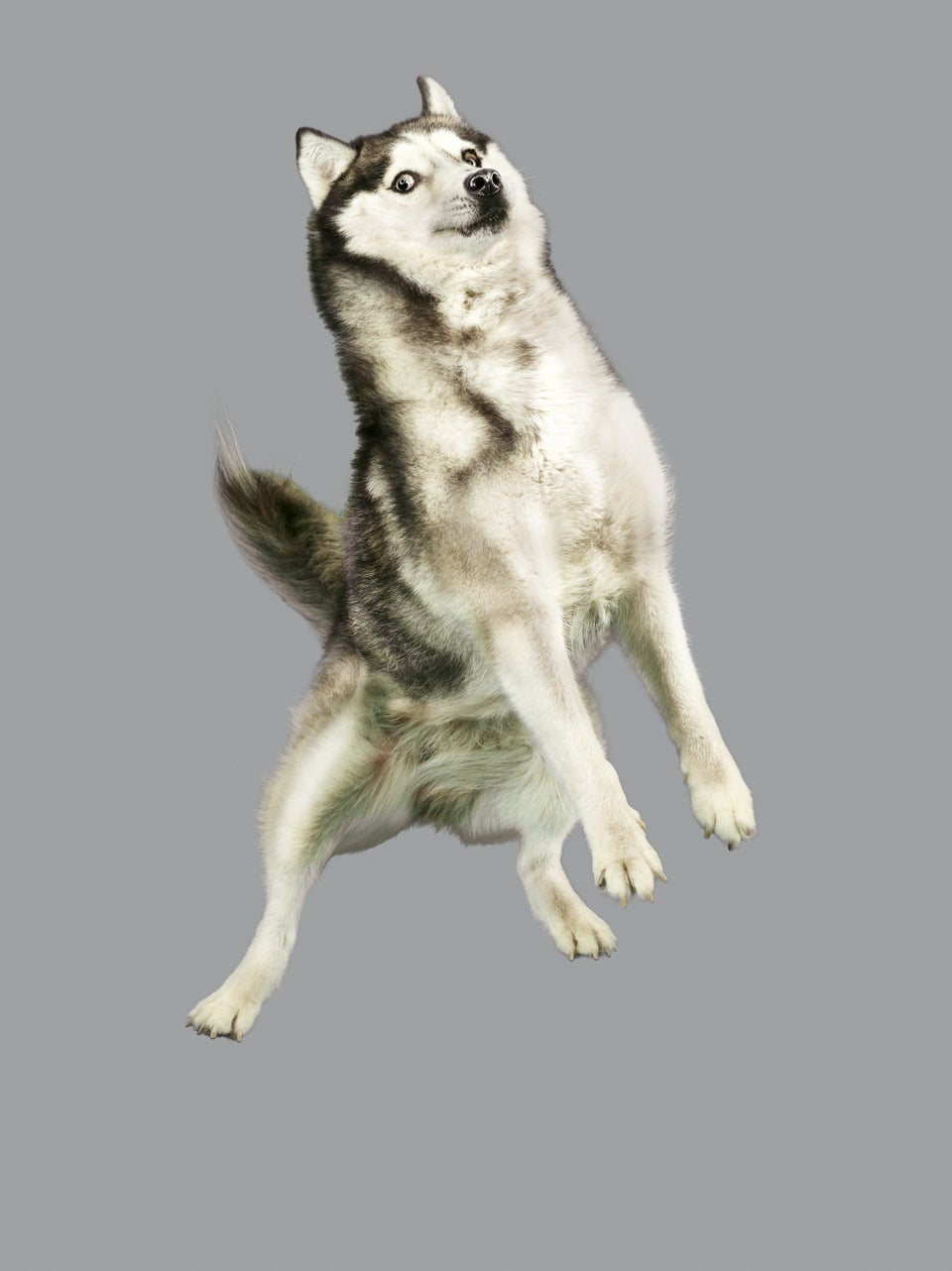 Flying Dogs by Julia Christe