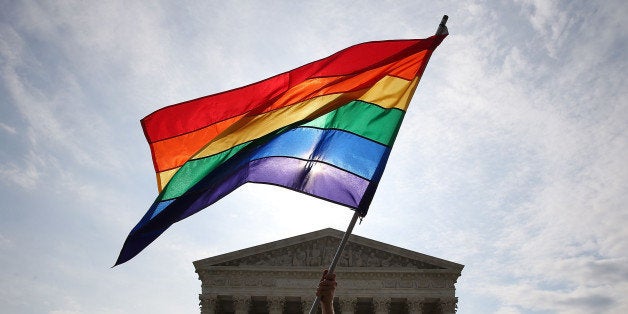 UPDATE: After citizens protested the vote to lower the flags, leaders in Dent County, Missouri, backtracked on the decision, planning a special session to cancel the order. Read more on that here.
Read the original story below:
Flags in Dent County, Missouri, will be lowered to "below half-staff" for a one-year period of "mourning" the Supreme Court's June 26 decision to legalize gay marriage nationwide.
In a unanimous vote on Monday, the Dent County Commission decided to lower the American flags at the county courthouse and judicial building on the 26th day of each month from now until June of next year.
All three commissioners are Republican. According to the county's main newspaper, The Salem News, the commission took up the issue after Presiding Commissioner Darrell Skiles wrote a letter in protest of the Supreme Court decision.
"All who see these flags at this lowered position [will] be reminded of this despicable Supreme Court travesty," Skiles wrote in the letter. He called the Supreme Court decision "the U.S. high court's stamp of approval of what God speaks of as an abomination" and accused the court of "blatant judicial overreach."
Neither Skiles nor the commission's office could be reached for comment.
Despite Missouri Gov. Jay Nixon (D) directing the state to abide by the court's ruling, some Missouri residents, especially those in the more politically conservative portions of the state, have chosen to protest the decision -- some by lowering their flags.
A man in Springfield, Missouri, who flies a flag in his front yard also lowered his flag in opposition to the gay marriage decision. His neighbor complained and brought the story to the Springfield News-Leader, which found that the man violated flag protocol. Local veteran Glenn Hastings told the newspaper that according to protocol, flags can only be lowered to half-staff to mourn certain government leaders or when directed by the governor or the president. The flag should also be flown at half-staff to honor veterans.
"You don't respond to what one person or one group of people has done. You should fly the flag proudly," Hastings said.
Before You Go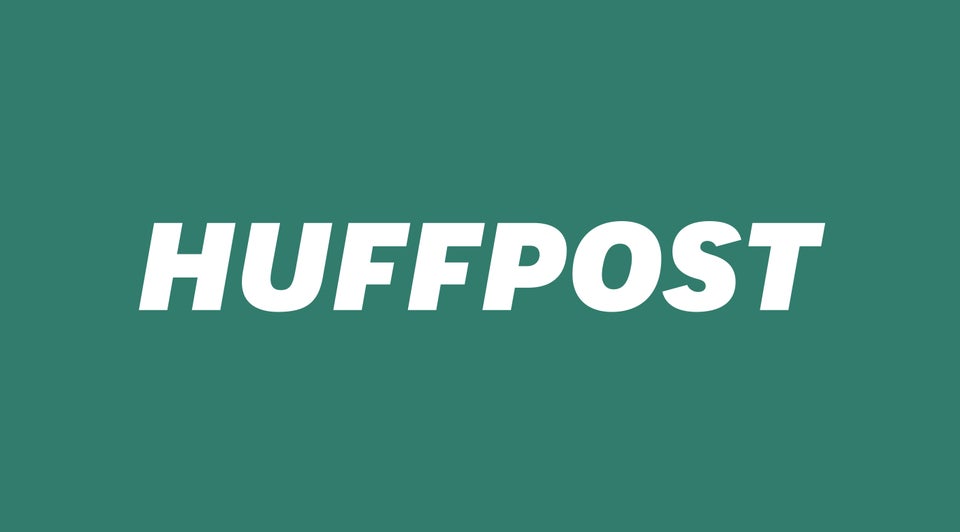 Politicians React To Gay Marriage Ruling
Popular in the Community