The Progressive Change Campaign Committee released an ad Tuesday pressuring Senate Minority Leader Mitch McConnell (R-Ky.) on gun control.
"I was born and raised right here in Kentucky. I served my country as a marksman and we were trained to use guns safely. It's unthinkable that guns meant for war could be used on civilians and children," says Rodney Kendrick, a Kentucky gun owner, in the ad. "As a gun owner and a veteran, I support the plan to ban assault weapons and keep guns out of the wrong hands, because I know these guns. I know what they can do. Senator Mitch McConnell has taken thousands of dollars from gun manufacturers, and he opposes common sense reforms."
"Senator McConnell, whose side are you on?" asks Kendrick
The spot is part of a $27,700 campaign on television in Lexington, Ky., and Louisville, Ky., and on cable in Washington.
McConnell is using President Barack Obama's push for gun control measures in an apparent attempt to shore up support for his 2014 re-election. A recent call went out to Kentuckyians with McConnell saying, "President Obama and his team are doing everything in their power to restrict your constitutional right to keep and bear arms." A similar fundraising email by McConnell's campaign said gun owners are "literally surrounded" by "gun-grabbers in the Senate."
Despite Kendrick's plea on the new ad, The Huffington Post's Sam Stein reported Monday that the assault weapons ban is likely to die in the Senate. Other gun-control measures -- a universal background check for firearms sales, a federal trafficking law, and a ban on high-capacity magazines -- are likely to be part of a final bill, Stein wrote.

Before You Go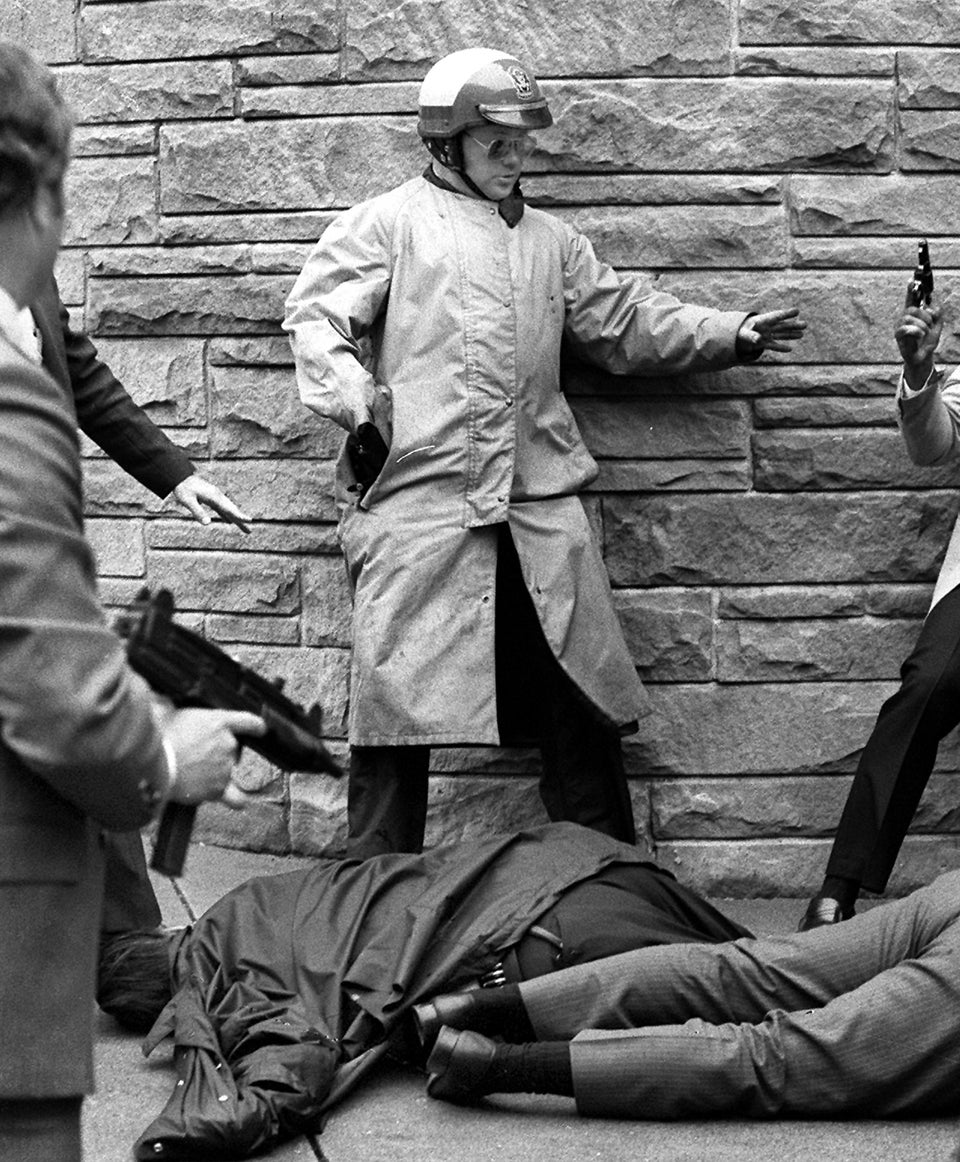 Pivotal Moments In The Federal Gun Control Debate
Popular in the Community