 Mitt Romney said on Friday that he is "deeply saddened" by the tragic shooting in Aurora, Colorado at midnight screenings of the movie "The Dark Knight Rises."
"Ann and I are deeply saddened by the news of the senseless violence that took the lives of 15 people in Colorado and injured dozens more," he said in a statement. "We are praying for the families and loved ones of the victims during this time of deep shock and immense grief. We expect that the person responsible for this terrible crime will be quickly brought to justice."
President Barack Obama said he's "shocked and saddened" by the deadly event and that "all of us must have the people of Aurora in our thoughts and prayers as they confront the loss of family, friends, and neighbors."
Click here for more details and the latest developments to unfold in the aftermath of the tragic event.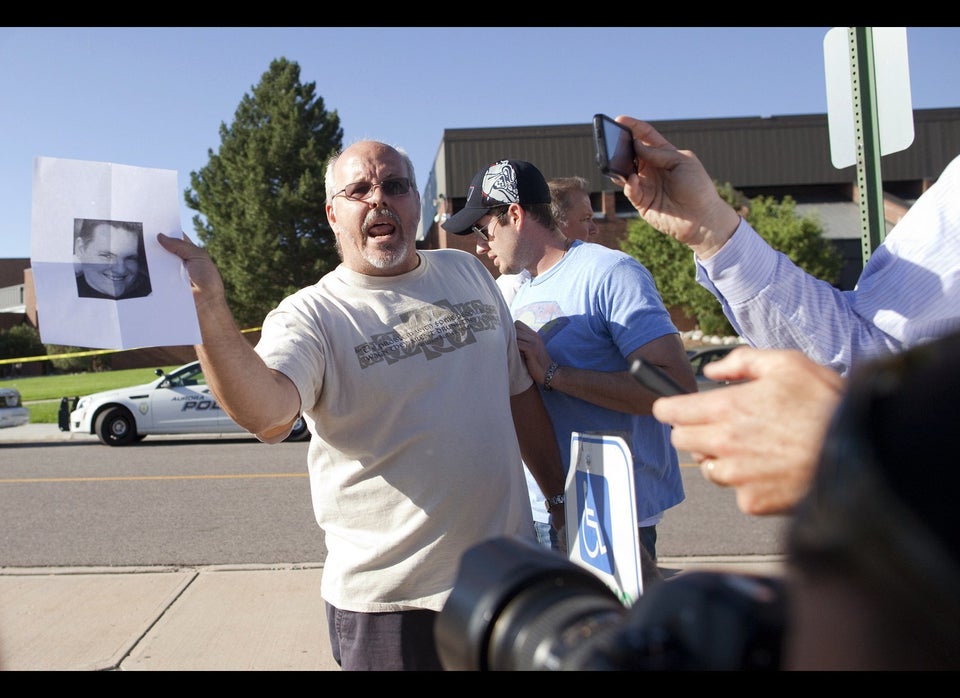 Batman Premiere Shooting At Century 16 Cinema
Popular in the Community