A mother has spoken out on Facebook to address a hospital employee's response to her daughter's injuries.
According to an Oct. 6 Facebook post, Merritt Smith took her 4-year-old daughter to Nationwide Children's Hospital in Columbus, Ohio, because she needed stitches after a boy at school hit her. The mother claims that an employee at the registration desk told her daughter, "I bet he likes you."
Smith explained in the post, which has been shared more than 33,000 times so far, that she would not allow the man's "message that someone who likes you might hurt you" to be acceptable.
"That statement is where the idea that hurting is flirting begins to set a tone for what is acceptable behavior," she wrote.
In the post, Smith acknowledged that the man may have been trying to make "the moment lighter." In the comments section, she stressed her appreciation for the hospital and explained that she "fully support[s] this other child and his parents in their journey."
"I want it to be understood that I value Nationwide Children's Hospital as a tremendous asset and resource in our community," Smith wrote in a comment on the photo. "I do not mean to attack the hospital or get this man fired. He genuinely meant no harm. My intensity and intent is to change old scripts that do not serve us as adults and most certainly do not serve our children."
After reaching out for comment, The Huffington Post learned that Nationwide Children's Hospital posted the following statement on Facebook on Oct. 9.
We thank you for being engaged members of our community and for always advocating on behalf of children and families – we share and value your commitment to always be a positive voice. We are aware of a recent comment made by a member of our staff to a family seeking care. Although we know the comment was made with no malicious intent, it is our wish to apologize and express to you that this is something we are taking seriously. This comment does not represent our philosophy as an institution.

Since Tuesday, October 6, we have reached out to the family, met with the employee and their management team, as well as our leadership in order to understand the situation and take measures to prevent this from happening again.

Thank you again for your support and your concern - we sincerely appreciate the compassion fostered through this community every day.
In another comment, Smith thanked everyone for their concern. "It is sincerely appreciated," she wrote. "It warms my heart to see a healthy dialogue unfold around this."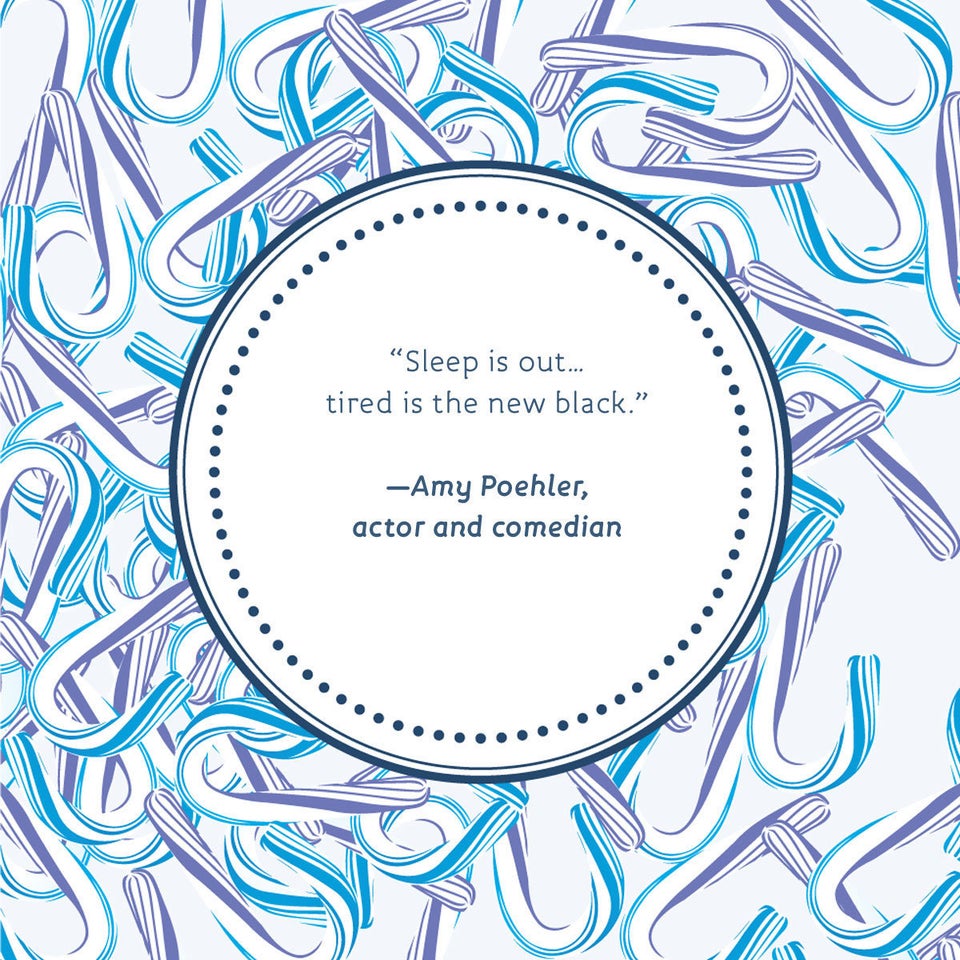 Quotes About Motherhood
Popular in the Community