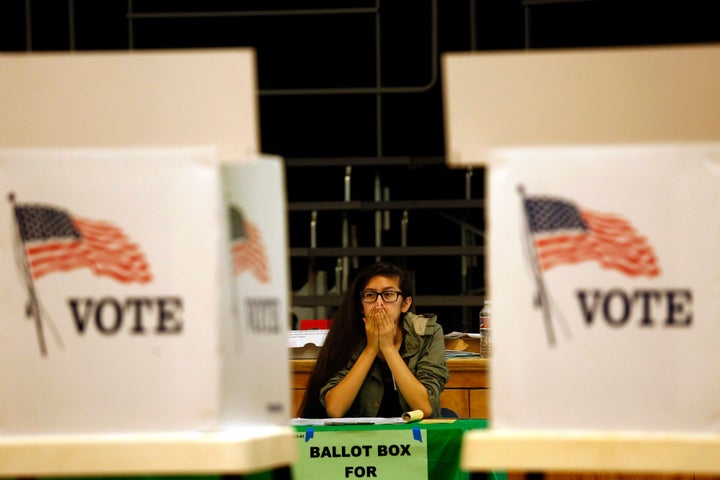 When it comes to performing their civic duty, Americans are more inclined to give charity than cast their ballots at the polls.
During the most recent presidential election, 53.6 percent of Americans voted, according to the Pew Research Center. That same year, 59.7 percent gave to charity, a Philanthropy Panel Study concluded.
Donors have continued to give at record rates, while voting patterns remain fairly consistent.
Last year, Americans shattered their previous giving record by donating $373.25 billion. Of the varying sources analyzed, individuals gave the most, according to Giving USA.
Voting rates, however, have remained within a 9-percentage point range since the 1980s.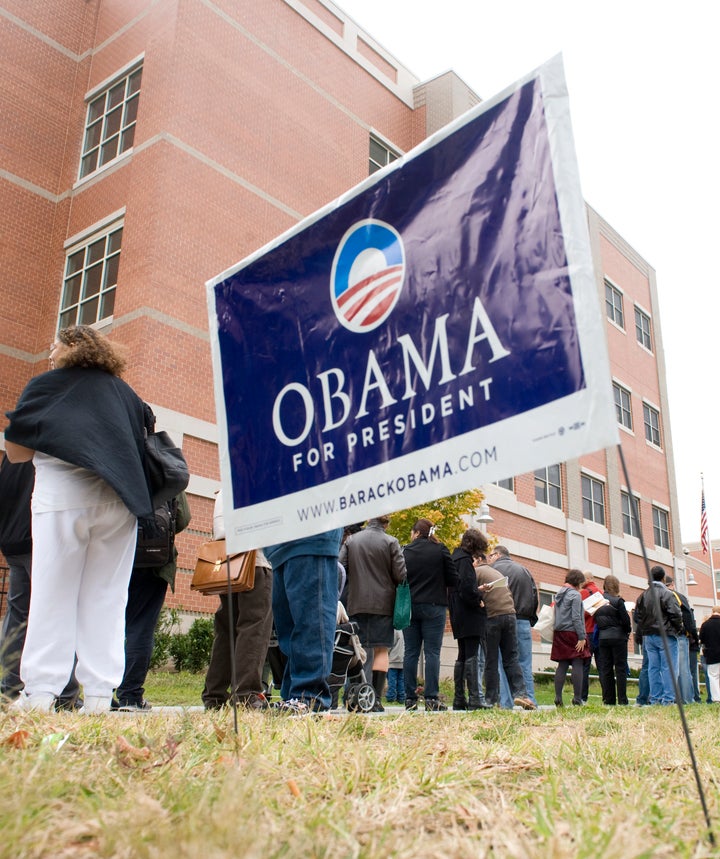 The U.S. lags behind most of its peers when it comes to voter turnouts. It came in at 31 among 34 countries in the Organization for Economic Cooperation and Development, according to Pew.
So why does the comparison even matter? It may have to do with the extent to which people feel they can affect change.
"Giving is more direct, more tangible," Patrick M. Rooney, associate dean for academic affairs and research at the Indiana University Lilly Family School of Philanthropy, told The Huffington Post via email. "Voting is an important role in our democratic system, but there are lots of gaps between what any one politician promises and what he or she can deliver."
When it comes to charity, Americans outpace pretty much everyone else.
Americans are about twice as generous in their private giving as their "cousins" in Britain and Canada. They're up to 20 times as charitable as the residents of some other developed nations, according to Philanthropy Roundtable.
And the percentages surrounding charity are much more varied than those related to voting.
In 1995, for example, 68.5 percent of surveyed households reported donating money, according to the Independent Sector's Giving and Volunteering report released the following year. Five years later, 89 percent of households said they donated to causes.
While it remains too soon to predict how the turnout will fare during the general election in November, Rooney anticipates voter turnout may be "less than normal" due to the lackluster feelings surrounding both candidates. But he "absolutely" believes giving levels will continue to rise.
"Philanthropy transcends time, borders, and politics," Rooney added. "Philanthropy is a core American value and will remain one regardless of political or business cycles."
Related
Before You Go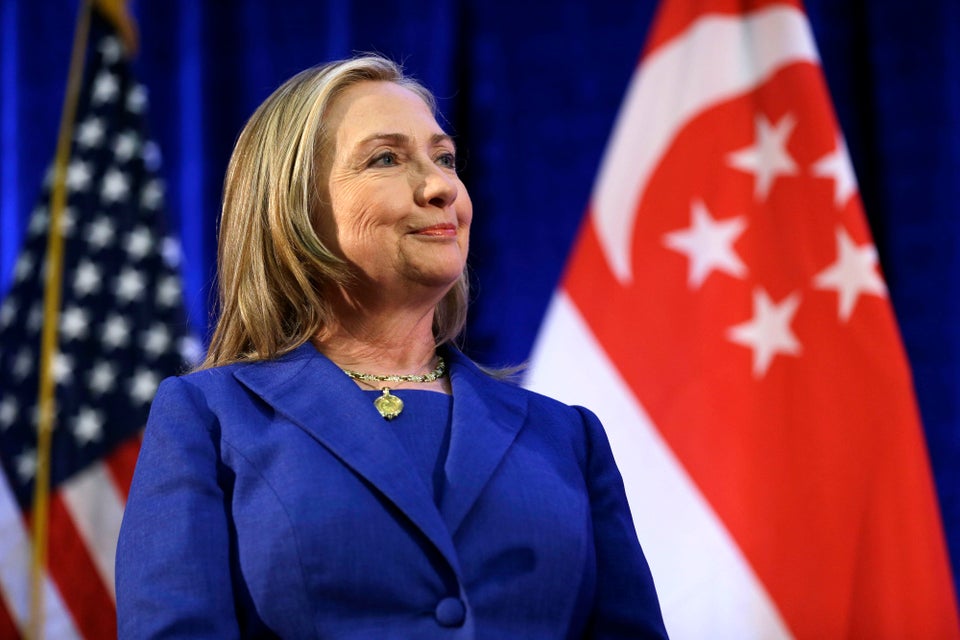 Hillary Clinton
Popular in the Community