Jerusalem's Church of the Holy Sepulchre is believed to be the site where Jesus was both crucified and buried. Due to the prominence of those events in the Christian gospel, celebrated during the Holy Week leading up to Easter, the site has long been a place of pilgrimage for Christians around the world.
Actor Morgan Freeman recently made his own pilgrimage to the revered site for the upcoming National Geographic Channel series, "The Story of God with Morgan Freeman." In the clip above, the actor visits the Church of the Holy Sepulchre and discusses its history with archaeologist Jodi Magness.
"You can really feel the energy here," Freeman says in the clip. "This spot is the focus of so much devotion."
Magness explains to Freeman that in Jesus' time, Jews buried their dead in underground burial caves, much like the one beneath the church. Christian gospel recounts that Jesus was buried outside the walls of Jerusalem, which the church was at the time of Jesus's death.
The Church of the Holy Sepulchre is just one of many sites and communities Freeman visits in the National Geographic show, which explores the ways in which religion has evolved and shaped civilization over the centuries.
"In some places I found answers, and others led to more questions," Freeman said in a press release. "The constant through it all is that we're all looking to be part of something bigger than us. If there's one thing I've learned, it's that we certainly are."
"The Story of God with Morgan Freeman" premieres on Sunday, April 3 on the National Geographic Channel.
Related
Before You Go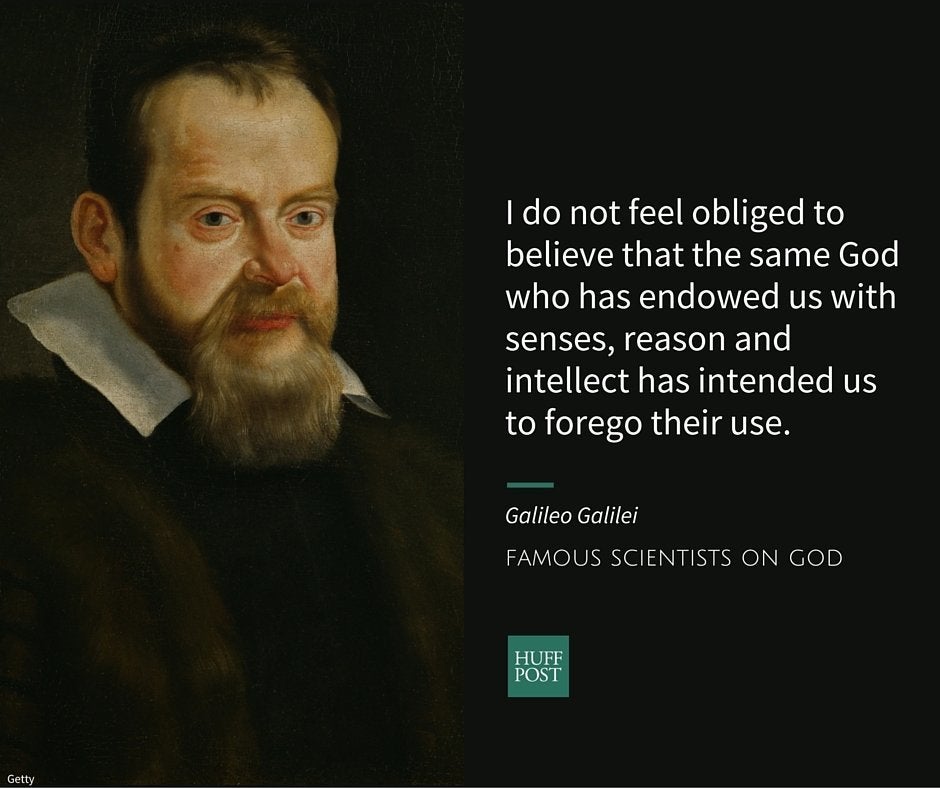 Famous Scientists On The Possibility Of God
Popular in the Community