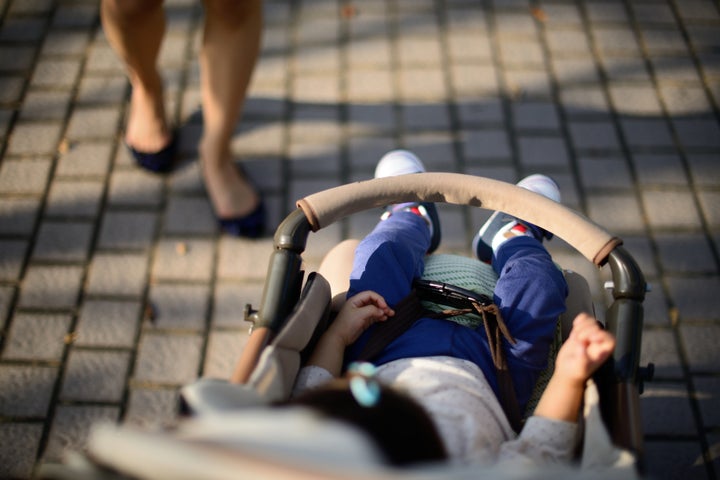 A New York woman allegedly attacked two Muslim women and their young children in an incident Thursday that prosecutors are characterizing as a hate crime.
"Get the the fuck out of America, bitches," Xhelili also allegedly shouted. "This is America — you shouldn't be different from us."
The mothers and children were not seriously injured. Xhelili continued to berate the women as police took her into custody, Assistant District Attorney Kelli Muse said at Xhelili's arraignment on Friday. She's facing charges of assault, reckless endangerment of a child and harassment.
"We urge the Brooklyn District Attorney's Office to prosecute this horrific attack vigorously, sending the message that hate attacks targeting any minority group will not be tolerated,"Afaf Nasher, executive director of CAIR-NY, said in the statement. "We urge mosques and Islamic institutions to increase security measures, particularly this weekend as the nation marks the solemn occasion of the 15th anniversary of the 9/11 terror attacks, which some may use as an excuse to attack American Muslims."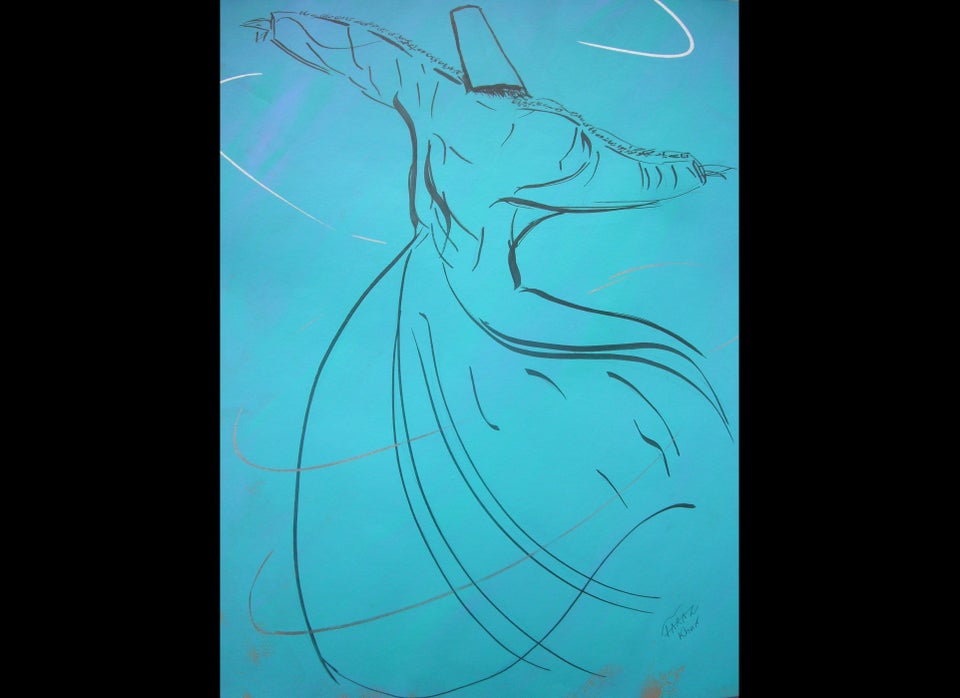 American Muslims in the Arts
Popular in the Community