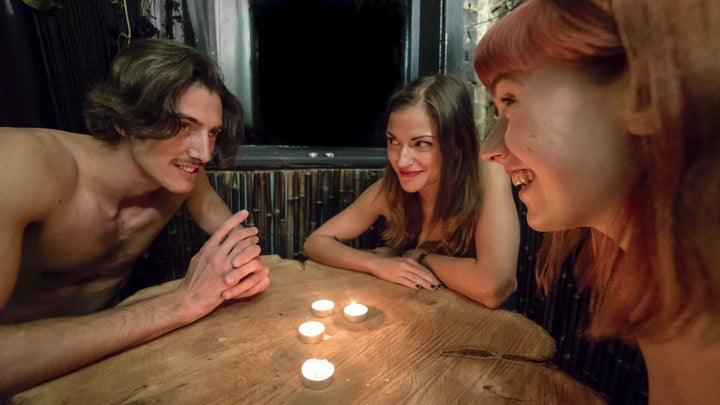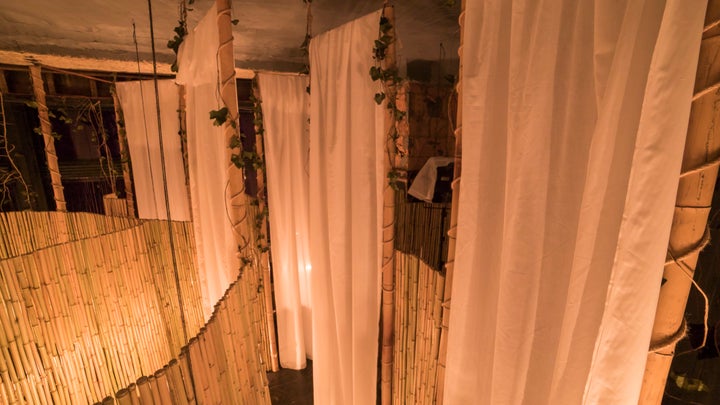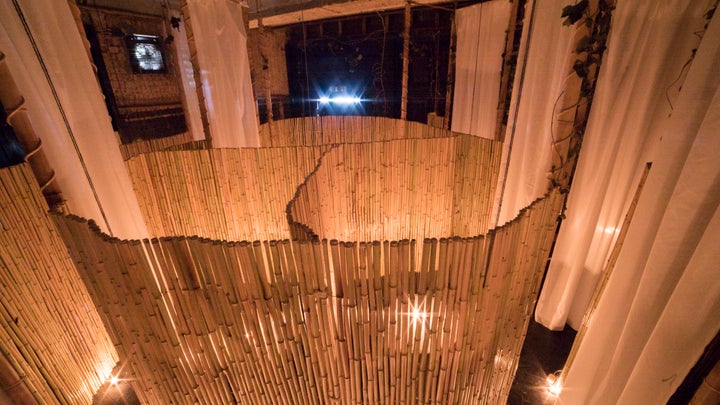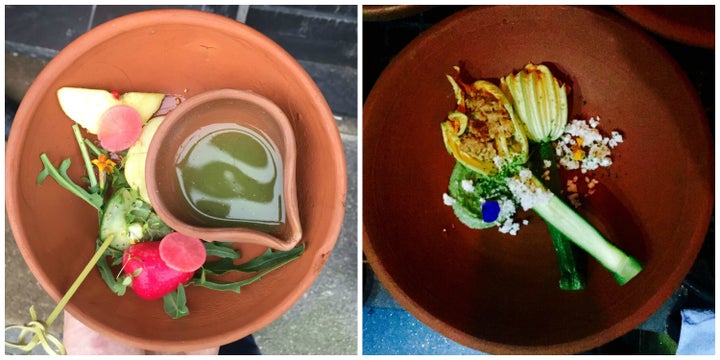 "I think people want to free themselves," manager Ignacio Jimenez Blanco told CNN. "I see it as a therapy, it's very liberating. People want it and we're just providing a location and a service."
Liberation doesn't always come in good taste: A naked restaurant in Japan was scorned this week for placing weight and age limits on its customers.
Now we'll just need to find the courage to get naked. Happy dining!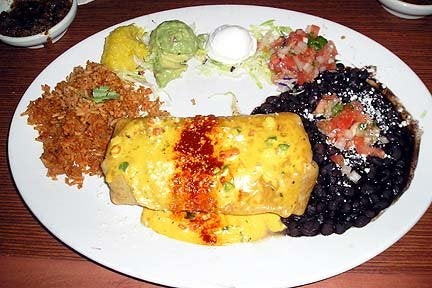 America's Top 10 Casual Dining Restaurants