Natalie Portman plays a ballerina on the rise in the Darren Aronofsky thriller 'Black Swan,' which will open the Venice Film Festival on September 1. The first photos are below. Aronofsky won top honors at the festival in 2008 for 'The Wrestler.'
Portman studied ballet until she was 13 and has been talking with Aronofsky about making this movie for a decade.
She and costar Mila Kunis share a hotly-anticipated kiss in the film. But, says Kunis, "it's not smut."
Laura and Kate Mulleavy of Rodarte designed 40 different costumes for the movie's dancers, including the one below. This is the first time they've done film costumes.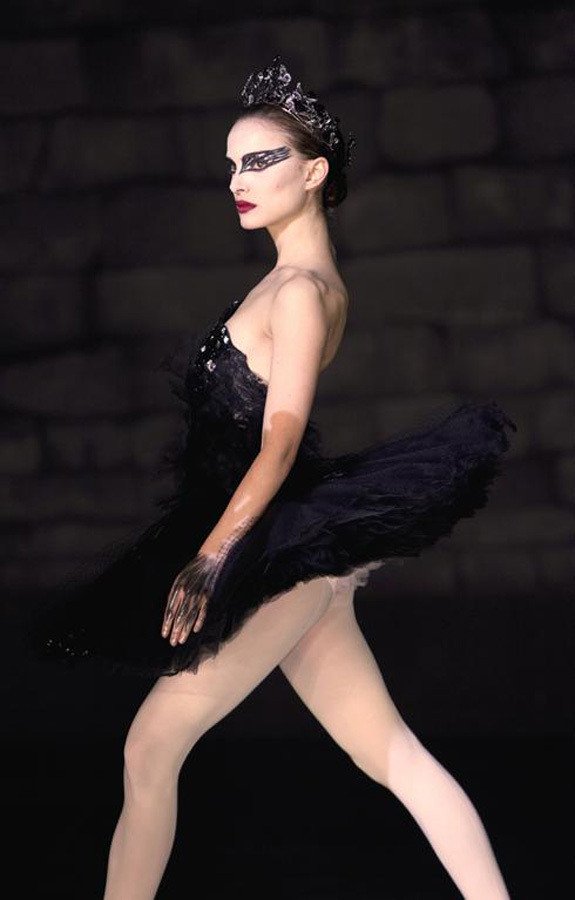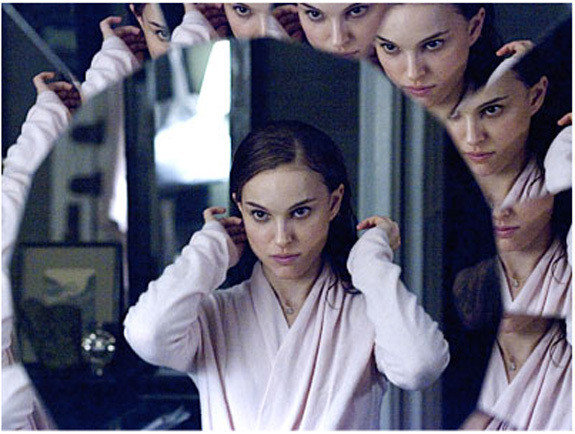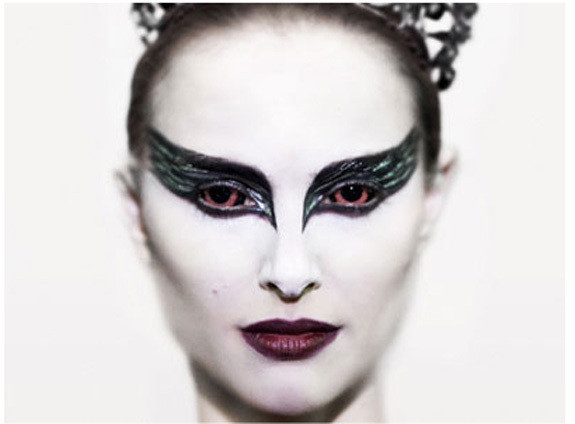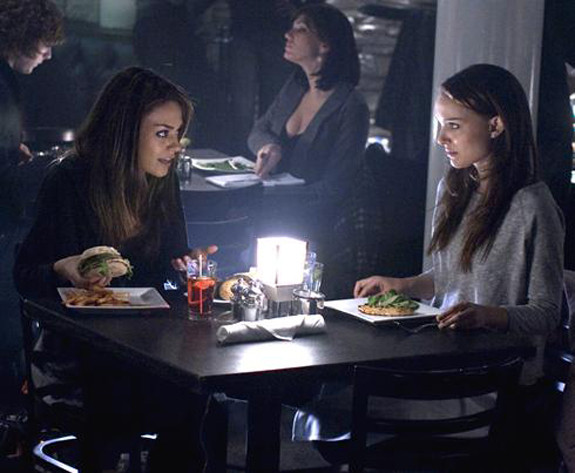 Popular in the Community