Actress Natalie Portman has pulled out of accepting a prestigious award in Israel because she said her conscience prevented her from doing so, the Genesis Prize Foundation said.
The Jerusalem-born "Black Swan" actress was scheduled to accept the Genesis Prize, a so-called Jewish Nobel, in June, but the Genesis Prize Foundation said in a news release on Thursday that a rep for Portman explained the Oscar winner would not attend because of "recent events in Israel."
The foundation quoted Portman's rep as saying that "recent events in Israel have been extremely distressing" to the actress, and that "she cannot in good conscience move forward with the ceremony."
Portman later posted her own statement:
The prize was established in 2013 to honor those who inspire Jewish values. Former New York Mayor Michael Bloomberg, actor Michael Douglas and violinist Itzhak Perlman are among its winners.
The foundation said it respected Portman's right to disagree with the policies of the Israeli government, but was saddened that political reasons would prevent her participation.
"We fear that Ms. Portman's decision will cause our philanthropic initiative to be politicized, something we have worked hard for the past five years to avoid," the foundation said.
Portman's announcement follows Israel's response to demonstrations along the Gaza border this month, killing dozens of Palestinians. Portman, who said she was proud of her Israeli roots and Jewish heritage after hearing in November that she would receive the prize, has been critical of Netanyahu.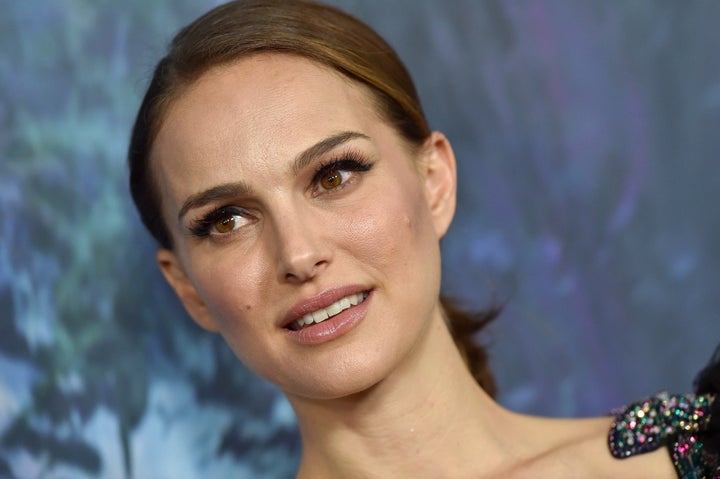 This article has been updated to include Portman's statement.
Popular in the Community