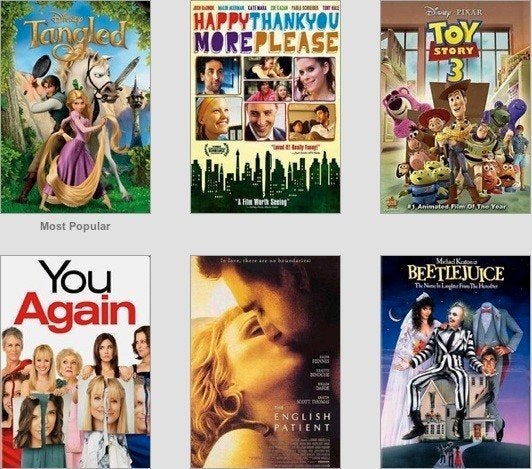 How many times can you watch Toy Story 3 in the next two days? Hopefully many, since it will be your last chance to watch it and about 1,000 other movies and TV shows on Netflix.
This decision is a result of our strategy to protect the premium nature of our brand by preserving the appropriate pricing and packaging of our exclusive and highly valuable content. With our current studio rights and growing original programming presence, the network is in an excellent position to evaluate new opportunities and expand its overall business.
According to an Engadget post from September, Starz decided to remove its movies and television shows from Netflix after talks broke down over the programming provider's insistence that Netflix implement a tiered pricing system requiring customers to pay more for some Starz content.
Last summer's breakdown of the Netflix, Starz contract wasn't the first sign of trouble between the partners.
In March of last year, the Associated Press reported that Netflix users would have to wait 90 days to watch new episodes of Starz original shows "Spartacus" and "Camelot." Originally these shows were available for streaming on Netflix as soon as they aired.
Last June, Netflix CEO Reed Hastings told All Things D that renewing Starz's contract for $200 million a year "wouldn't be shocking." This was more than six times as much as Netflix had paid in 2008, indicating that the Starz contract one that Netflix was interested in keeping. However, just a few months later Hastings seemed to have changed his tune, telling Business Insider that although he was sorry to see Starz go, he wasn't worried about the effect the loss of this content would have on Netflix's business since Starz only accounted for 8 percent of U.S. Netflix users' viewing time.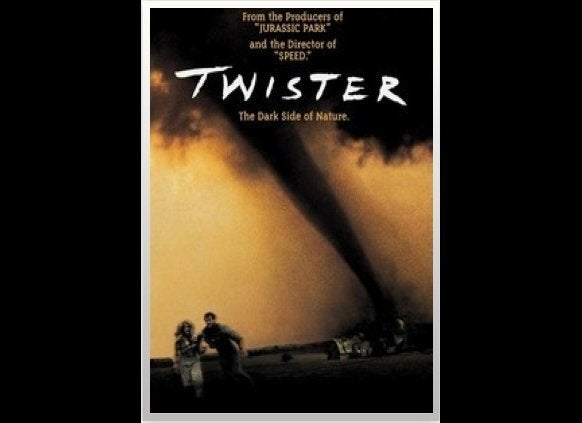 Support HuffPost
The Stakes Have Never Been Higher
Related
Popular in the Community