Passengers, you are now free to move about the planet.
1. Los Angeles to Sydney on American Airlines
2. San Francisco to Fiji on Fiji Airways
3. NYC to Paris on Air France
4. Dallas to Tokyo on Japan Airlines
5. Los Angeles to Costa Rica on Southwest Airlines
6. TONS of flights to the Caribbean on Norwegian Air
This month, the airline added reasonably-priced flights to the Guadeloupe Islands and Martinique from a host of east coast departure points, making for some very merry island hopping in the new year.
Are you as happy as you could be? Sign up for our newsletter and join our 30-day happiness challenge to become a happier, healthier version of yourself. We'll deliver tips, challenges and advice to your inbox every day.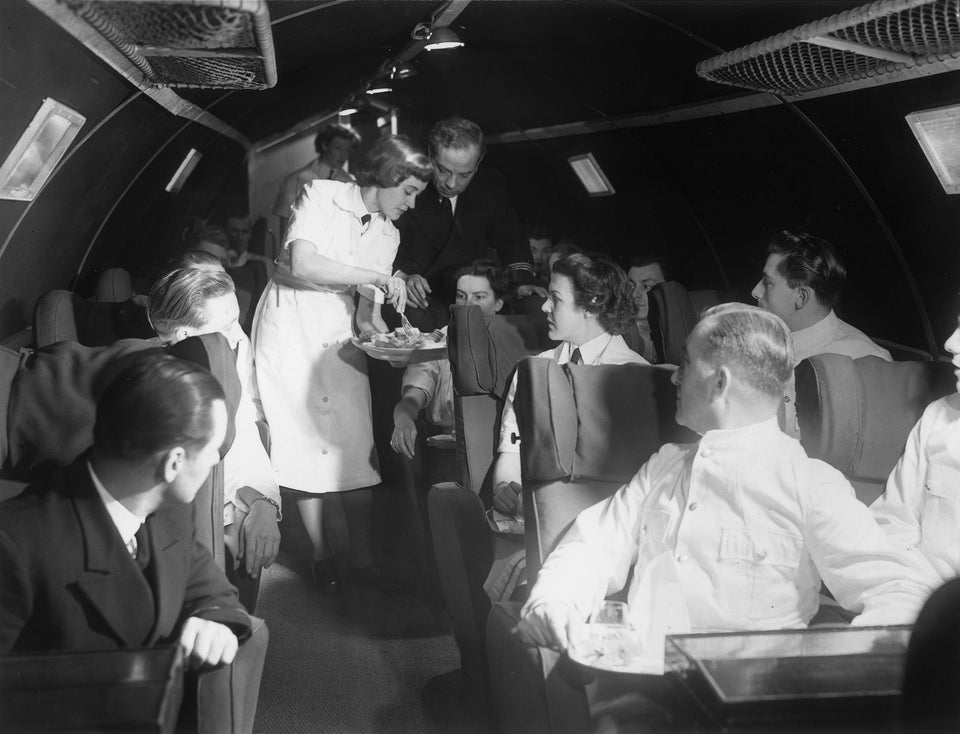 Vintage Air Travel Photos