The lesbian waitress involved in an anti-gay receipt saga has been let go from her job at a New Jersey restaurant.
The Gallop Asian Bistro has taken seriously the allegations made by Ms. Dayna Morales, and those made against her. Despite news reports to the contrary, this is not a simple, straight-forward matter and we have conducted our own internal investigation. The results of that investigation are inconclusive as to exactly what happened between Ms. Morales and the customers that night. However, in light of the investigation and recent events, both Ms. Morales and Gallop Asian Bistro have made a joint decision that Ms. Morales will no longer continue her employment at our restaurant. We wish her well in the future.
The post called the incident "unfortunate."
Morales' story went viral after she posted the supposed receipt to Facebook last month. The family who reportedly left the note later reached out to the media to counter Morales' claims. The family denied writing anything about the server's "lifestyle" and said they left her a 20 percent tip. They provided a credit card statement as proof, WNBC previously reported.
Before You Go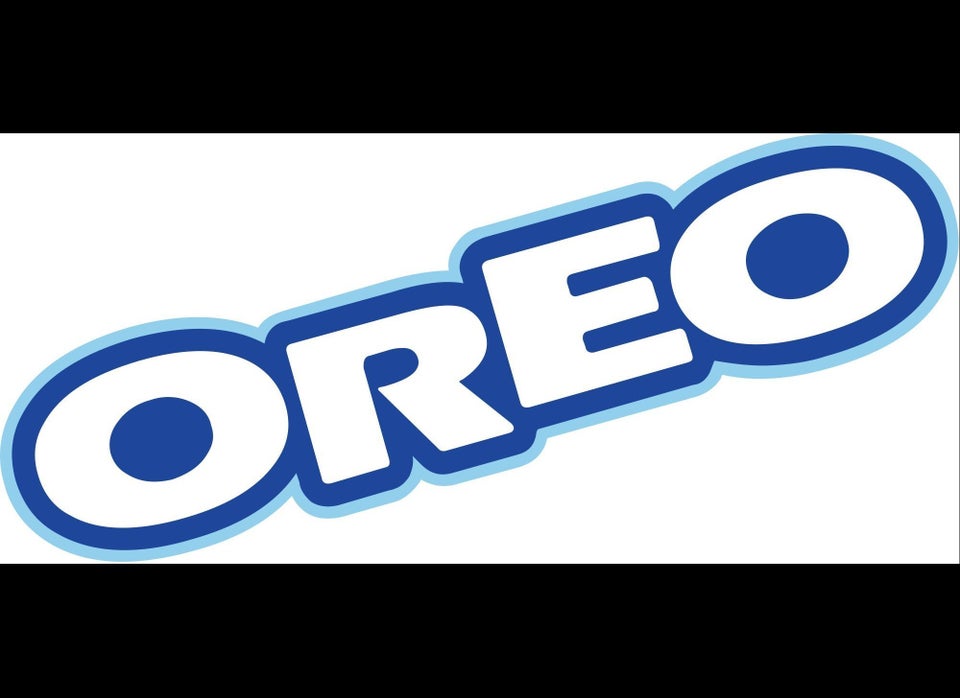 25 LGBT-Friendly Products & Companies Targeted By Boycotters
Popular in the Community