A gay New Mexico teen says he's been banned from Albuquerque's Coronado Mall for fighting after allegedly being brutally attacked.
"He just didn't like me being gay," Issaic, who believes he was targeted partially because of his sexuality, told the news station. He said the teen who allegedly punched him in the head taunted him with anti-gay slurs before the attack: "I'm used to it, but I'm just like, 'Why would you want to fight someone over that?'"
Both Isaaic and the 16-year-old were ordered by Coronado management not to return to the mall for a year, according to KOB's report.
It isn't the first time a shopping mall has been at the epicenter of a gay controversy. Earlier this year, two gay men, Daniel Chesmore and Jose Guzman, were reportedly kicked out of a California mall for kissing and holding hands, even though the center's staff apparently do not prohibit straight couples from showing similar public displays of affection.
"I feel like we're always treated differently because we're gay," Guzman said at the time. "It makes me sad."
Before You Go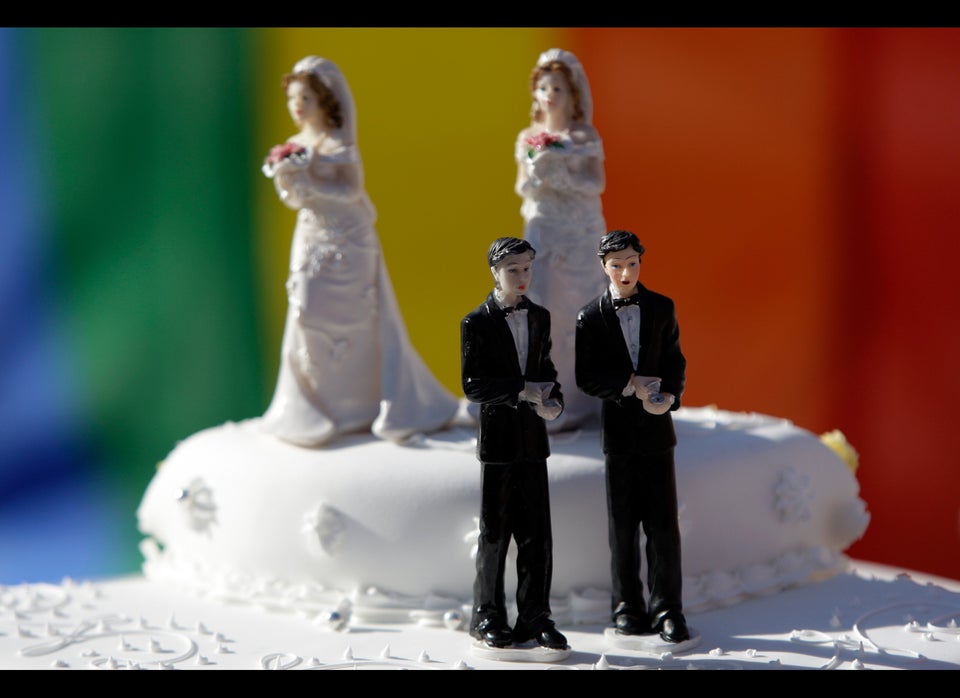 LBGT Service Cases
Popular in the Community