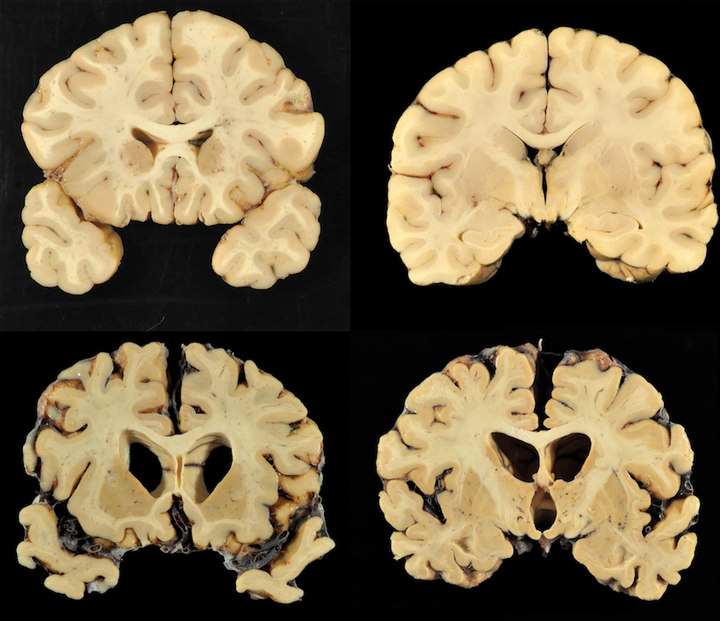 A new study out of Boston diagnosed a startlingly high percentage of deceased NFL players with chronic traumatic encephalopathy (CTE), and the numbers don't get much better when you move on down to college players.
Researchers from VA Boston Healthcare System (VABHS) and Boston University School of Medicine looked at the brains of 202 deceased American football players. All told, the researchers found 87 percent of the players to have CTE, a degenerative brain disease commonly found in athletes and military veterans with a history of head trauma.
Among NFL players, that percentage shot all the way up to 99 percent. In fact, only one of the 111 deceased NFL players analyzed did not have CTE.
"It is no longer debatable whether or not there is a problem in football; there is a problem," Ann McKee, director of BU's CTE Center, said in a statement. "[I]t is time to come together to find solutions,"
But it's not just NFL players who are at risk. Among college football players involved in the study, 91 percent were diagnosed with CTE. Even among those subjects that only played high school football, 21 percent were found to have CTE.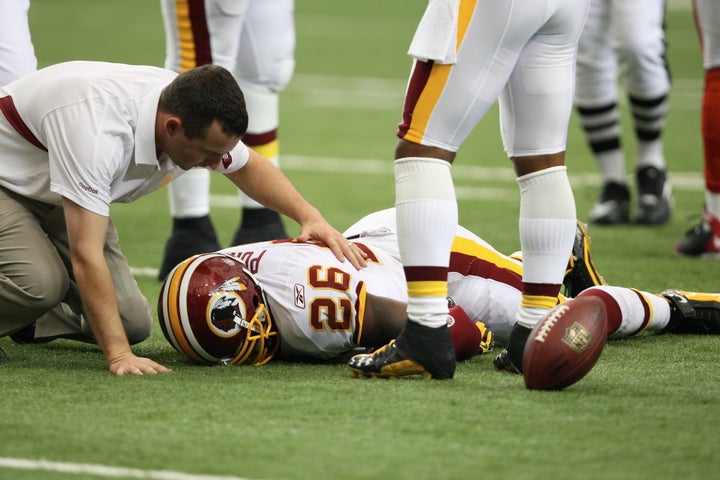 "The finding of early CTE pathology in high school and young collegiate players emphasizes the urgent need for longitudinal, prospective, multicenter studies to identify young players at risk for CTE as well as treatment strategies," McKee said.
Symptoms of the brain disease include memory loss, mood swings and impulsive behavior, depression and suicidal thoughts. A number of NFL players have committed suicide in recent years, only to later be found to have had CTE, which can only be posthumously diagnosed as of now.
Last year, Jeff Miller, the NFL's senior vice president for health and safety, admitted that there is a link between football and brain disease ― a first in the league's history.
Despite that public acknowledgement and growing evidence of football's potential dangers, the NFL has increased its efforts to hook new fans ― especially children ― into the game with marketing tactics that at times seem to come straight from Big Tobacco's playbook, as George Dohrmann detailed in Highline last year.
"The NFL has initiated a campaign to secure the next generation of fans that is unprecedented in the history of professional athletics," Dohrmann wrote. "The NFL has infiltrated the school system, it has produced a football-themed animated television show that aired on NickToons and it is currently executing a multi-dimensional plan to convince concerned moms to let their kids play. There's a team of people working out of NFL headquarters in Manhattan whose professional lives revolve around getting kids interested in the game."
Few of those efforts, however, mention the prevalence of CTE in former football players or the dangers that are increasingly associated with the sport.
Researchers behind the new study reminded people that since the brains had to be donated by the families of the deceased, many of whom suspected their athlete might have CTE, the rate of CTE across the general football population might be lower.
The findings of the study were published in the Journal of the American Medical Association.
Related
Before You Go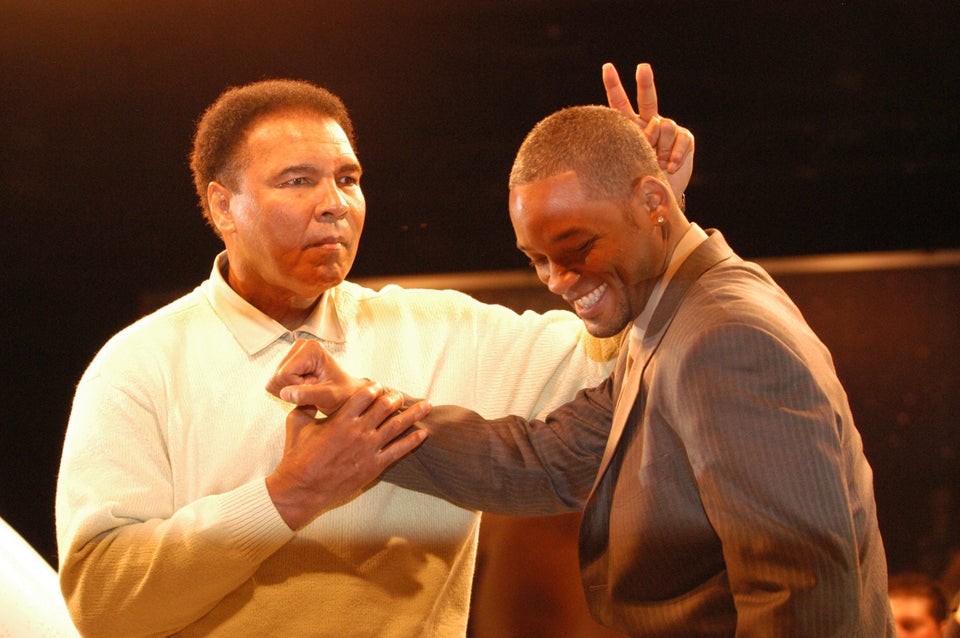 8 Powerful Quotes On Muhammad Ali's Influence
Popular in the Community