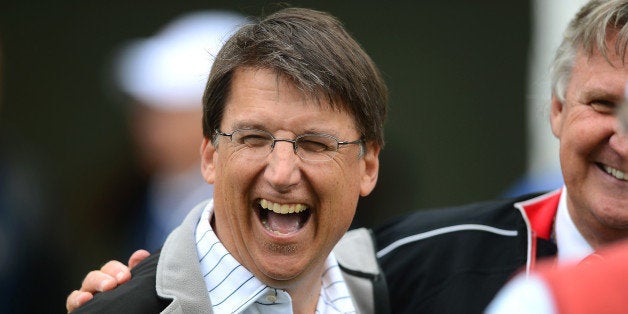 Early voting starts Thursday in North Carolina, even as the state has pushed to move early voting sites farther away from college campuses.
The Republican-dominated North Carolina State Board of Elections, among other efforts, has sought to remove an early voting location from the campus of Appalachian State University, which has about 18,000 students, many of whom lean Democratic. Last week, the board filed a petition asking the state Supreme Court to stay a judge's ruling in favor of the site. On Wednesday afternoon, not having heard from the high court and with the start of early voting looming, the elections board hastily voted to keep the site on campus. Soon after, the state Supreme Court announced that it was staying the judge's ruling and sending the case back to the North Carolina Court of Appeals.
With just hours until voting began, an elections board spokesman told the Associated Press late Wednesday that the on-campus voting site would stand. But the battle over early voting in the state continues.
County election officials had already eliminated North Carolina State University's early voting site this year. In August, the state elections board, whose membership was replaced by Gov. Pat McCrory (R) last year, voted to remove Appalachian State's early voting site. But college students there fought back.
Ian O'Keefe, an Appalachian State senior active in the local College Democrats chapter, said, "Our election board should be making voting easier, not more difficult." O'Keefe is one of the plaintiffs in the lawsuit filed against the election board.
According to their lawsuit, Appalachian State's early voting site was the only one in Watauga County that went Democratic in the last two presidential elections and the 2010 Senate and 2012 gubernatorial elections.
On Oct. 13, Wake County Superior Court Judge Donald Stephens ruled that moving the site would be "unconstitutional." He wrote, "The court can conclude no other intent ... other than to discourage student voting."
Turning to the Court of Appeals, the elections board argued that its effort to move an early voting site did not merit judicial review and that "Petitioners failed to allege sufficient facts to show intentional discrimination by the State Board of Elections." That court declined to block Stephens' order preserving the early voting site on Tuesday.
As of Wednesday evening, early voting was scheduled to go forward on campus. The board did not respond to a request for comment.
O'Keefe said students have already been confused by all the last-minute changes, which could discourage turnout. Voter turnout may well be the deciding factor in the state's close Senate race. North Carolinians must also contend with a host of GOP-backed voter restrictions allowed to go forward by the U.S. Supreme Court earlier this month.
"This is a way the Republican Party is attempting to win elections instead of convincing voters to vote for them, and that's just wrong," O'Keefe said.
Before You Go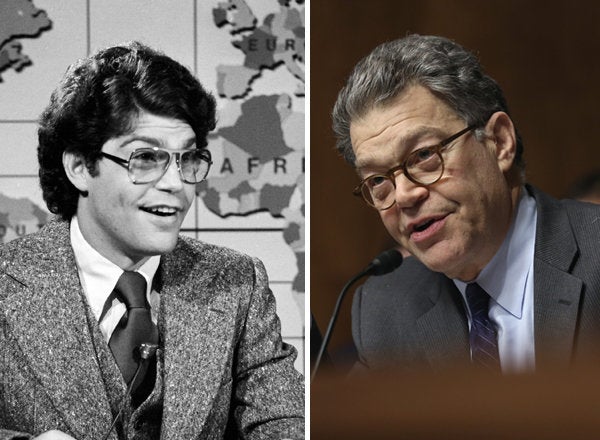 Politicians Then And Now
Popular in the Community