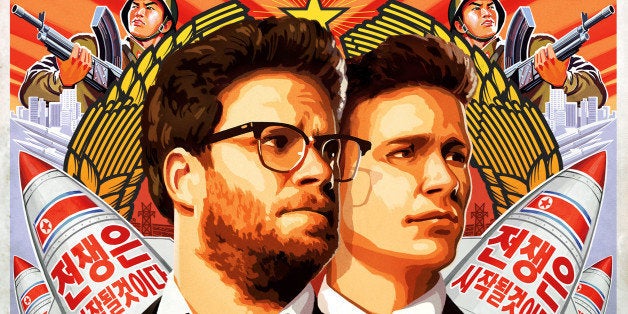 North Korea filed a complaint with the United Nations over "The Interview," a film starring James Franco and Seth Rogen that tackles an unlikely plot to kill Kim Jong Un. North Korea's ambassador to the U.N., Ja Song Nam, wrote a letter to U.N. Secretary-General Ban Ki-moon on June 27, stating that the movie is an "act of war."
"The United States authorities should take immediate and appropriate actions to ban the production and distribution of the aforementioned film," he wrote. "Otherwise, it will be fully responsible for encouraging and sponsoring terrorism."
Due out Oct. 10, "The Interview" follows Franco and Rogen as, respectively, a talk show host and producer who land an interview with North Korea's leader, Kim Jong Un. The CIA then tasks them with a plot to assassinate the dictator.
Before You Go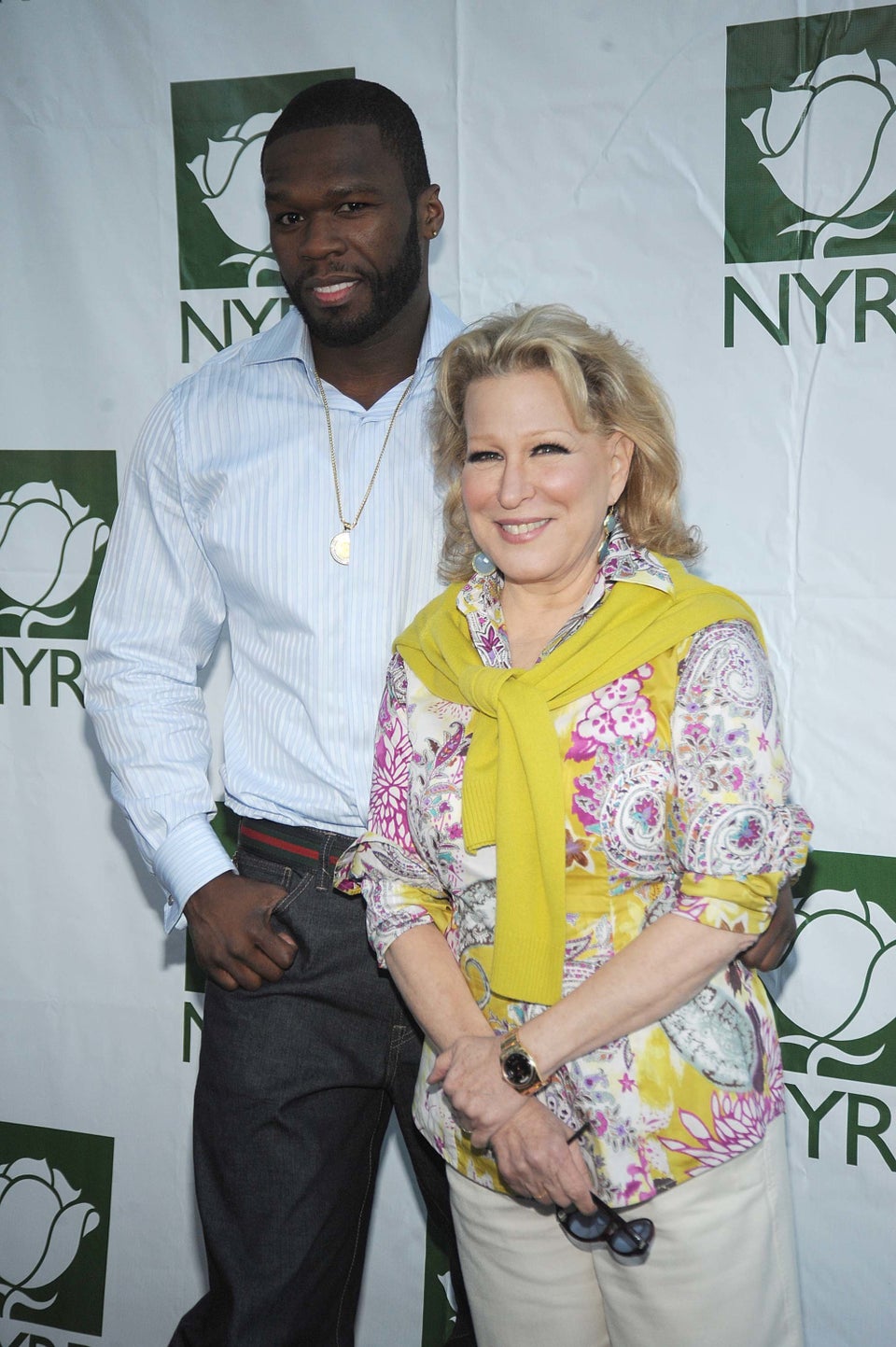 Unexpected Celebrity Besties
Popular in the Community