Congratulations, Kimye. You've outdone yourselves.
The latest rumor out of the gold-encrusted KK household is that Kim Kardashian and Kanye West are going to name their baby North. Oh yes, the child's full name will be North West (slow clap).
It seems as if Kimye have officially and unequivocally fallen trap to the ridiculous celebrity baby name mill, the one that spun out Holly Madison's Rainbow as of recent weeks.
In honor of future baby North and its unfortunately named future siblings, we've thought up of a bunch of other random words that can perfectly fit a Hollywood prince/princess: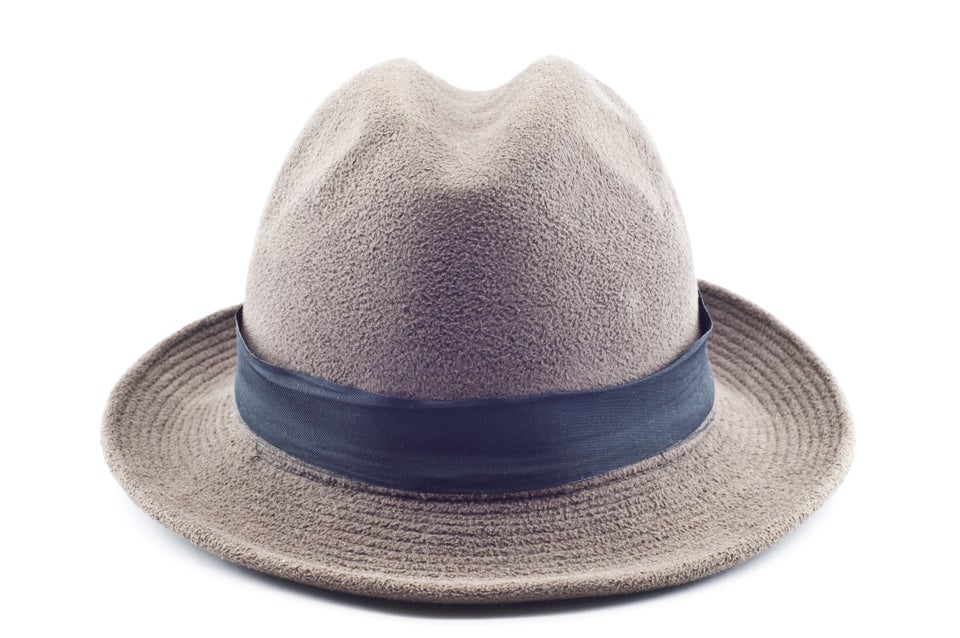 At Risk Of Becoming Celebrity Baby Names
Popular in the Community