Obama said there's "no doubt" the planet will see a rise in average temperature if we burn through all of the fossil fuels currently in the ground. His comments came in an interview that will air Monday as part of the final episode of Showtime's "Years of Living Dangerously."
"Over the course of the next several decades, we're going to have to build a ramp from how we currently use energy to where we need to use energy," Obama said, according to interview highlights featured in Thomas L. Friedman's opinion piece published in The New York Times on Sunday.
"And we're not going to suddenly turn off a switch and suddenly we're no longer using fossil fuels, but we have to use this time wisely, so that you have a tapering off of fossil fuels replaced by clean energy sources that are not releasing carbon."
Friedman asked whether Obama ever wants to "go off" on climate change deniers in Congress:
"Yeah, absolutely," the president said with a laugh. "Look, it's frustrating when the science is in front of us. ... We can argue about how. But let's not argue about what's going on. The science is compelling. ... The baseline fact of climate change is not something we can afford to deny. And if you profess leadership in this country at this moment in our history, then you've got to recognize this is going to be one of the most significant long-term challenges, if not the most significant long-term challenge, that this country faces and that the planet faces. The good news is that the public may get out ahead of some of their politicians" — as people start to see the cost of cleaning up for hurricanes like Sandy or the drought in California — and when "those start multiplying, then people start thinking, 'You know what? We're going to reward politicians who talk to us honestly and seriously about this problem.'"

The president added: "The person who I consider to be the greatest president of all time, Abraham Lincoln, was pretty consistent in saying, 'With public opinion there's nothing I cannot do, and without public opinion there's nothing I can get done,' and so part of my job over these next two and a half years and beyond is trying to shift public opinion. And the way to shift public opinion is to really focus in on the fact that if we do nothing our kids are going to be worse off."

Obama has touted the new standards, railing against current rates of carbon emissions.
"It's not smart, it's not safe, and it doesn't make sense," he said earlier in June.
Before You Go
Andrei Popov (Russia)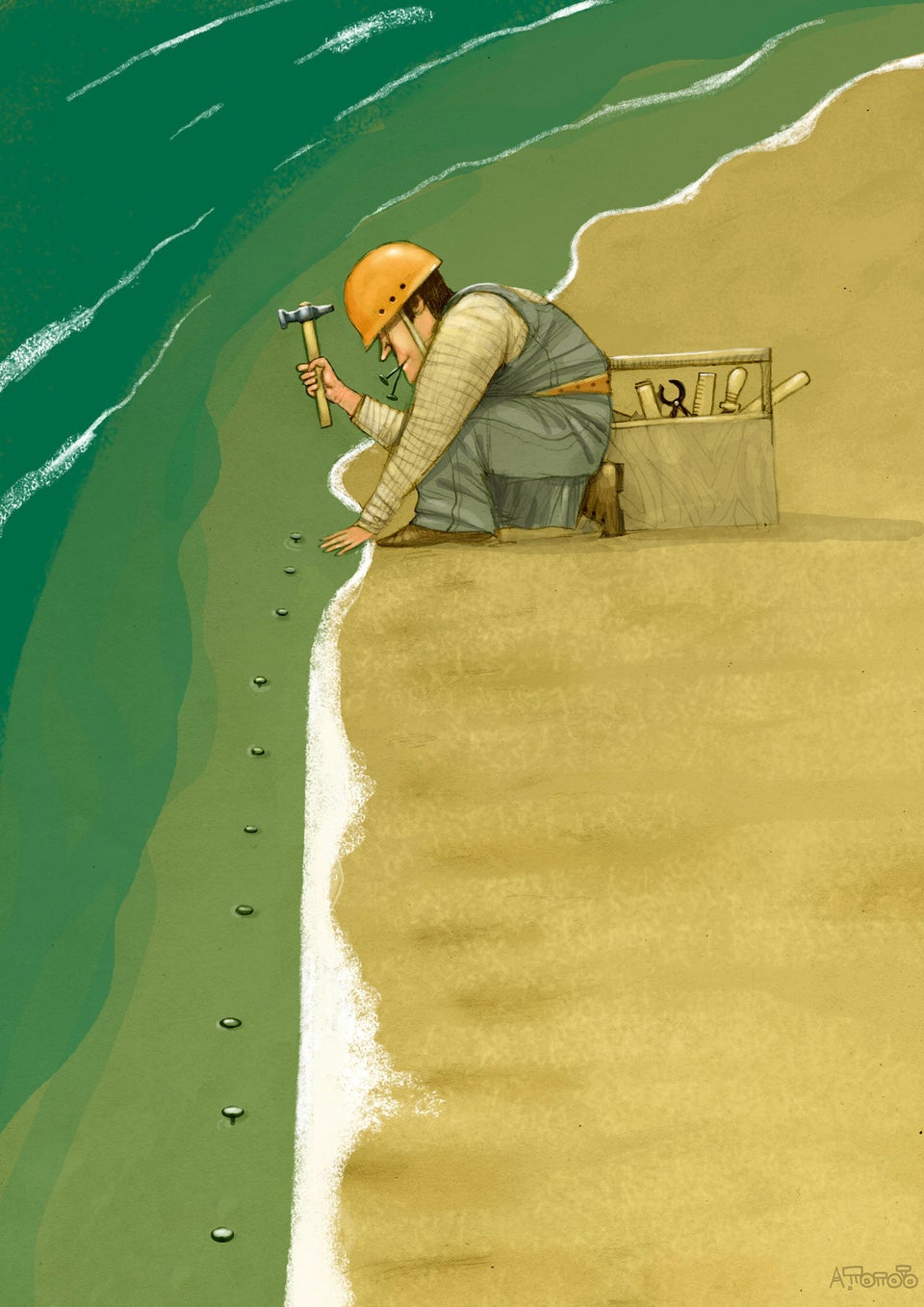 Felipe Galindo (USA)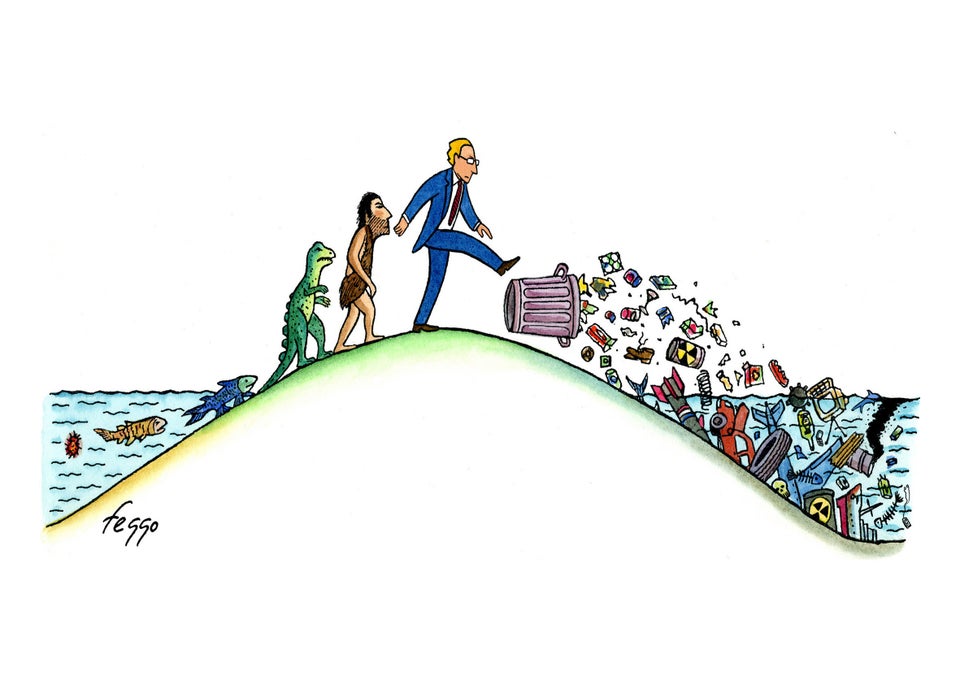 Shahram Rezaei (Iran)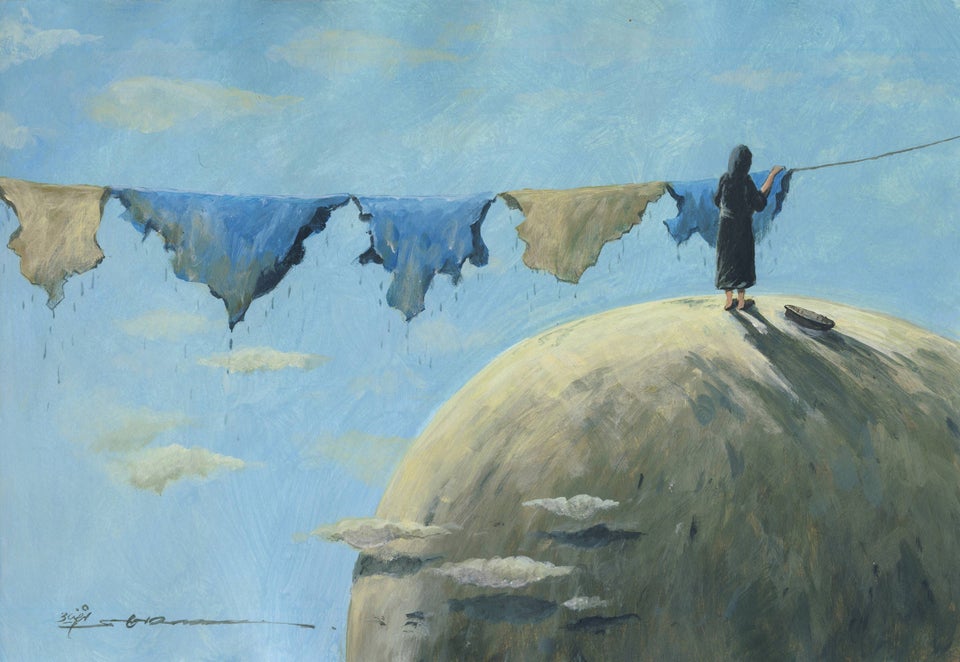 Markus Grolik (Germany)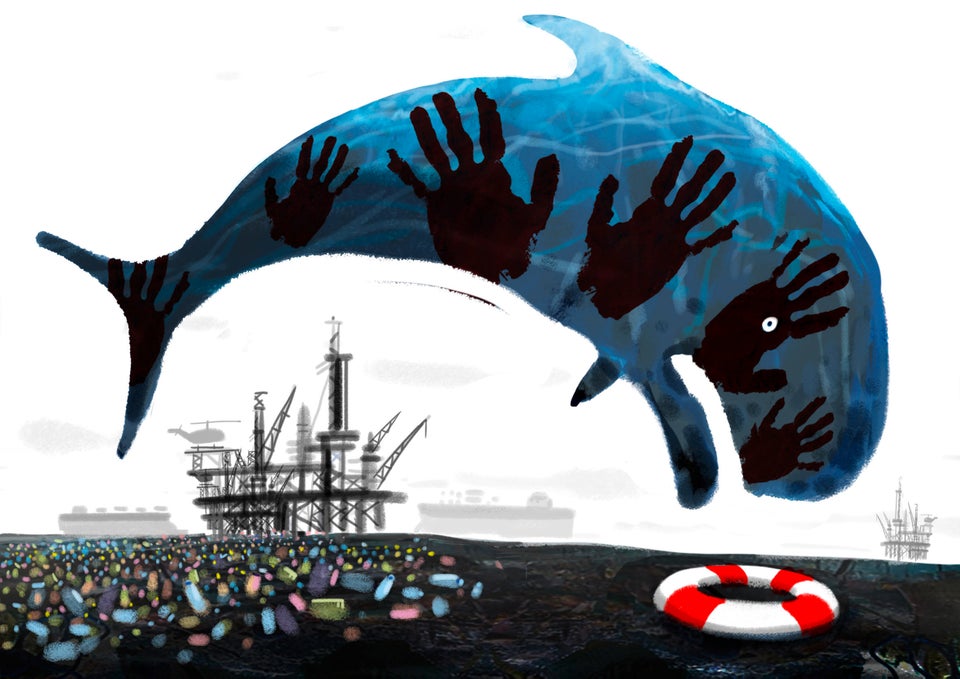 Pawel Kuczynski (Poland)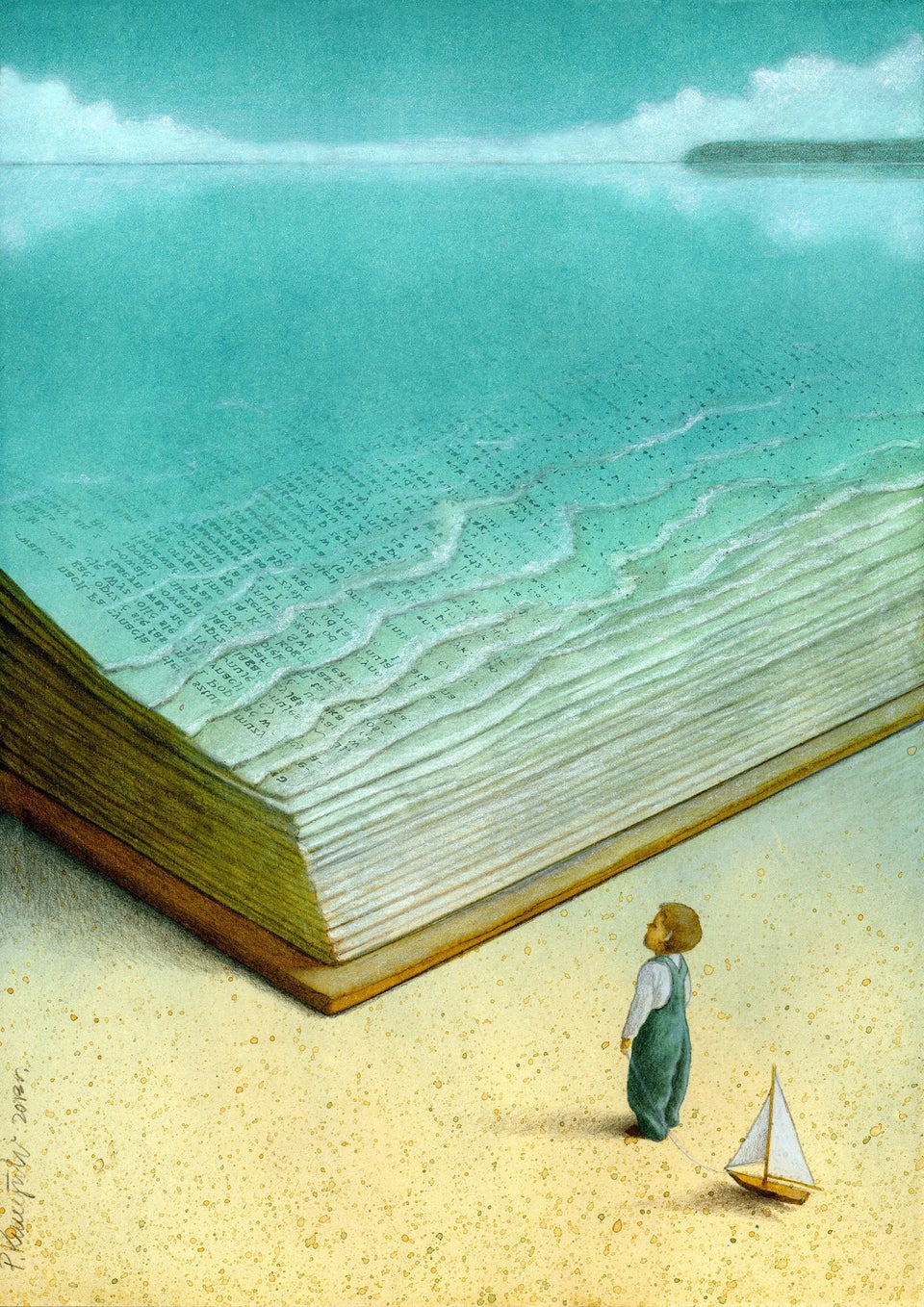 Alexandru Bartfeld (Israel)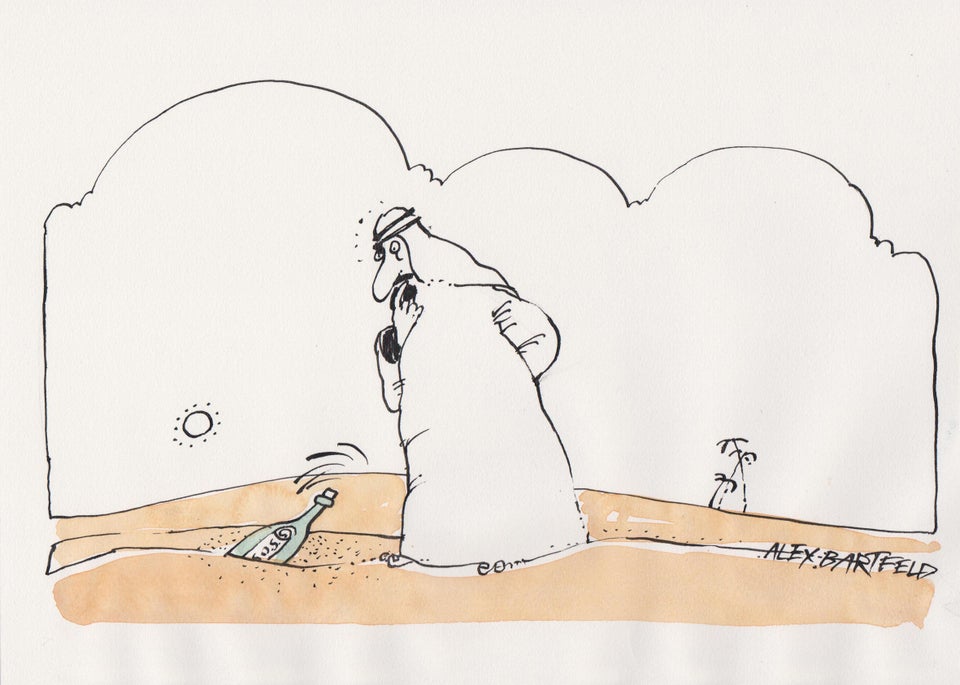 Jesper Sørensen (Denmark)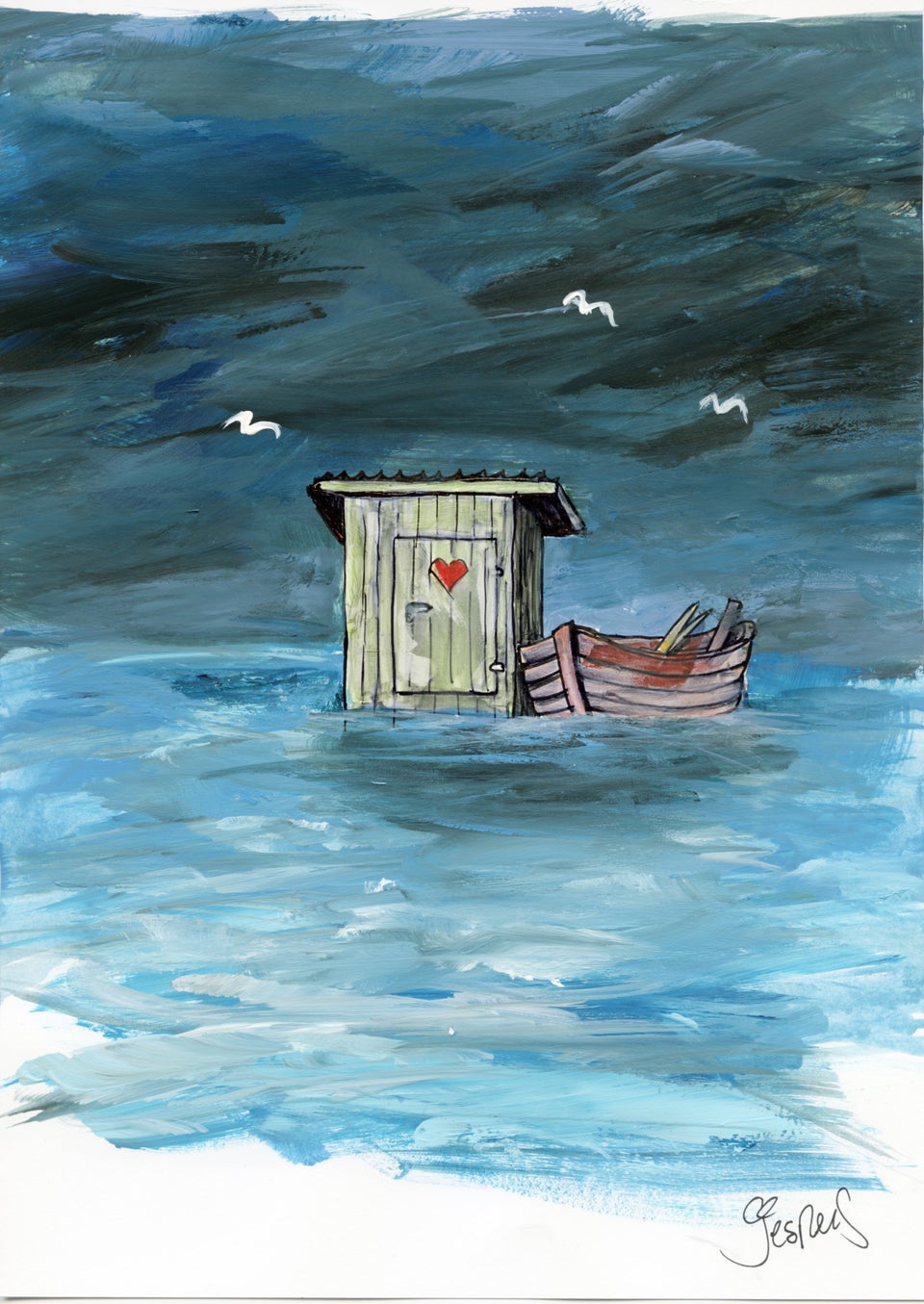 Bruce Mackinnon (Canada)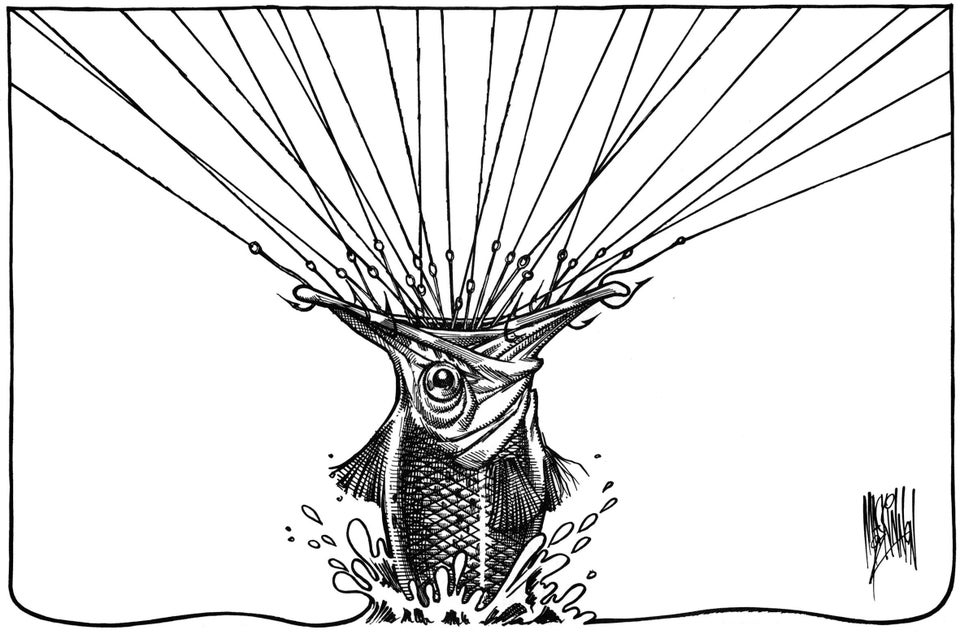 Bob Eckstein (USA)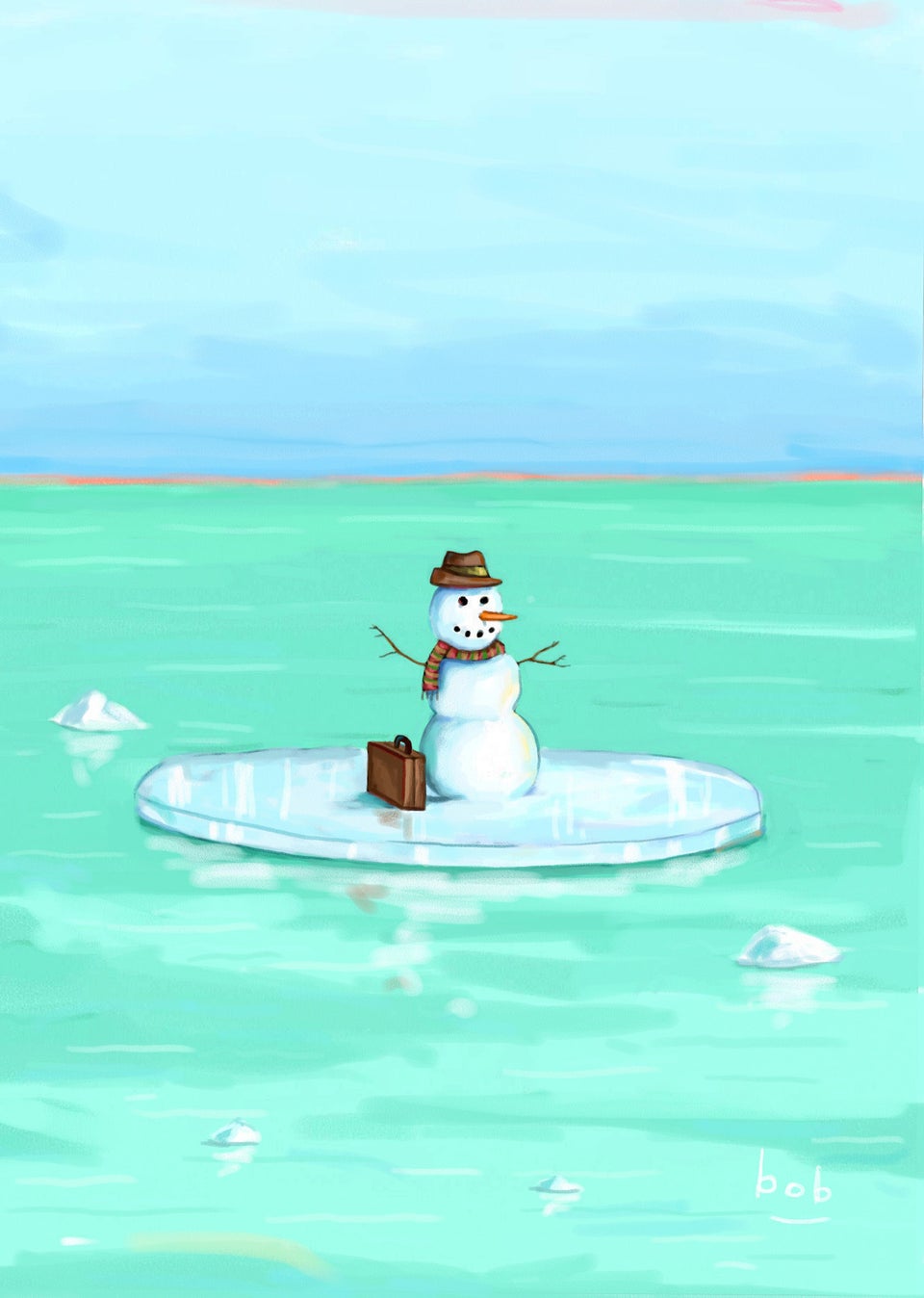 Popular in the Community