President Obama said Thursday that he is "troubled by the possibility that leak investigations may chill the investigative journalism that holds government accountable."
In a major speech on national security, Obama said that the "Justice Department's investigation of national security leaks offers a recent example of the challenges involved in striking the right balance between our security and our open society."
There have been growing concerns about press freedom following the Justice Department's secret seizure of AP records and its accusation that Fox News reporter James Rosen could be part of a criminal conspiracy for soliciting information from a source.
Obama said he's spoken to Attorney General Eric Holder, who has agreed to review Justice Department guidelines for investigations that involve journalists. He instructed Holder to bring together a group of media organizations as part of a review expected by July 12.
"As Commander-in Chief, I believe we must keep information secret that protects our operations and our people in the field," he said. "To do so, we must enforce consequences for those who break the law and breach their commitment to protect classified information. But a free press is also essential for our democracy."
Obama said that "journalists should not be at legal risk for doing their jobs," but that the "focus must be on those who break the law."
Update: DOJ put out a statement Thursday afternoon regarding plans for the review of journalist guidelines.

"As the President stated in his speech today, Attorney General Eric Holder will conduct a review of existing Department of Justice guidelines governing investigations that involve reporters. As part of that review, the Attorney General will consult a diverse and representative group of media organizations. In the coming days, he looks forward to meaningful engagement with these media representatives as well as other experts inside and outside government. As the President stated, the Attorney General will report back to the President by July 12, 2013. This review is consistent with Attorney General Holder's long-standing belief that freedom of the press is essential to our democracy. At the same time, the Attorney General believes that leaks of classified information damage our national security and must be investigated using appropriate law enforcement tools. We remain steadfast in our commitment to following all laws and regulations intended to safeguard national security as well as the First Amendment interests of the press in reporting the news and the public in receiving it."

Support HuffPost
The Stakes Have Never Been Higher
Related
Before You Go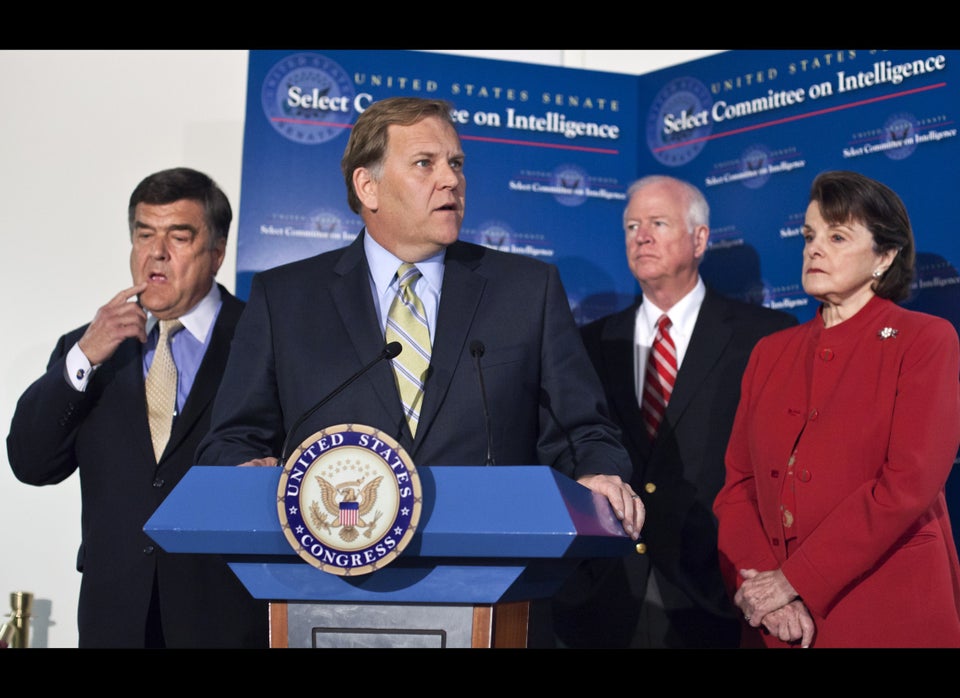 Obama And Leaks
Popular in the Community