WASHINGTON -- President Barack Obama said Friday that Senate dysfunction has hit a new low with Republicans' continued delays in confirming U.S. attorney general nominee Loretta Lynch, who has waited more than five months for a vote.
"Call Loretta Lynch for a vote. Get her confirmed. Put her in place. Let her do her job. This is embarrassing, a process like this," Obama said during a White House press conference.
Obama appears to be reaching his breaking point. He took aim at Republicans Friday for preventing Lynch from taking over as the nation's top law enforcement officer, despite her qualifications and broad support for her nomination.
"We have this crazy situation where a woman who everybody agrees is qualified, who has gone after terrorists, who has worked with police officers to get gangs off the streets, who is trusted by the civil rights community and by police unions … has now been sitting here longer than the previous seven attorney general nominees combined," he said.
"What are we doing here?" the president asked. "I have to say, there are times where the dysfunction in the Senate just goes too far. This is an example of it. It's gone too far. Enough. Enough."
Senate Majority Leader Mitch McConnell (R-Ky.) said Thursday that he plans to bring up the trafficking bill next week, which, if it can pass, would set up Lynch for a vote afterward. There's still no deal on moving that bill forward though.
Senate Minority Leader Harry Reid (D-Nev.) warned Thursday that if Republicans don't schedule Lynch's vote soon, he'll use procedural maneuvers to force a vote.
Lynch appears to have enough support to be confirmed, whenever she gets a vote. If confirmed, she would be the first African-American female U.S. attorney general.
Before You Go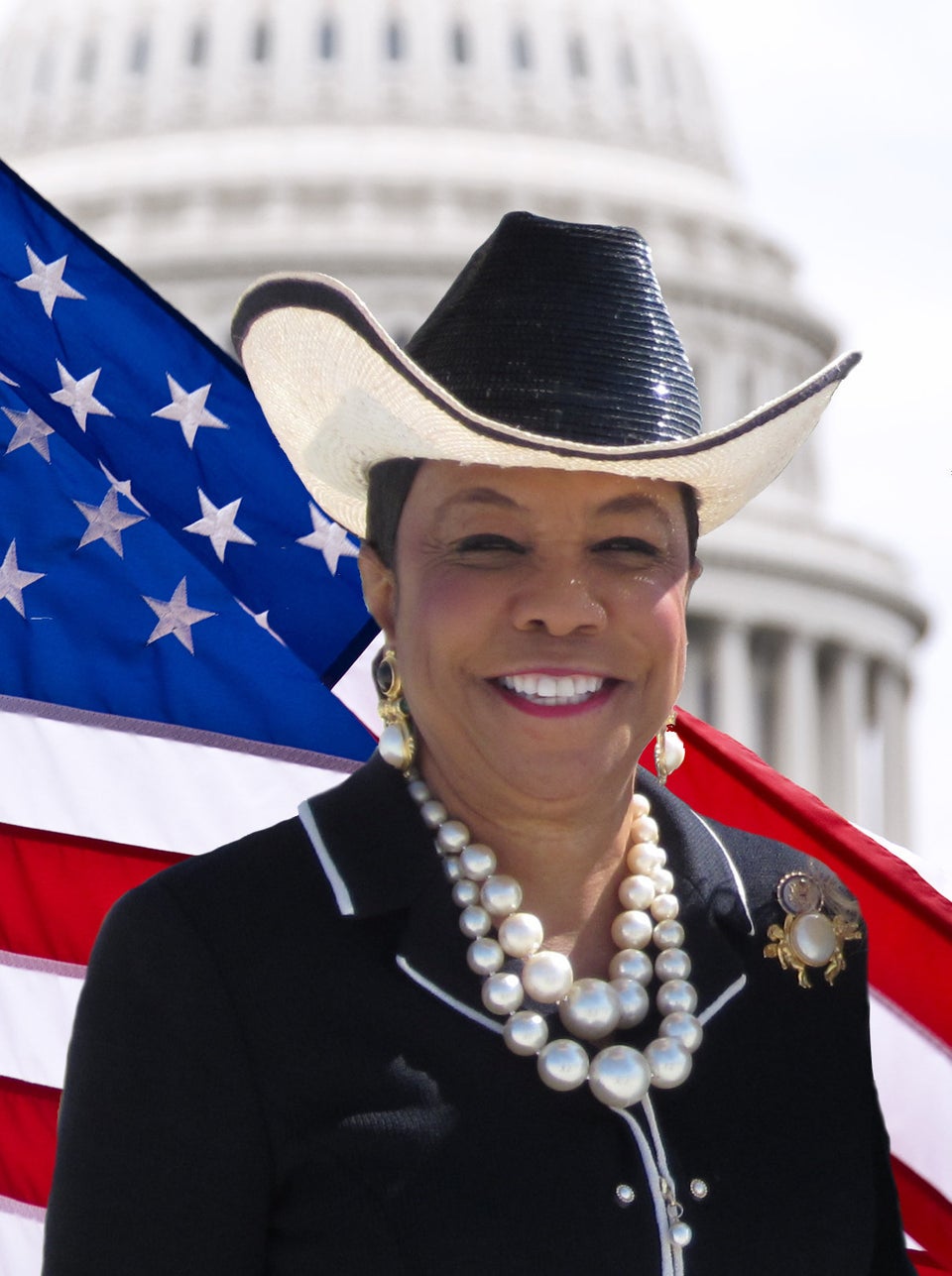 Distinguishable Members Of Congress
Popular in the Community