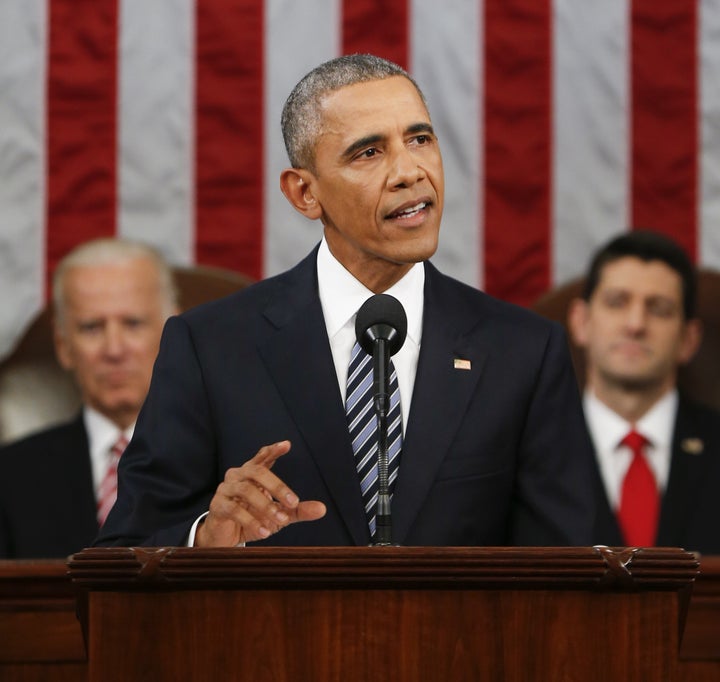 The president promised to help countries "stop the next pandemic before it reaches our shores," but failed to promise any movement on the disease often called "airborne cancer." Tuberculosis kills over 1.5 million people a year, while HIV/AIDS kills 1.2 million and malaria around 1 million.
The State of the Union comes just 21 days after the White House announced a long-awaited plan to combat tuberculosis and its more dangerous drug-resistant forms.
Before the State of the Union Tuesday, Sen. Sherrod Brown (D-Ohio), stressed the need for increased focus on the deadly disease.
"Well I think this plan is a really big deal ... it's something we've got to do internationally and it's very expensive if we don't do preventive care right."
"Too often Washington has failed to give TB the attention and the resources that it demands," Brown had said at the plan's launch last week. "Without funding, it's just another plan on the shelf."
Popular in the Community