While the Obamas' White House may look traditional to the naked eye, the first family teamed up with interior designer Michael S. Smith to incorporate contemporary touches you can see in the video above.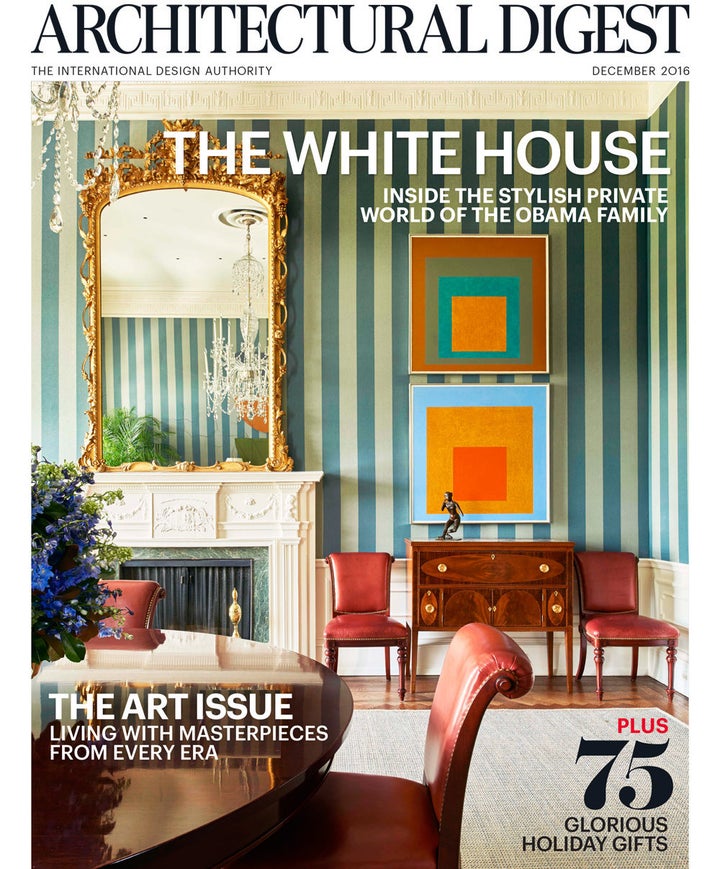 "Mrs. Obama often talks about bringing new voices into the national conversation, and that idea informed many of the decisions we made," Smith told Architectural Digest. "We selected artists and designers who would never have appeared in the White House before."
The Obamas were careful to preserve the traditions of the White House while also expressing their personal tastes. Smith and the first family added abstract and contemporary artwork by artists like Jasper Johns, Robert Rauschenberg and Pat Steir.
AD calls the Obamas' decor choices "elegant," "simple" and "chic." We prefer the Beyoncé-approved descriptor "flawless."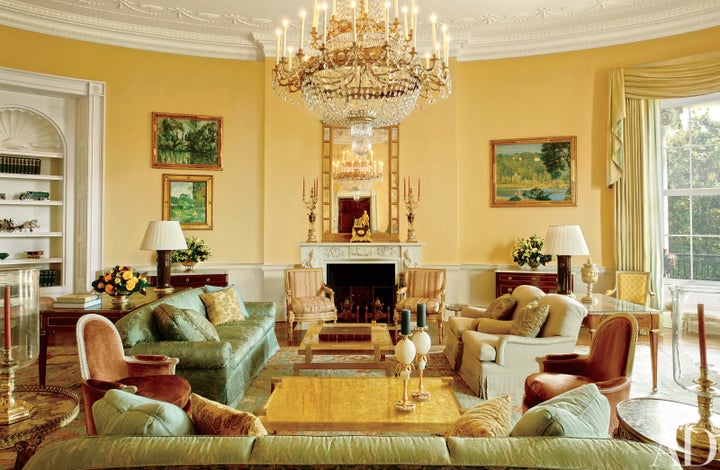 For more photos of the stylish Obama White House, check out Architectural Digest. The December issue hits newsstands Tuesday in New York and Los Angeles and nationally November 8.
Related