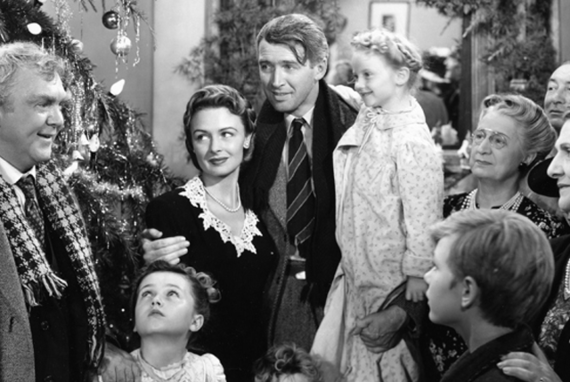 Last week I discussed, given the option, would I cure myself. I recently had an experience which I think provides an interesting follow up. You might notice in my head shot for the Huffington Post I had a weird growth on my head. It was a benign cyst and my dermatologist originally said it was not a problem. During the holidays, one of my aunts who is a doctor, told me to go ahead and it get taken off. So I scheduled an appointment with my general practitioner, and I was impressed with his attitude. He said something that was very interesting at the end of my visit, that if I didn't have CP, I would be completely healthy. With that in mind, I would like to get creative in this column and imagine what my life would be like without CP.
First of all, I'm a huge sports fan. I would have probably tried my hand at some of the many sports that I enjoy. I imagine I would have cared more about sports than my academic performance, and my GPA in high school would have been considerably lower.
I don't think I would be as kind. Having this disability makes me empathize with others that struggle with their adversity. There was a time that I was a bully, and I wouldn't have had the change of heart that I had. I can be sarcastic, and I'm sure I would have developed that trait further. Sarcasm makes it harder to make friends, and I wouldn't have the vast network that I have now.
I've written columns in the past about my relationships, and that I am popular with the ladies. I bet I would have chased several of these ladies but found that it is tricky to follow more than, plus it would have been much more difficult for them to slap someone in a wheelchair.
I wouldn't have been as friendly and connected with staff, faculty and administrators. So I wouldn't have gotten the special treatment, and not seen as positive all the time. When it came time for college, I probably wouldn't have been accepted into a great private school, and wouldn't have been as dedicated to my education. I could see myself being a partier, losing my emphasis towards being a good role model for the school. And for that I wouldn't have been picked for all the honors and scholarships I've been accredited.
Job hunting would probably be easier, but on the other hand I wouldn't be as ambitious. I would have inevitably settled for a job with a less prestigious title, and would not be as open to grad school as I am. If I didn't have CP, I most likely would have been content with life without having a driving passion to want to change the world
I wouldn't have as close of a relationship with my grandparents, and would have missed out on the life lessons I've learned from living with them. I probably would have gone off and been doing something completely different, especially on Saturday nights.
There are lot more activities one can accomplish if they can get out of bed by themselves other than reading on the Kindle. I doubt I would spend most of my time reading scholarly journals and publications. I wouldn't be on the board of four prestigious disability advocacy rights organizations and wouldn't know so many important officials within the city and state government. I doubt I would have had the opportunity to interact with so many influential community members at this young age.
I realize other people's lives would be different if I didn't have CP. For example, before I came along, my mother had several odd jobs but not a career or a college degree. She also would have never met her husband, who came into her life by being my one-on-one assistant in the school system. My aunt most likely wouldn't have the pleasure from helping me with scribing my essays (believe it or not that's something she enjoyed). It's kind of like the movie, It's A Wonderful Life, when the George Bailey realizes how important he is by seeing how his life affected his family's life from an outside perspective.
My doctor is right that I would definitely be healthier. I wouldn't have the tight muscles, asthma, kidney stones and the reflux I experience, but there is much more to life than these. I am happy to live with these ailments, all in exchange for the good life I live today.
I imagine that's how I wouldn't roll...