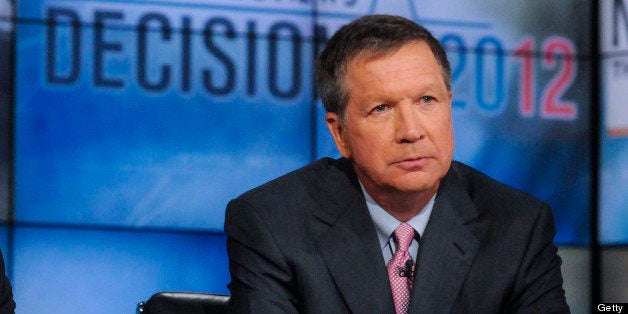 State lawmakers approved tighter restrictions on abortions yesterday despite expressions of outrage from Democratic lawmakers and protesters.
About 100 people attended a rally at the Statehouse yesterday morning to protest restrictions on abortion doctors and defunding of Planned Parenthood. They then split their time between the two chambers as the House and Senate approved the two-year, $62 billion budget bill that included the restrictions.
If signed into law by Gov. John Kasich, the changes would require doctors to give patients an external ultrasound and tell them whether their fetus has a heartbeat. Doctors would then have to cite the statistical probability of the woman carrying the fetus to full term before they could perform an abortion. The law also would ban abortion-providers from transferring patients to public hospitals.
Even some who oppose abortion rights privately questioned the ultrasound provision. One House Republican, grumbling about the new provisions, said yesterday it appeared to mandate an unnecessary medical test that the woman would be required to pay for.
Another provision in the budget would effectively cut off federal funding to Planned Parenthood by putting the organization in the back of the line for family-planning dollars.
State Highway Patrol troopers removed about 20 protesters from the Senate chamber when they began shouting "shame on you" after the final vote count.
"Wait until the first women dies; wait until the first doctor leaves Ohio," Cincinnati resident Sharon Gelfand, 44, said after being escorted from the chamber.
The protests came two days after Texas state Sen. Wendy Davis filibustered an anti-abortion bill for nearly 11 hours straight, preventing lawmakers there from passing it before the session deadline. Hundreds of people swarmed the Statehouse in Austin to support her.
During yesterday's rally, Ohio state Sen. Nina Turner, D-Cleveland, said, "Texas lit a fuse."
While the crowd was not Texas-sized, demonstrators delivered 17,000 letters to Kasich's Statehouse office asking him to veto the abortion restrictions.
Seeking to keep the focus on the economy, Republicans said they had already included Democrat-backed provisions, including the establishment of an earned income tax credit, re-working school funding and providing Medicaid funding to 231,000 Ohioans who already are eligible.
"Nobody got everything they wanted in this budget, including me," said Sen. President Keith Faber, R-Celina, who wore an anti-abortion pin depicting baby's feet. "I'm not going to let the perfect stand in the way of the great or the good."
In a statement yesterday evening, Ohio Right to Life said the bill was "one of the strongest pro-life budgets in Ohio history."
(c)2013 The Columbus Dispatch (Columbus, Ohio)
Distributed by MCT Information Services
Before You Go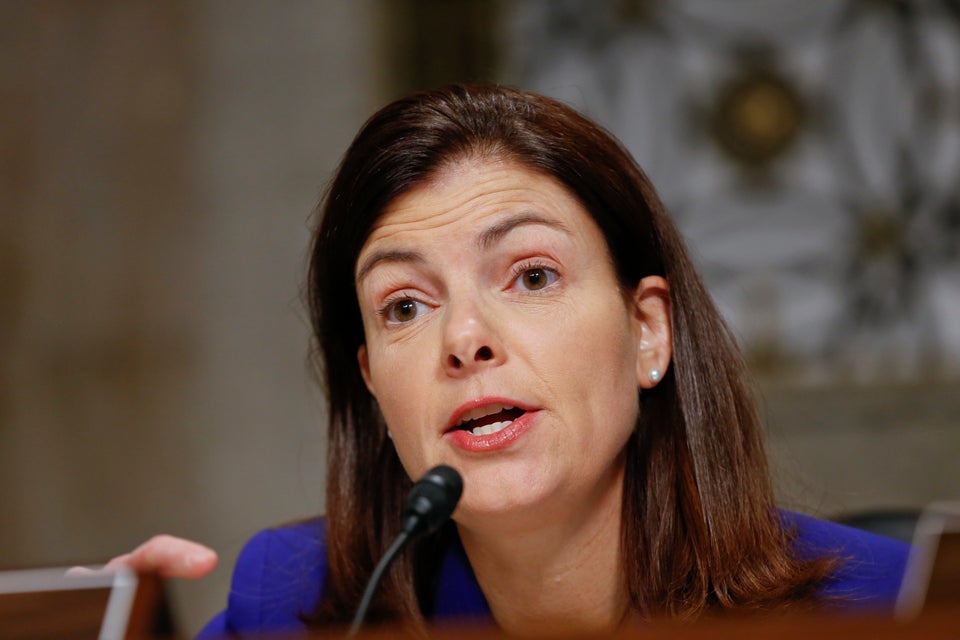 GOP Women In Congress
Popular in the Community