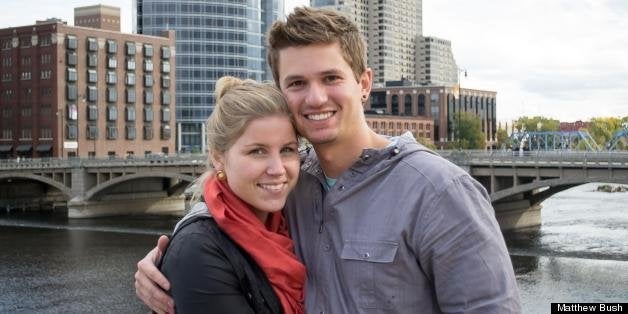 To pop the question to his girlfriend, one Chicago web designer decided to put his technical skills to the ultimate test.
With the help of illustrator Gabe Cooper and web developer Josh Compton, Matt Bush proposed to his girlfriend of two years, Kate Vogel, by designing a slideshow-style website that told the story of their relationship. The story concluded with instructions for Vogel to meet Bush at the bench in Chicago where they first decided to start dating, and Bush proposed.
Bush told HuffPost Weddings that he first got the idea to propose using a website when he saw The Story of Jess and Russ, a scrolling website that described the timeline of the couple's relationship.
"I really, really liked the storytelling aspect of this and how clear of a picture you got of their relationship in a pretty condensed way," Bush said.
In April, he enlisted Cooper and Compton's help to design and build his own version, and the three worked on the site remotely so Vogel wouldn't discover what they were up to. Each phase of their relationship, from the day they met at a Cinco de Mayo party, to their college graduation, was illustrated and captioned, and Compton added small animations to enhance each slide.
On Tuesday, Bush told Vogel to be at a computer at 5 p.m. and wait for his instructions; then, he emailed her the website. He went straight to the bench after work and waited for her to arrive.
"When she showed up and figured out where she was, I could tell it hit her and she knew what was going down," Bush said. "Tears were in her eyes before I even started talking, so I considered that a success!"
Another couple, Jim and Julie, got engaged in 2011 after Jim designed a comic book-style website to pop the question, and in 2012, Buzzfeed contributor Len Kendall used the site to propose to his girlfriend.
Check out more geeky marriage proposals in the slideshow below.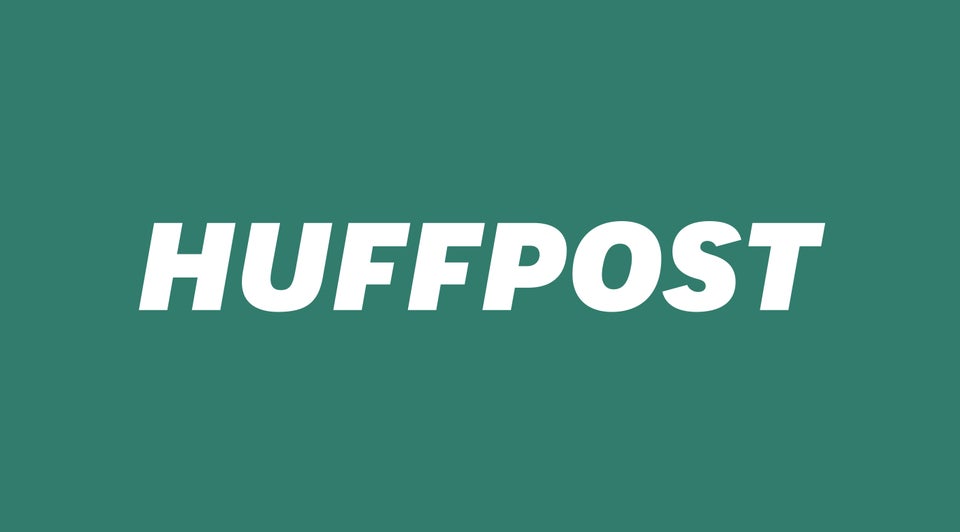 Geeky Marriage Proposals
Popular in the Community