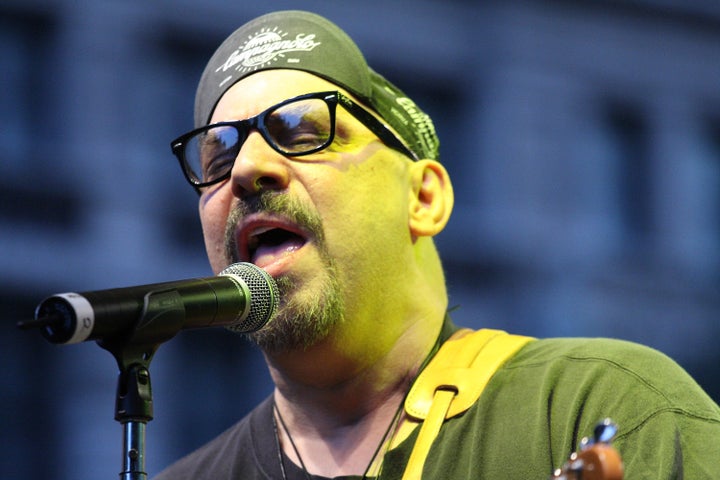 Pat DiNizio, lead singer and songwriter of the American rock band The Smithereens, died Tuesday at the age of 62.
The band announced the news on social media, but not the cause of his death.
Earlier this year, he injured his back and neck in another fall, and the band canceled three tour dates. However, they were set to tour again starting in January.
DiNizio formed The Smithereens in 1980 in Carteret, New Jersey, and earned a following for a combination of tight and tough arrangements showcasing catchy tunes like "Strangers When We Meet," Behind The Wall Of Sleep," and "Blood And Roses," which were modern rock staples in the late 1980s.
Their biggest hit, "A Girl Like You," hit No. 38 on Billboard's Hot 100 in 1989.
Kurt Cobain was reportedly such a big fan of The Smithereens' debut album, 1986′s "Especially for You," that he attempted to recruit the record's producer Don Dixon for Nirvana's groundbreaking album "Nevermind," according to Rolling Stone.
When DiNizio wasn't writing and recording with the band, he branched out in other areas, such as producing an independent movie, "King Leisure," and running unsuccessfully for a U.S. Senate seat in New Jersey in 2000 as a member of the Reform Party ticket, according to Deadline.com.
He finished fourth but chronicled his campaign in a documentary, "Mr. Smithereen Goes To Washington."
Other passion projects included a series of acoustic concerts where he performed in private homes.
"I'm trying to tear down that wall and bridge, the gap between artist and audience," DiNizio said, according to USA Today. "I never liked being on a pedestal; I'd rather be down in the crowd. At a show I played last week, they constructed a stage for me. I was flattered and I appreciated it, but I insisted that I didn't want to be on the stage, I wanted to be sitting on the floor with everyone else in the concert."
DiNizio also hosted a radio show on XM Satellite Radio in 2001 and starred in "7th Inning Stretch," a 2006 show for ESPN2 which followed his attempt to play for the Somerset Patriots minor league baseball team in New Jersey.
"Speaking for myself, it's more difficult to write a hit song than it is to get around on a 90 mph fastball," DiNizio said, according to USA Today.
He also appeared in Vegas doing a one-man show, "Confessions of a Rock Star."
Before You Go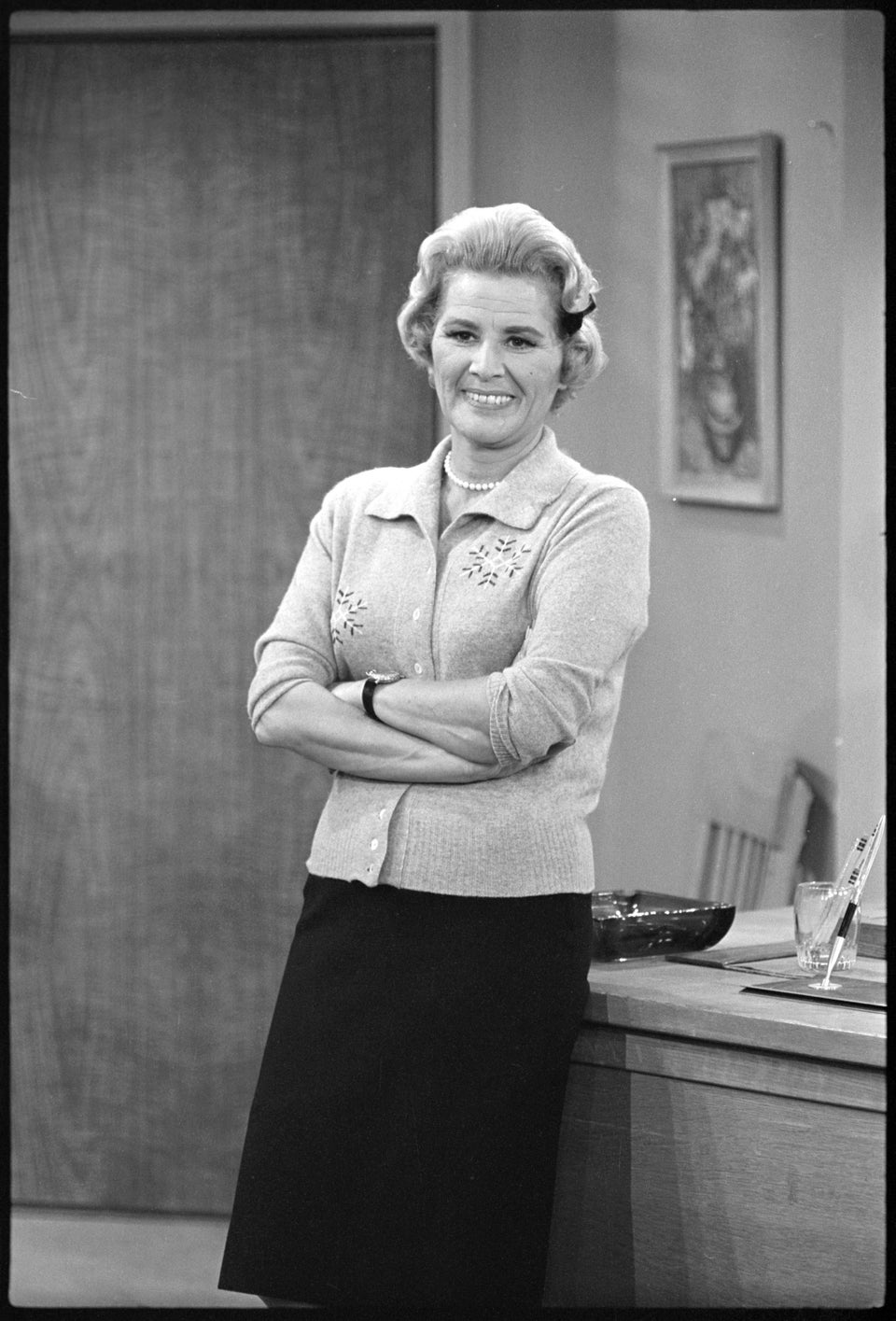 Notable Deaths In 2017
Popular in the Community