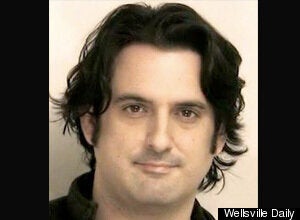 New York web designer Paul Ceglia, who has filed a suit against Facebook and its CEO, Mark Zuckerberg, claims he owns an 84% stake in Facebook.
Yet as the Wall Street Journal points out, Ceglia's claim to 84% of the still privately-held company, valued at between $12billion and $22 billion, predates the actual formation of Facebook: "Zuckerberg built a predecessor to Facebook called Facemash in October and November 2003, but Mr. Zuckerberg didn't register the domain thefacebook.com until January 2004."
Ceglia won a restraining order that blocks both Facebook and its CEO from "from transferring, selling, assigning any assets, stocks, bonds, owned, possessed and/or controlled by the defendants" until the case is heard, which should be around July 9.
A spokesperson for Facebook called the lawsuit "frivolous" and the company is said to be working to have the case annulled. Zuckerberg reportedly owns 24% of the company, with the rest belonging to employees and investors.
Ceglia is seeking "declaratory judgment that defines ownership rights" (84% ownership over the social networking company) and monetary damages, say court officials quoted in the Wellsville Daily
Popular in the Community