But this summer, the clever folks at Florida's Pensacola Police Department are offering these heedless pet owners a solution: Free rides, for both the dogs and perpetrators -- to two very different destinations.
"You will both receive attention, food, and shelter."
When animals are exposed to high temperatures, they can experience irreparable organ damage or, in the worst cases, die, according to the Humane Society of the United States.
Even if the weather outside isn't extraordinarily hot, the temperature inside a car can rise surprisingly fast.
For example, if its 70 degrees Fahrenheit outside, the inside of a car can heat up to 104 degrees within an hour, according to Pet Plan, an animal insurance company. And when it's 80 degrees out, the car can heat up to nearly 100 degrees within 10 minutes.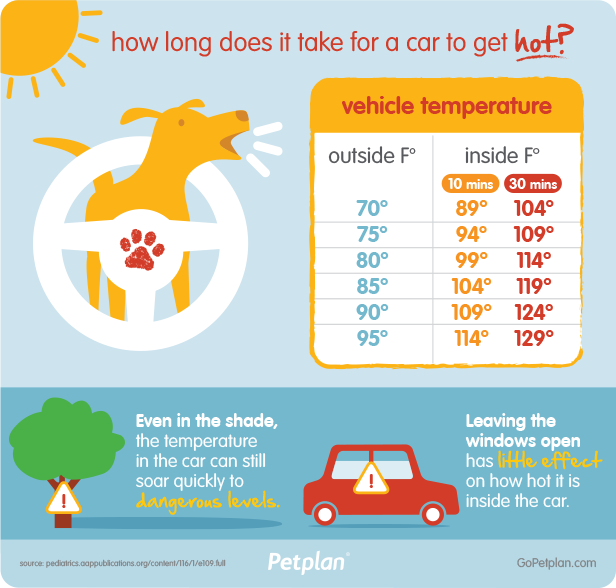 The bottom line is this: Please, please, please don't leave your pets in the car this summer (or at all). That is, unless you want a free ride directly to jail, courtesy of the Pensacola PD.
Before You Go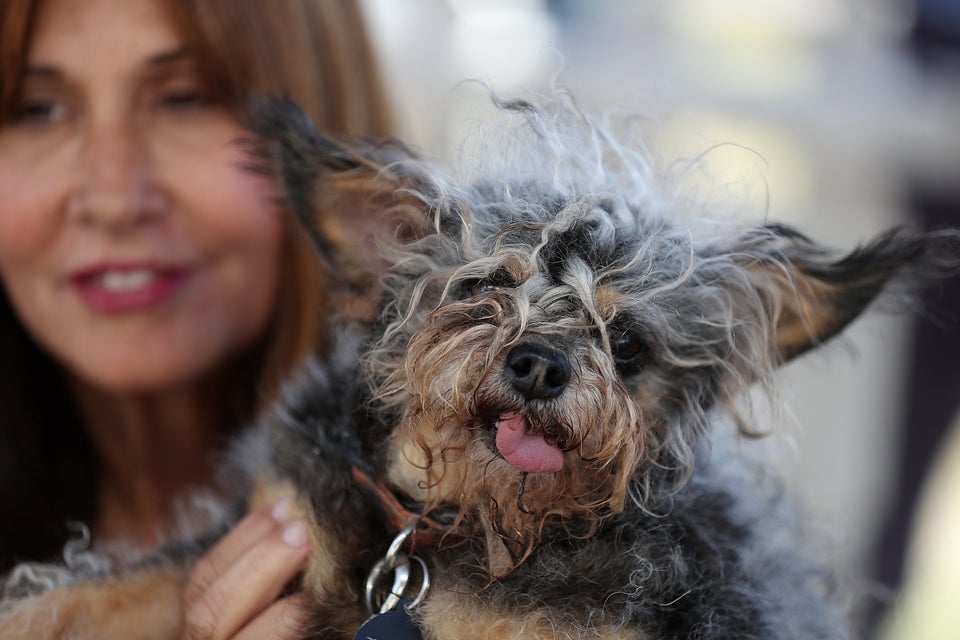 World's Ugliest Dog Contest 2016
Popular in the Community