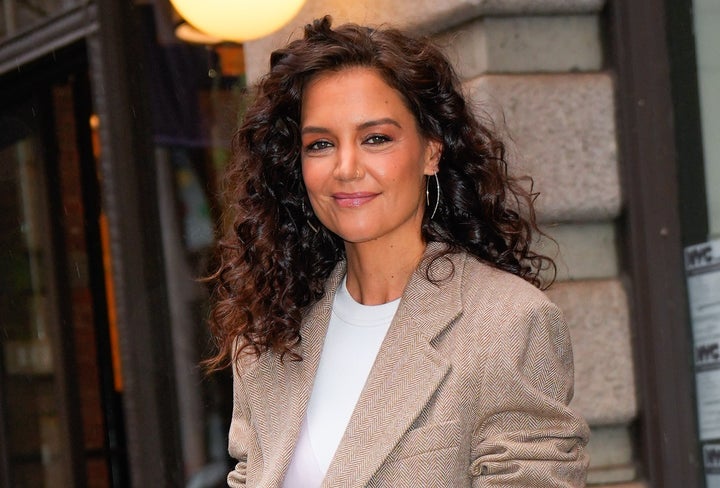 Tightly permed curls teased to the highest levels are a quintessential hairstyle of the '80s. Straight hair and more natural-looking waves have reigned supreme for the past few decades, but typically straight-haired, trendsetting celebs like Bella Hadid, Emily Ratajkowski and Katie Holmes have been spotted in the past year with curls that are inspiring other people to get modern-day perms, not to mention the slew of celebrities and influencers showcasing their own natural curls.
TikTok has also been pivotal in the resurgence of perms, especially in men, with users documenting their experiences to share with others. While Hadid was seen with the tight spiral curls popular in the '80s, Holmes wore bigger, bouncier curls and Ratajkowski sported voluminous, brushed-out disco curls. Today, when it comes to taking a plunge into permed hair, all types of curls are welcome.
"Because of the recent trends of people wanting to embrace and enhance their natural hair texture, the perm of 2023 tends to lean towards the 'my hair but better' vibe," explained Sarah Potempa, a celebrity hairstylist and founder of The Beachwaver Co.
Depending on the texture and curl or wave pattern of your natural hair, you have options when it comes to the type of perm you want. But first, let's start with the basics.
What are the different kinds of perms?
"With a perm you can maximize different textures, curly to wavy, especially if your hair is naturally straight and flat," said Yvey Valcin, a master stylist and founder Yvey, a gender-neutral and inclusive salon in Seattle. "A perm is the way to add volume and movement to your hair."
Perms, or permanent hairstyles, are performed in one of two ways: cold perms or digital perms.
When getting a cold perm, or traditional perm, hair is typically wrapped around a rod of various sizes to achieve the curl or wave pattern desired. A liquid chemical solution that reacts with the keratin in the hair is applied, and indirect heat is used to set the style.
With a digital perm, a cream solution is first placed on the hair, then heated curling rods or some other heated tool are put into the hair to set the style. This type of perm can work well with naturally textured hair.
"A digital perm is more extreme in the fact that it restructures your whole hair strand using heat," said Kimberly Gueldner, a New York City-based celebrity hairstylist and founder of Voel Hair Studio.
Digital perms were first used in Asia, as cold perms don't last as long for people with coarse or thick hair types. While traditional perms typically last anywhere from three to six months, digital perms can last six months or up to a year. However, due to the heat, digital perms are not an option for people wanting spiral curls, because the heated rods can't be placed close enough to the scalp to achieve a spiral.
So what kind of perm are most people getting in 2023?
"There are so many perm styles that are on trend right now, spanning from loose, subtle waves, to bouncy, enhanced curls," Potempa said.
From barely-there curls to the tightest ringlets, a knowledgeable hairstylist can help you achieve the hair pattern of your dreams. In general, you'll be given a cold perm, unless you go to a salon specializing in digital perms. Below are some of the more popular perming styles used now.
The spiral perm
Spiral perms are what most people are familiar with, and are likely what the majority of people on TikTok are choosing. It's achieved by taking sections of hair and wrapping them around a long rod. While the spiral perm was the look of the 1980s, there are some differences when comparing it to today's trend.
"Instead of getting bangs and that huge volume with teasing, the volume is left natural depending on the texture of the hair," explained Ghanima Abdullah, a Chicago-based hairstylist. "You can get one as tight as you like for complete ringlets, or looser for a more beachy look."
Spiral curls can also enhance your natural hair.
"To get a natural-looking perm, the hair is set with rods following the natural wave pattern of the hair," Potempa said. "This will give your natural wave pattern more definition."
The Korean perm
"In Korea, having straight hair is very common, however, with textured hair being very trendy right now, it makes sense to not want to spend so much time curling your hair to get a desired style every day when you can just perm it," Valcin explained.
Korean perms result in soft, natural-looking waves that provide added volume to hair. They are typically performed with larger rollers and can be done as digital perms.
There are two popular styles, the S-curl and the C-curl perm. Both resemble the shape of the letter they are named after. The S-curl provides a beachy wave, while the C-curl gives a curled-under appearance and is typically done on bob-length haircuts.
The biggest benefit of this type of perm is that it offers loose waves, so when hair starts growing out the style can still look good, especially compared to curlier perms.
French braid perms
Have you ever gone to bed with damp hair French-braided, untwisting it in the morning to find overnight waves? French braid perms use this same method: A hairstylist braids three to six rows of hair and then applies the perming solution to achieve those same waves, but ones that will last much longer.
The pros and cons of getting a perm
Perms bestow curls and waves without the daily use of curling irons or hot rollers. While maintenance on perms is required, like using gentle shampoos and applying mousse after you wash your hair, there is much less hassle when getting ready each day.
But there are a few more cons.
"Although the perming process has evolved over time to be gentler on the hair, any chemical treatments will cause some damage to the hair, no matter the intensity or subtlety of the actual wave," Potempa said.
Those with bleached hair can typically not get their hair permed at all, because the chemical solution will cause too much damage.
Hair growth is another factor to consider. Although perms fade over time, hair will begin to grow. Wavy perms should look OK growing out, but spiral perms are a different story. You need to either re-perm your hair, embrace the inch of straight hair growing out of your scalp or sport a ponytail until the perm finally fizzles out.
Perms last for several months, so if the style isn't what was expected, your options are to hope your feelings change after a few days or to straighten your hair back with a second perm, which isn't the healthiest option for your hair. If you do go for a perm, be sure to take example pictures to show the stylist the exact look you want to achieve.
If you're ready to take the plunge into perms, there's one more step.
"I recommend asking your stylist about the different solutions they use and what they would recommend for your hair type and how it may affect your hair now and over time with repetitive perming," Potempa said.
Want to up your hair game? These 24 hair products are basically bottles of pure magic.
HuffPost and its publishing partners may receive a commission from some purchases made via links on this page. Every item is independently curated by the HuffPost Shopping team. Prices and availability are subject to change.
Support HuffPost
A No-B.S. Guide To Life
Before You Go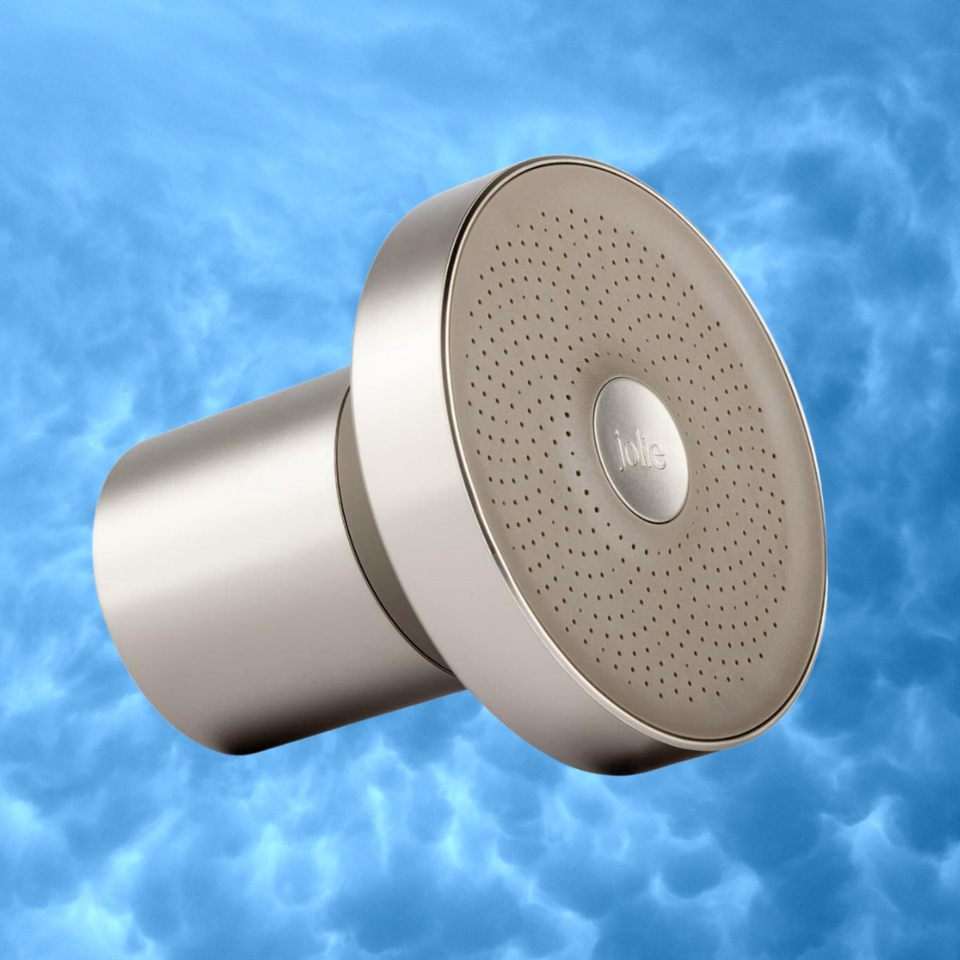 4 Best Shower Head Filters For Soft Hair And Better Skin
Popular in the Community