One Pittsburgh restaurateur is leading by example in recognizing the contributions of women to society. 
The business will also use the day to hold an evening fundraiser benefiting Planned Parenthood that will feature a brief bartending appearance by Pittsburgh Mayor William Peduto, his office confirmed to The Huffington Post.
Mahaney told HuffPost that it was the least he could do to give back to the women who, in his words, "get the short end of the stick from the day they're born."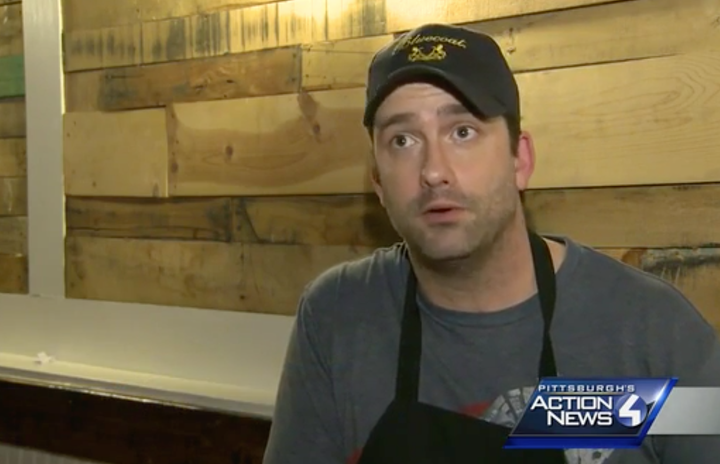 "It's just one day of the year," he said. "We owe it to them to recognize the basic fact that they get 80 cents to the dollar." Women are also more likely to be the victims of sex trafficking, he added. "It's a really unfair world."
He credited his female bar manager, Mandi Crosby, with inspiring him to take charge after she requested the day off so she could attend outside events.
"I thought there's probably a lot of women out there who'd like to take the day off who can't do so," he said. "I thought my staff should not have to deal with any of that so if they want the day off they can have it."
Crosby, who Mahaney said is one of seven women among the restaurant's 11-person staff, applauded his decision.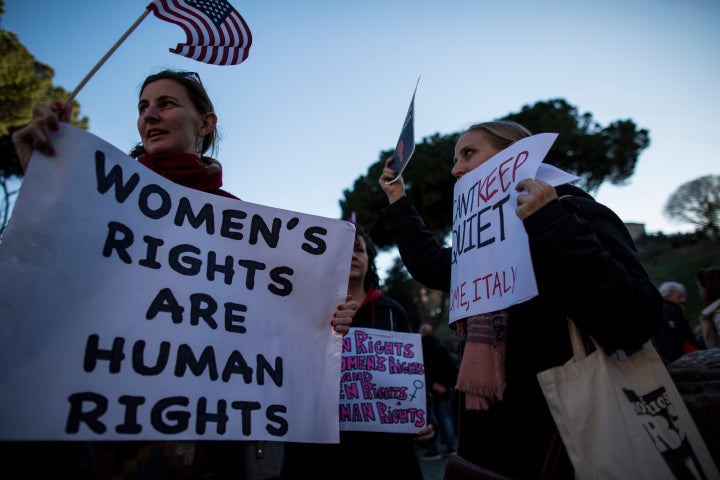 "I think everyone I've talked to about it so far thinks it's a really awesome idea, and super generous of the owner Don to really step forward and say this is how it always should be," she told local station, WTAE.
In the ladies' absence, Mahaney said that local wellness program, Farm to Table Pittsburgh, will provide male bartenders to cover the women's shifts, as the fundraiser will take place in the restaurant's bar area.
Those looking to get a drink from Pittsburgh's mayor will get a chance between 8:15 p.m. and 8:45 p.m., a spokesperson told HuffPost.
"They're a great organization that does a lot to offer general health and reproductive health services and they're more or less under constant attack," he told the paper.
While Mahaney says most of the public response has been positive, he acknowledged that there have been some critics on social media who accuse them of "reverse sexism" and have asked, "when's men's day off?" (International Men's Day, for the record, is November 19.)
"People are entitled to their opinions," he responded.
Calling all HuffPost superfans!
Sign up for membership to become a founding member and help shape HuffPost's next chapter
BEFORE YOU GO