 Remember that movie "Armageddon"? Bruce Willis and Ben Affleck travel to space to drill into an asteroid and break it apart before it collides with Earth.
Here are two pieces of good news while that late-'90s classic is fresh in your mind: Flaming spheres of death are not -- for the time being, at least -- careening toward Earth. And asteroid drilling could actually benefit the planet, according to a pair of space entrepreneurs who want to do it.
Peter Diamandis and Eric Anderson will announce next week the launch of Planetary Resources, a new company they've created that aims to sell resources extracted from asteroids.
Asteroids, which contain high levels of ingredients for fuel and precious metals like platinum and iron, could provide Earth with a crucial supply of raw materials, NASA scientists say. And with private ownership rights in outer space still up in the air, private companies like Planetary Resources could cash in on the minerals.
Diamandis, a creator of the X-Prize Foundation, which organizes non-profit technology competitions, predicted in 2008 that "a group of entrepreneurs will be laying claim to asteroids, the rights to which will be sold for hundreds of billions of dollars."
Over the past few years, he's been hush about his plan to, someday, be one of those entrepreneurs -- that is, with the exception of occasional hints, such as earlier this year during a live interview with Forbes.
"Since childhood, I wanted to do one thing -- be an asteroid miner," Diamandis said. "So stay tuned on that one."
More details will emerge at a news conference scheduled for April 24. But a source who spoke to Diamandis about his venture -- and did not want to be identified because the discussion was private -- confirmed to The Huffington Post that Planetary Resources does, in fact, plan to mine asteroids for precious raw materials.
But critics of the asteroid mining business have questioned its ability to turn a profit for investors, given the high transportation costs. "The realities of business make investment in space resource utilization unlikely without extraordinarily good preparation on the part of the entrepreneurs," a 2005 academic study found.
Planetary Resources has nevertheless managed to attract several billionaire backers and advisers, including Google's Larry Page and Eric Schmidt, former Microsoft executive Charles Simonyi and filmmaker James Cameron, according to the press release.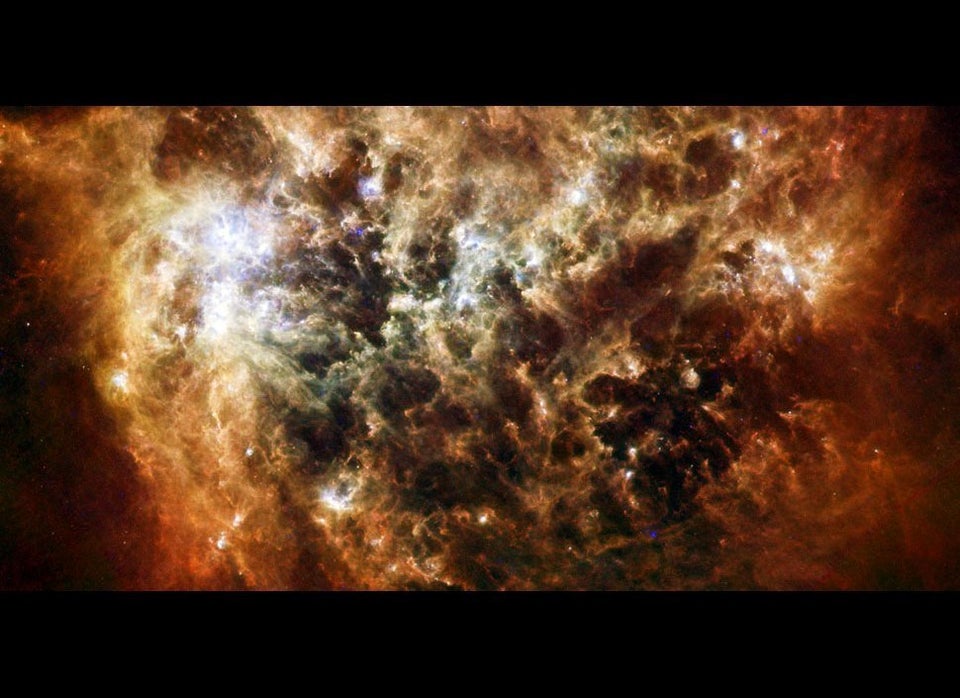 59 Incredible Space Photos
Related
Popular in the Community