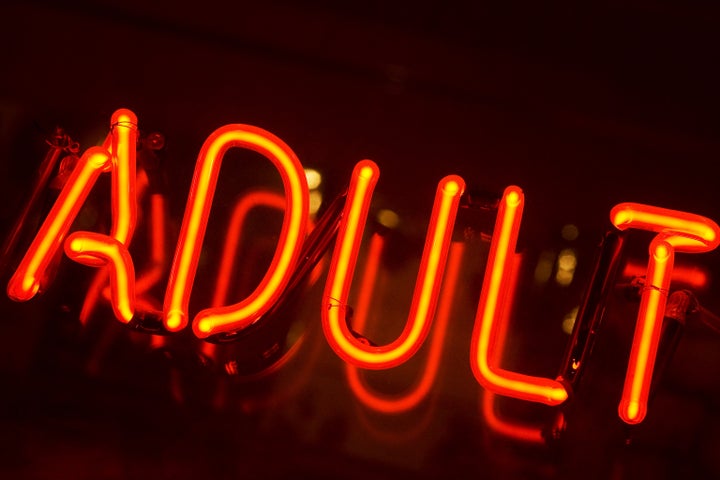 Well, that's a new way to join the mile high club.
Fresh off the heels of its sexy cabin crew calendar, Ryanair is now proposing a scandalous new in-flight app that will allow passengers to screen porn at 30,000 feet.
"Hotels around the world have it, so why wouldn't we?" Ryanair CEO Michael O'Leary told the paper. He also noted that he wouldn't be broadcasting porn on seat-back TVs.
If the plan ever takes off, it's estimated that it would take a year to implement.