FIFA World Cup Host Brazil is having a fabulous week. And Praia de Iracema is the spot that's truly living it up.
Located in Fortaleza, Praia de Iracema is known to be one of the most beautiful beaches around.
Plus, Praia de Iracema got to see some prime soccer action, and no, it's not where the Fortaleza stadium, Estádio Castelão, is located.
Pro soccer player Javier "Chicharito" Hernandez, and six of his teammates on the Mexico national football team took to the sands Wednesday, playing a game of pickup with beach goers and fans. If that's not a #OnlyAtTheWorldCup experience, what is?
Suffice it to say, Praia de Iracema would have been an awesome place to be this week. For those of us who couldn't be there, photos of the beach will have to do.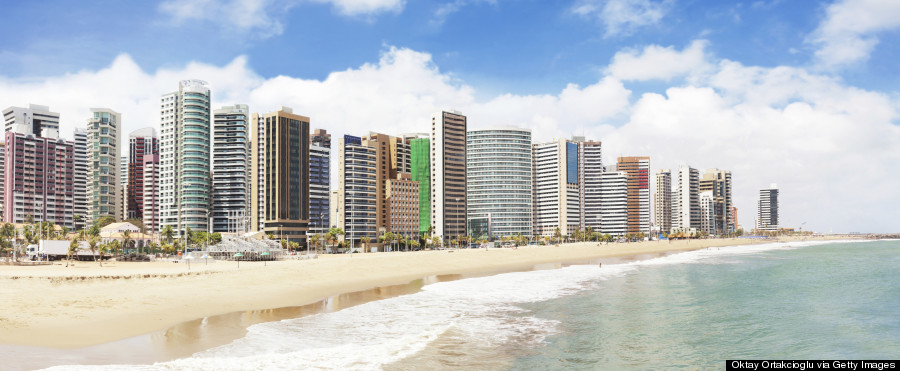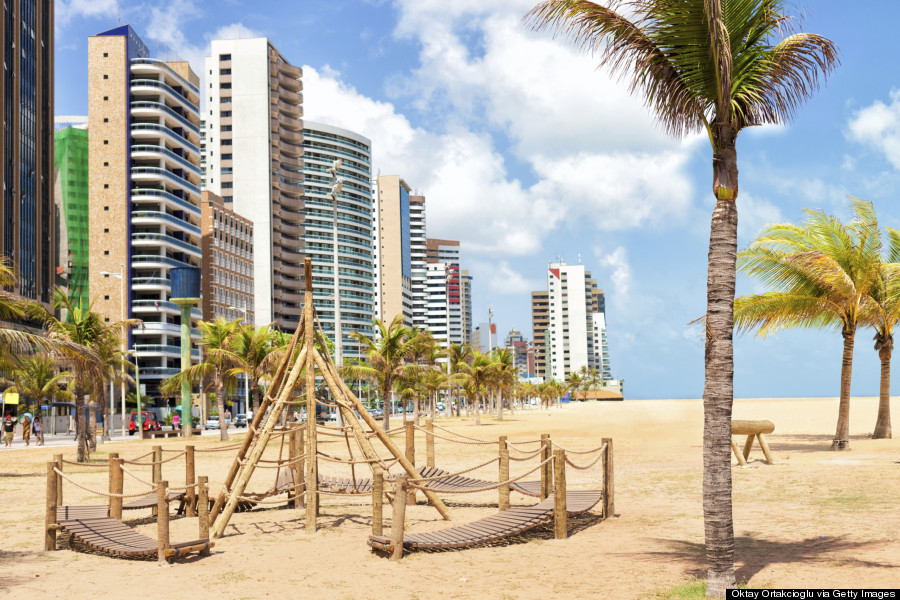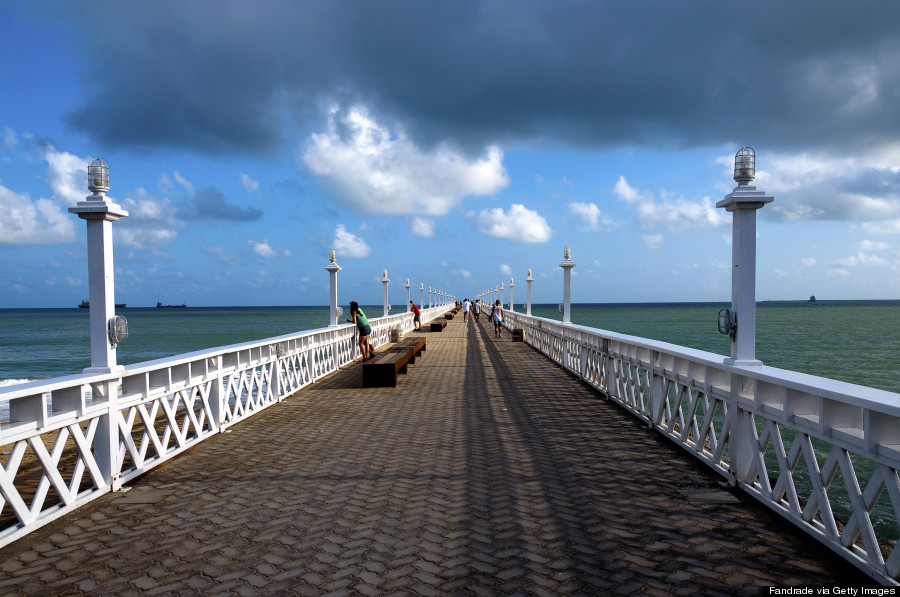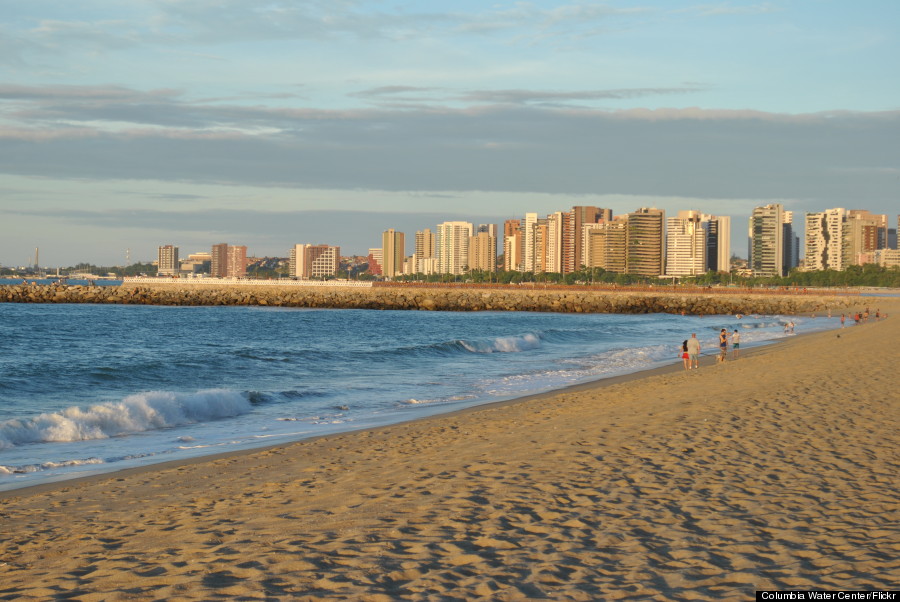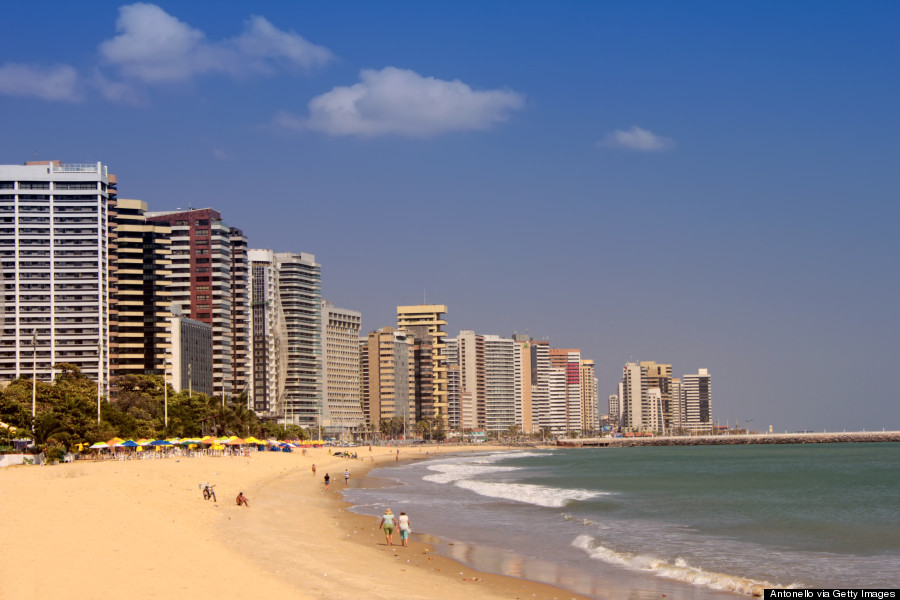 Congrats, Praia de Iracema! You're winning this week.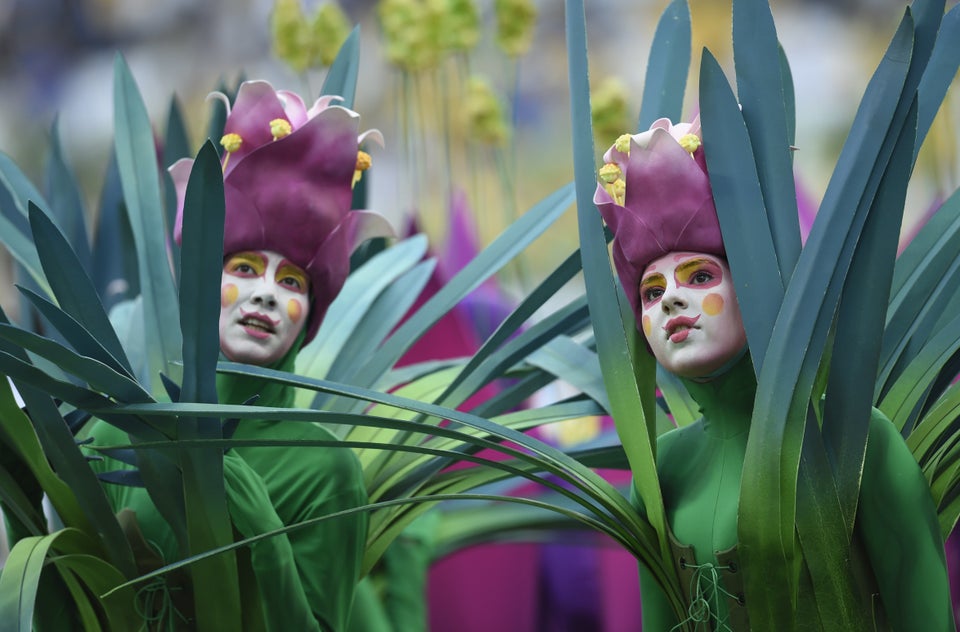 World Cup 2014 in Brazil: Opening Ceremony